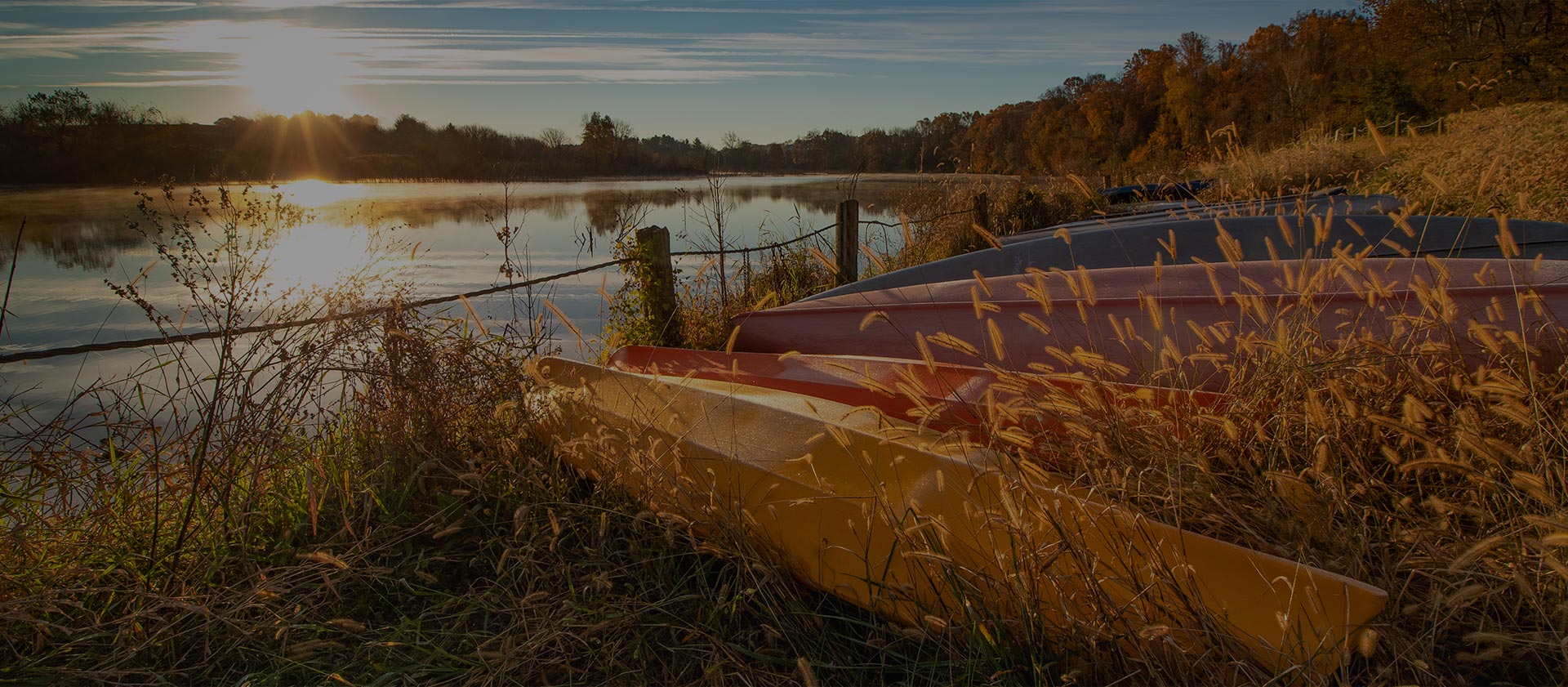 Our New Year's Resolutions
While you don't need a single, special day to kick off big changes, here at Educators Insurance Agency we look to the start of a new year as an opportunity to begin new habits. But according to a University of Scranton study, fewer than 10% of people who make resolutions see them through. What should you prioritize? What can you bring into your life this year that can help you change for the better? Here's our list.
Be more present. If we reminded friends at holiday parties that "their presence was the best present!", then we need to give in the same manner. When our kids and colleagues relate stories from their day, we aim to fully listen and engage. At Educators Insurance Agency, we always bring that spirit to conversations with members.
No texting while driving. Related to being more present, we renew our commitment to safety in the car. When you're behind the wheel, is your focus there too?
Prepare for tomorrow today. While this is a common driver behind all insurance, we think it's especially relevant for the tactics of modern life. If you're a teacher, you probably prepare lesson plans long before you go into the classroom. We aim to bring that same preparation to the little things: packing lunches and laying out clothes in the evening.
Get ready for the road. Here in Massachusetts, we know a prepared vehicle is a safer vehicle. Commit to keeping your windshield wiper fluid full and your tires in proper condition so that you're ready for the rest of the winter. You may want to toss a blanket, collapsible shovel and snow brush into your trunk while you're at it.
Experts suggest we can consider a few other points if we want to be in the 10% who do keep their resolutions. First, keep them simple. Second, make sure they're concrete and measurable. Don't just aim to "read more"; instead, set a tangible goal. Maybe that means you'll aim to read a new book in your favorite genre every month. Also, offer yourself easy steps to success. Get a library card and join a book club if reading more is your goal. Join a gym and sign up with a trainer if increased strength is your goal. Here's to a wonderful 2014 — and good luck on your resolutions.