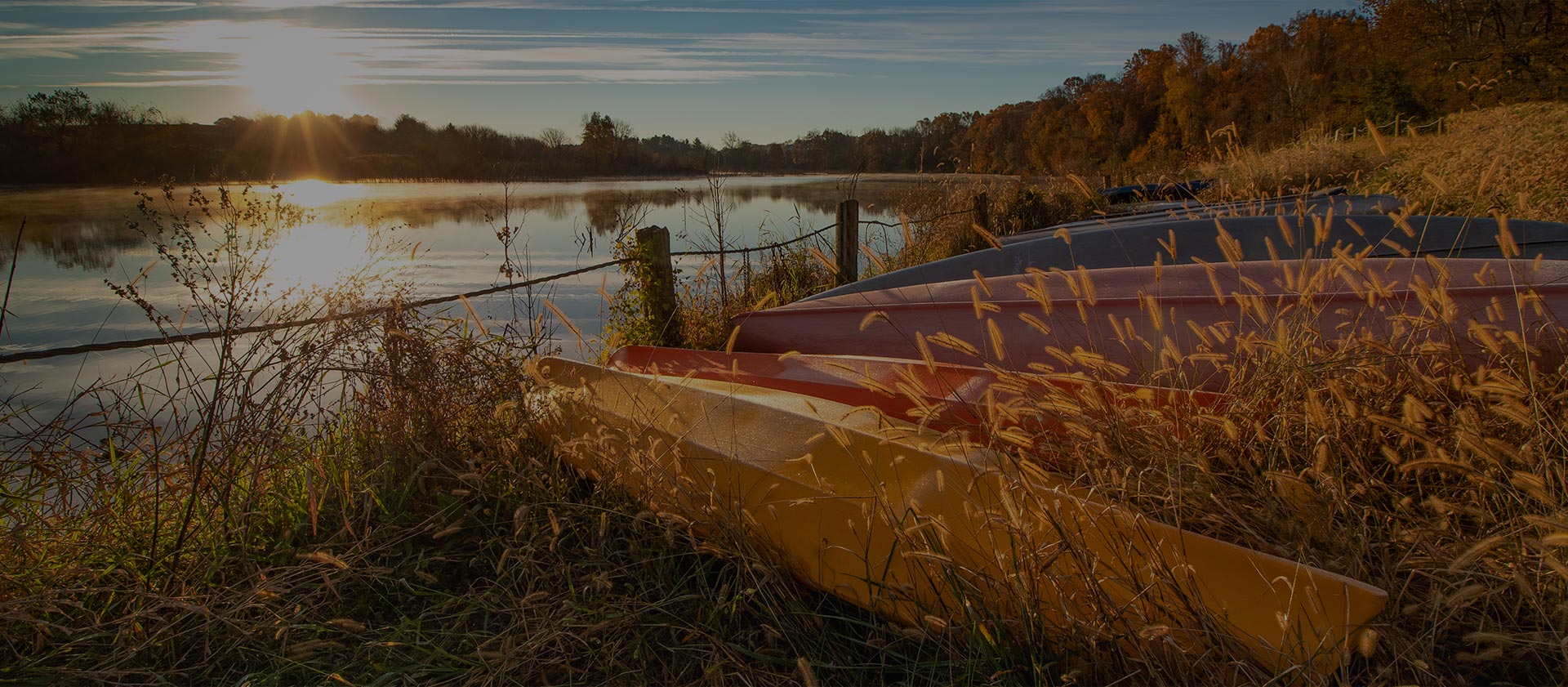 Our picks for history happening here

As you drive through town or explore the coast this summer, does it seem like Massachusetts has more than its fair share of signs that boast "History Happened Here"? At historical homes, spots along the Freedom Trail and Revolutionary reenactments, we get a unique opportunity to take in the experiences most history students can only read about. Summer is a great time to get out of the classroom and see it all firsthand. With a bounty of choices both obvious and surprising, these are our picks for experiencing history right here in the Bay State.
Freedom Trail – Boston
Ready to hang "two lanterns aloft, in the belfry arch" and then enjoy a plate of oysters where Daniel Webster downed them? Walk Boston's Freedom Trail to connect Old North Church, Union Oyster House and more than a dozen other sites along a red line that leads the way among significant monuments to Colonial Boston. Lead your own self-guided tour — and linger at sites and nearby cannoli shops as long as you like — or join a trolley or guided tour.
USS Constitution and Charlestown Navy Yard – Charlestown
If your walk on the Freedom Trail has a more maritime slant, plan to spend the afternoon getting to know the oldest still-commissioned warship in the US Navy — and in the world. The active-duty sailors of Old Ironsides offer free guided tours of the ship, while the surrounding Charlestown Navy Yard National Park shares the story of boat-building and maritime history in the US.
Lowell National Park – Lowell
The American Industrial Revolution started spinning and weaving in Lowell Massachusetts, just northwest of Boston. Home to a tight grid of textile mills and still active canals, Lowell now includes the New England Quilt Museum, a lovely network of canal walkways, boat and trolley tours and refurbished mills now open to the public. MTA members also get 2-for-1 admission to the museum – a savings of $7.
National Museum of Printing – North Andover
From letterpress and hot metal linotype through typewriters and the advent of digital type, the Museum of Printing preserves the history of printing, typography and graphic arts in a near-comprehensive collection that reaches across the world and back nearly 500 years. See still-working antique presses and historic headlines — "MAN WALKS ON MOON" sits ready and just waiting for ink!
The Mount – Lenox
If Gatsby's got you dreaming of the Gilded Age, indulge those fantasies at the home of Fitzgerald's literary progenitor, Edith Wharton. The Mount, Wharton's home and garden estate, welcomes visitors for tours, lunch on the terrace and an ongoing summer sculpture exhibit. Enjoy music after hours or explore acres of formal gardens, all in the lovely Berkshires.