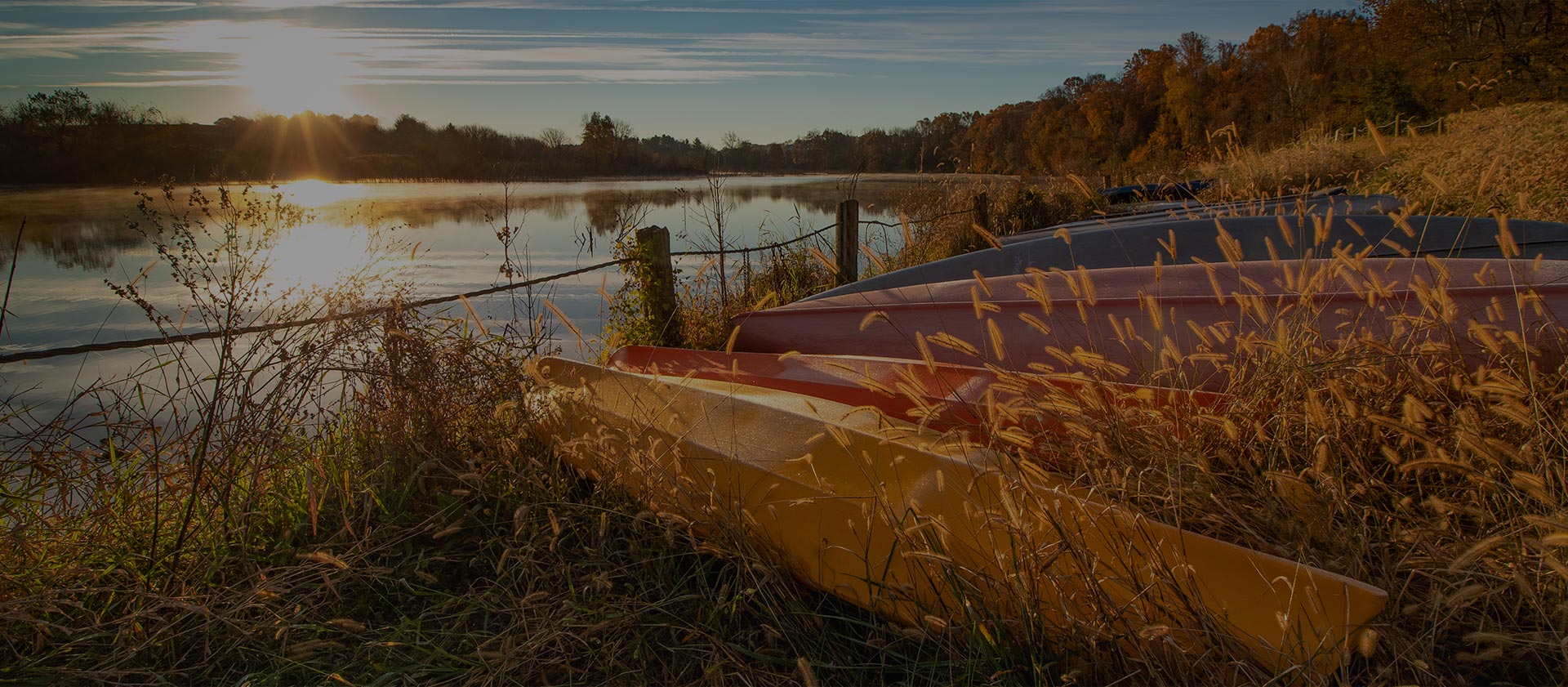 Own a pool? Coverage means more than just sunblock.

If spring fever and the end of the school year left you dreaming of a summer by the pool, you're not alone. Here at Educators Insurance, we can appreciate the hunt for air conditioning (read our post last week for information on movie theaters in Massachusetts) and those lazy days by the water.
If you own a pool, here's a bit of insurance information you should know so you can fully enjoy the season.
Fences make safe neighbors
Here in Massachusetts, we often joke that good fences make good neighbors. They can also keep our children and neighbors safe and protect the pool from local wildlife. Pool owners in Massachusetts are legally required to surround it with a fence at least four feet high. The fence must have a self-closing, self-latching gate as well, per the State Board of Building Regulations and Standards.
According to the State Board, even above-ground and temporary inflatable pools fall under these regulations. Any pool with more than 24" of water requires a building and electrical permit from the state.
Location, location, location
On those hot days, you want to be able to easily run out to the pool, but carefully consider where you site it on your property. Per state law, your in-ground or above-ground swimming pool needs to be more than 20 feet from your property lines. If you have a septic tank, check with your city or town hall for the regulations governing minimum distances to your new pool.
Additional insurance
Whether you're installing a new pool this summer or enjoying time away from school in the pool you've loved for years, consider reviewing your insurance policy. You may want to increase home liability protection or add an affordable umbrella liability policy, all the better to enjoy those sunny days with one less worry.
Ready to head out and drift around on your favorite float? At Educators Insurance, we care about our members year round — so we have one more piece of advice. Before you go out into the sun or into the water, apply a broad-spectrum sunblock. Reapply it every two hours.
Now get out there and enjoy the weather — we will too!