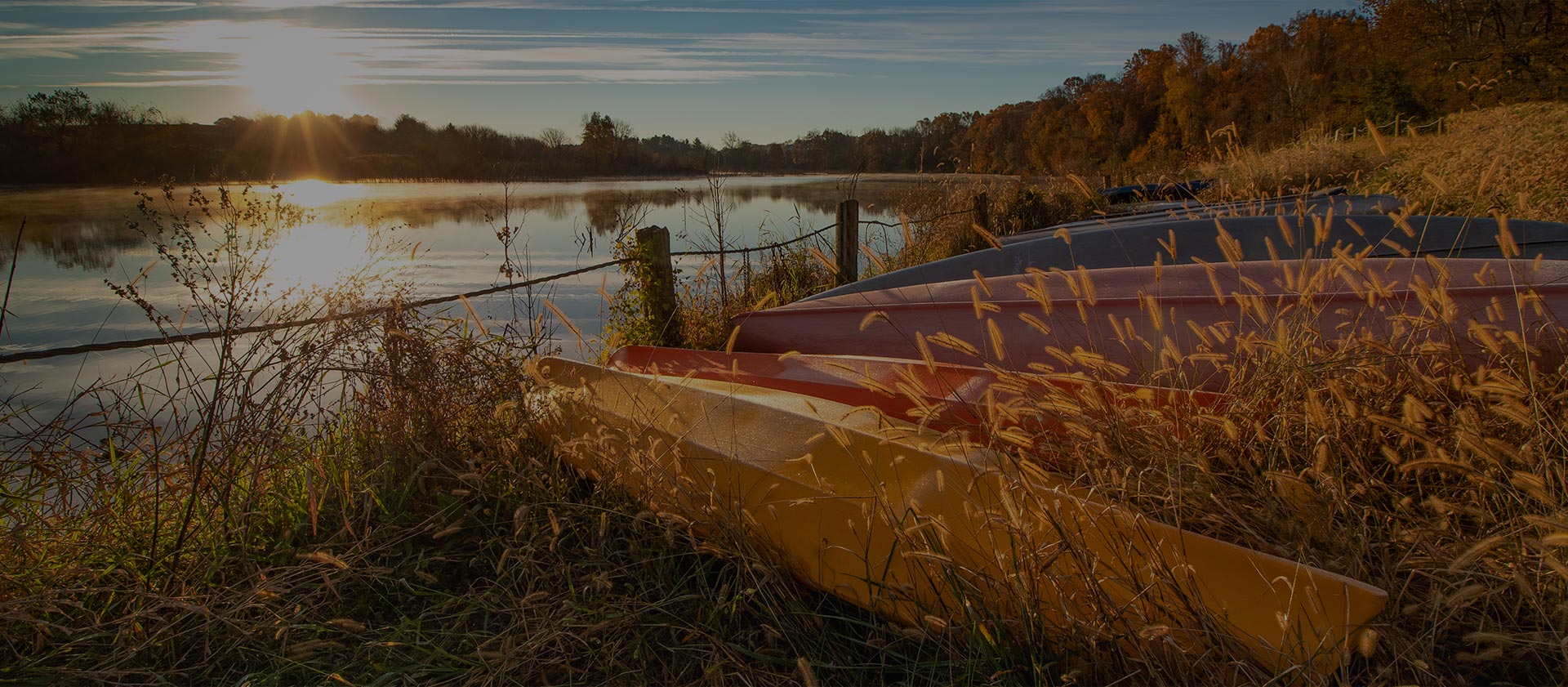 Paying a premium
Understanding all the aspects of an insurance policy can be confusing. That's okay; as the preferred insurance partner of the MTA, your agents at EIA are here to help clear up your questions.
We frequently hear members confuse two key financial obligations in insurance: your deductible and premium. They're different components of a broader financial picture, but relate to how your policy works.
What's your deductible?
Most of the time, the premiums are the costs you associate with insurance – but they aren't the only ones. In the event of an accident, theft, fire or other catastrophic circumstance your deductible might come into play. The deductible is the amount of money you have to pay before your insurance "kicks in." For example, you have an accident with your car and it gets damaged. The loss is covered by your insurance, the deductible on your auto policy is $500 and the total amount to fix the car is $800. In this case you'd be responsible for paying the $500 and your insurance carrier would cover the remaining $300.
What's the premium?
Your premium is the amount you pay every month (or year, depending on your payment schedule) in exchange for insurance of greater value. The amount is determined by certain factors which include coverage amounts, loss history, risk attributes, etc. As a result, no two policy premiums are alike.
You can control your costs by working with your agent at Educators Insurance Agency to determine the right relationship between your premiums and deductible. In general, you can reduce your premiums by increasing your deductible. In that situation, you'd enjoy a lower premium amount but face a greater out of pocket payment in the event of a catastrophe. Your agent can work with you to ensure this financial side of insurance fits with your risk tolerance and lifestyle.