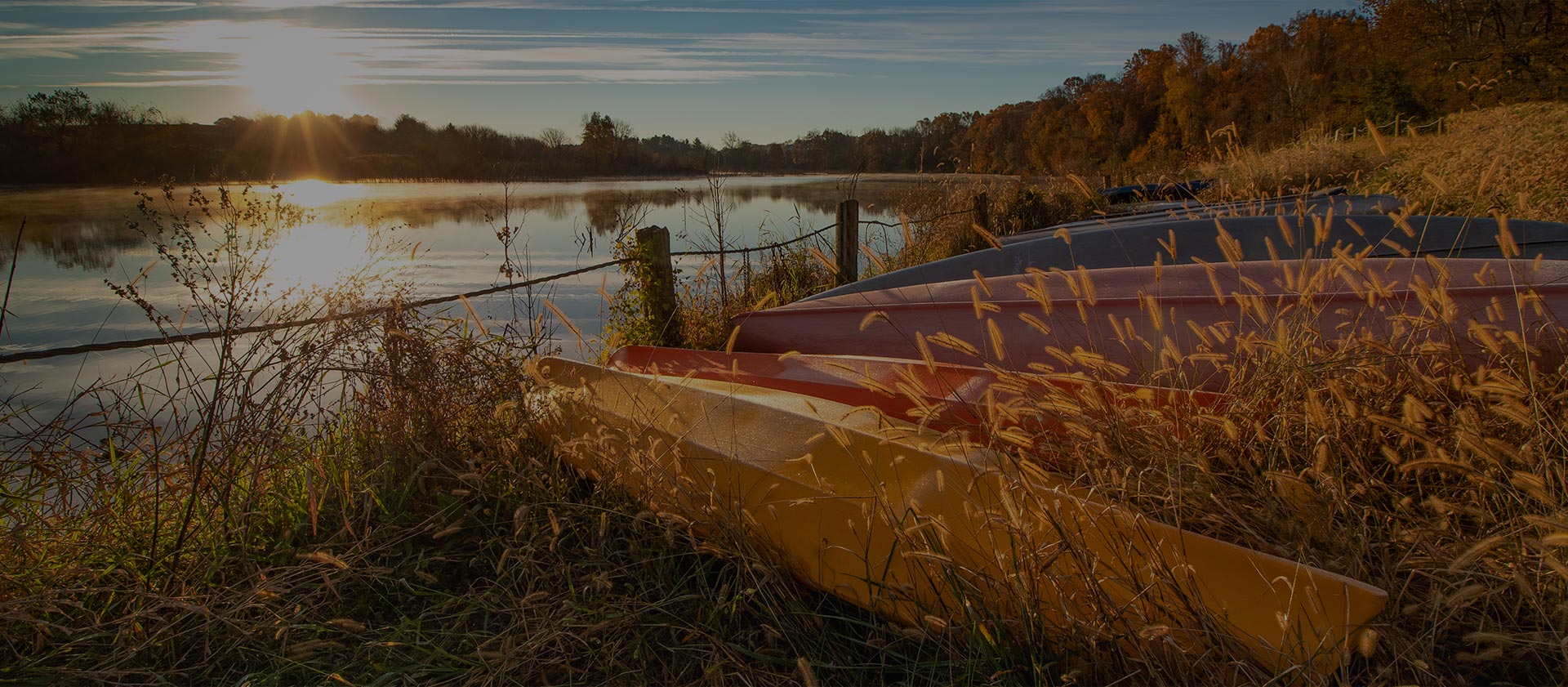 Planning a Motorhome trip
If summer means packing up your family and hitting the open road, we're here for you! Throughout the year, we hear about the daily driving and bigger trips our customers take. While auto insurance is often enough for the day-to-day commute, we're excited to support our members on the bigger trips and wherever life takes you!
As you plan your trip, contact an agent at Educators Insurance to add an endorsement to your auto insurance policy for liability and physical damage coverage to your motorhome or recreational vehicle. While you may not be actually driving your trailer or camper, we recognize that they deserve coverage for physical damage, too.
Your motorhome insurance can also include comprehensive and collision insurance options, as well as personal injury coverages for family — and pets — inside the vehicle.
You can also work with your agent to ensure you have appropriate coverages for everything that might be hitting the road with you, like computers, a TV or other personal property that help make your RV home. If you're renting the motorhome for just a few weeks or couple of months, you may want to also add our special Roadside Assistance coverage, just to ensure your trip goes smoothly every mile of the way.
When it comes to planning your route, Massachusetts is the perfect starting point!
If you only have a week, head north. We're big fans of the route north through Portsmouth, Portland and the Canadian Maritime Provinces. If your family enjoys cold water Atlantic oysters, we can't think of a more mouth-watering trip.
If you have two weeks, consider driving down the coast through New York, on to Washington and all the way to Florida. Spend a week with the mouse in Orlando and you'll still have a comfortable three days on either side to do the drive.
If you're more of a history buff, two weeks on the road will allow you to visit Gettysburg, move on to Washington D.C. and explore a couple Civil War battlefields before you drive north.
With a month, the world is yours — or at least a good bit of our country. We recommend a route driving west through Cleveland toward the Plains states. Hit a variety of national parks on your way to California and then come down along the Pacific before you turn back east. Wind through Arches, Zion and Bryce Canyon before rolling along past more natural wonders in Texas and the Southeast.
No matter your plans, happy trails and safe driving!