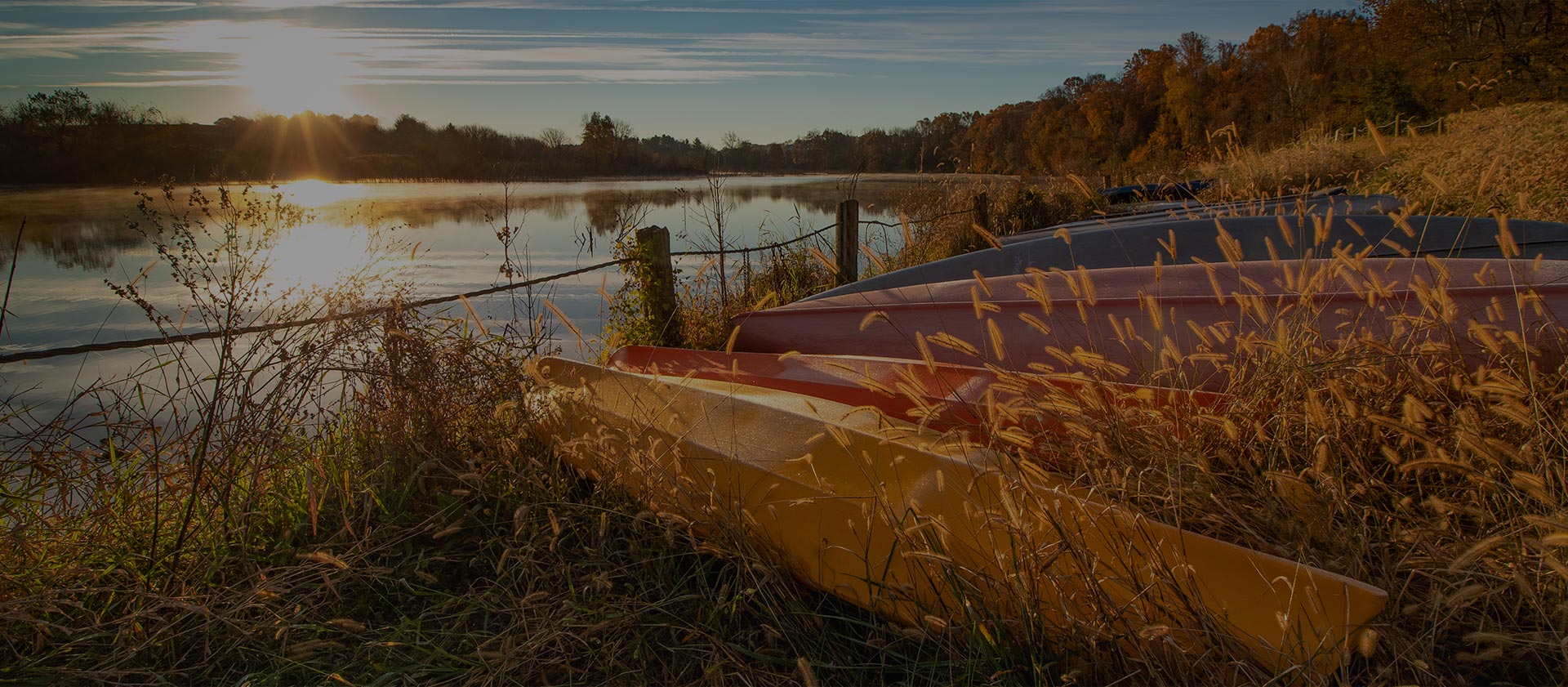 Planning your garden

With the increased sunshine and longer days, it's a perfect time to start looking over seed catalogs. Massachusetts offers a vibrant summer growing season for flowers, fruit and vegetables alike, culminating in our annual corn crop and autumn apple season. If you're ready to plan your garden, keep these factors into mind:
Time and lifestyle: are you a "set it and forget it" kind of gardener? If you're keen to enjoy the landscape with minimal maintenance and upkeep, consider planting a spreading groundcover like perennial moss or mountain phlox. Phlox does well in Massachusetts and perennial varieties will come back year after year to spread and fill in.
In a rock garden, plot around your mailbox, or large container; phlox will knit together to become more dense every year — even if it suffered harsh snow cover. Phlox comes in a variety of colors, with most Massachusetts home garden centers and big box stores offering it in shades of pale blue and lavender to bloom through spring and summer.
Flexibility and permanence: if your living situation doesn't offer a lawn you can dedicate to gardening, you can still enjoy a flexible kitchen garden right at your fingertips. A porch, patio or sunny windowsill is all you need to enjoy container gardening. This form of gardening offers you the flexibility to reposition potted plants, bring them inside and possibly "winterize" them to continue growing next year.
Potted flowers are the original container gardens, but also consider vegetables and herbs. Rosemary can grow for many years in a container. You may have seen it a few months ago, marketed as a small space Christmas "tree," trimmed into a pyramid shape. Also consider favorites like chive and basil. What goes well with your basil? Plant a pot or two of cherry tomatoes and you can enjoy bruschetta from home-grown ingredients in no time.
Though we've had a cold, snowy winter, we're excited to plan for the outdoors. At the office, we reap the benefits of gardening throughout the summer, with homegrown bouquets and lunches that feature ingredients we grow and share. As you look forward to the coming months, we hope you're just as excited as we are.