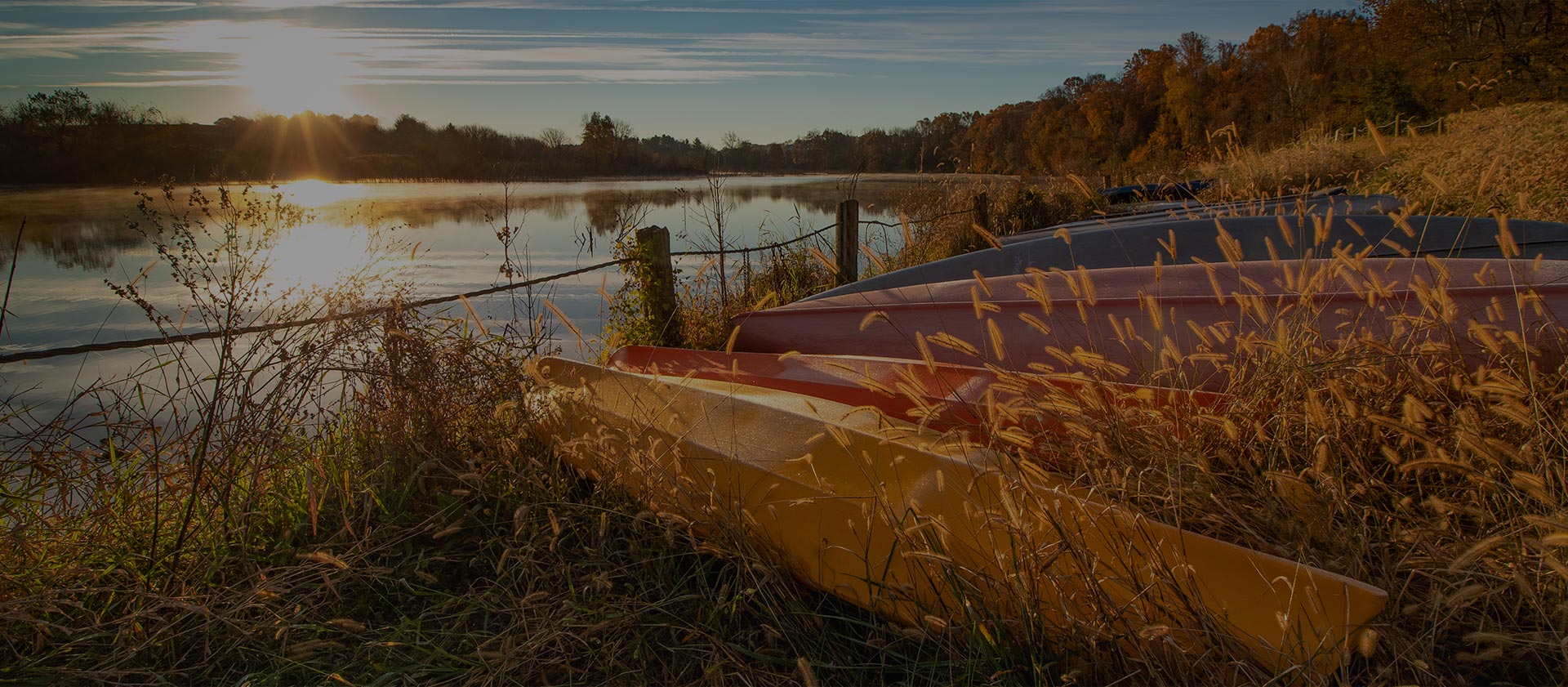 Planning your summer vacation

With our long winter melting into a rainy spring, it's hard to imagine summer's just around the corner. But you can probably gauge the change in seasons by another barometer: the energy level of the students in your life. If they're counting down the days, there's no reason you shouldn't too.
Here at Educators Insurance, we keep pace with the school year calendar of our members and look forward to fitting in a break during the summer too. But that doesn't come without a bit of planning — so we put together some of our favorite vacation ideas to help you make the most of the time you have off. It won't be long now … no matter what the thermometer says!
Go north
Despite the chilly temps of spring, in a few months you may be eager to escape the warmth of Massachusetts. Summer is a perfect time to aim your car north and enjoy a breezy, meandering trip along the coast. Head north through Portsmouth to explore seaside cuisine or some of the 13 miles of New Hampshire's coast, then keep going: Portland, Maine, is just under an hour further north. Portland offers its own rugged charm, with shops and historic sights and decadent diners. Just a few minutes further up the road, you'll find Freeport, home to the L.L. Bean flagship store.
Coastal Maine delights oyster lovers, history buffs and everyone in between — but if you still haven't gotten your fix, keep driving. Steer toward the port in Portland and catch the car ferry to Nova Scotia.
Hurry to Europe
Summer is a terrific time to visit Europe — but tourists from all over the world think so too. If crowds aren't your thing, time your trip so that you head to the airport just as school gets out. The peak season for most European cities is July and August. But June in Paris or Toulouse? Tres bien.
If you want to relax through June and visit later in the summer, consider exploring Scandinavia. You'll avoid the heat waves that sweep through much of southern Europe while seeing Nordic capitals in full bloom. It's relatively easy and inexpensive to travel between Stockholm, Sweden, Helsinki, Finland and even Tallinn, Estonia, so you can explore a variety of cultures even if you only have a week abroad.
Head to "the summer place to be"
Saratoga, New York, bills itself as "the summer place to be," and at just a few hours from anywhere in Massachusetts, we can agree! Saratoga shines in late summer. In August, the Saratoga Race Track hosts the Travers, one of the premiere horse races and oldest stakes race for thoroughbreds. You can watch races throughout the year from their elegant clubhouse, or take in a concert at the open-air Saratoga Performing Arts Center, or SPAC. SPAC is also the summer home of the Philadelphia Orchestra. This leafy, historic town is also home to the National Museum of Dance.
With options to excite foodies and history buffs, artists and sports fans, travel this summer can enthrall your whole family. We can't wait to see the memories you bring home in the fall!