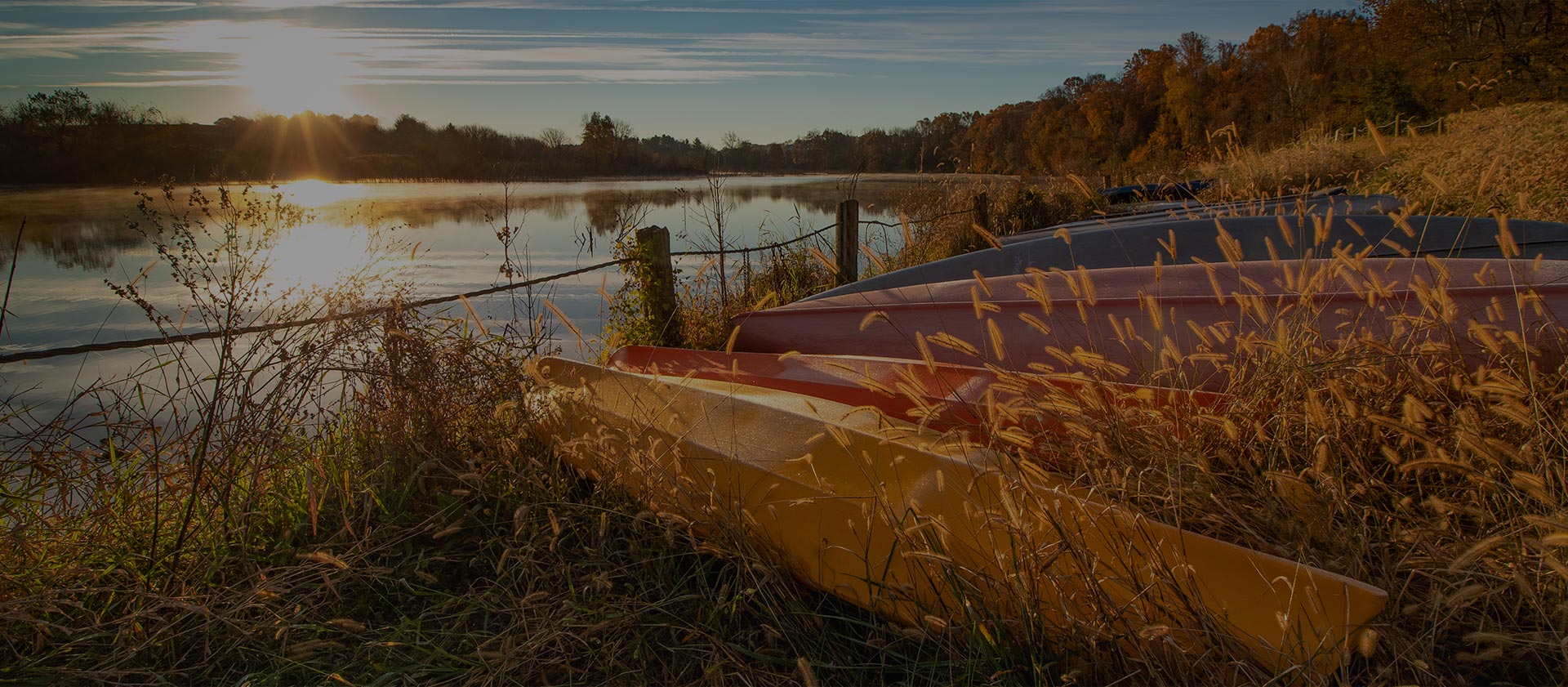 Potholes and your auto insurance
Nothing can bring you — and your car — down like the potholes that seem too common this time of year. Here in Massachusetts, our pavement endures all four seasons, which means freezing water, contraction and expansion and heat throughout the summer. We all see the effects, whether you notice cobblestones peeking through the asphalt in Lowell or the pothole crew out on 128.
Preventing pothole damage
As with all issues involving insurance, prevention is the least expensive method of countering a problem. There's a good deal you can do to prevent pothole damage to your car, even as you navigate the hazards.
First, make sure your tires are always properly inflated at the right pressure for the season. Check your owner's manual to confirm you're maintaining the right tire pressure as we move into the warmer months. Ensure your tires still have adequate tread, too. Not only does the tire tread help prevent hydroplaning in summer storms, but the combination of tread and adequate inflation helps ensure your tires can safely and quickly roll through road hazards.
Have your mechanic check your shocks and struts too. While your tires are literally the primary way your car engages with rough terrain, your car's suspension needs to be able to spring and flex as well.
Coverage for pothole damage
Even with the appropriate prevention and maintenance, sometimes it seems like the potholes are just out to get us. If your car is damaged by a pothole, collision insurance can help offset the cost of repairs.
In Massachusetts, many drivers choose to carry collision insurance — after all, we know our roads and fellow drivers all too well! Collision insurance may cover the loss to your vehicle, beyond your deductible, in the event of an impact with another vehicle or object, such as a pothole or other road hazard.
Contact an advisor at Educators Insurance to determine the right policy coverages for your vehicle and the type of driving you do.