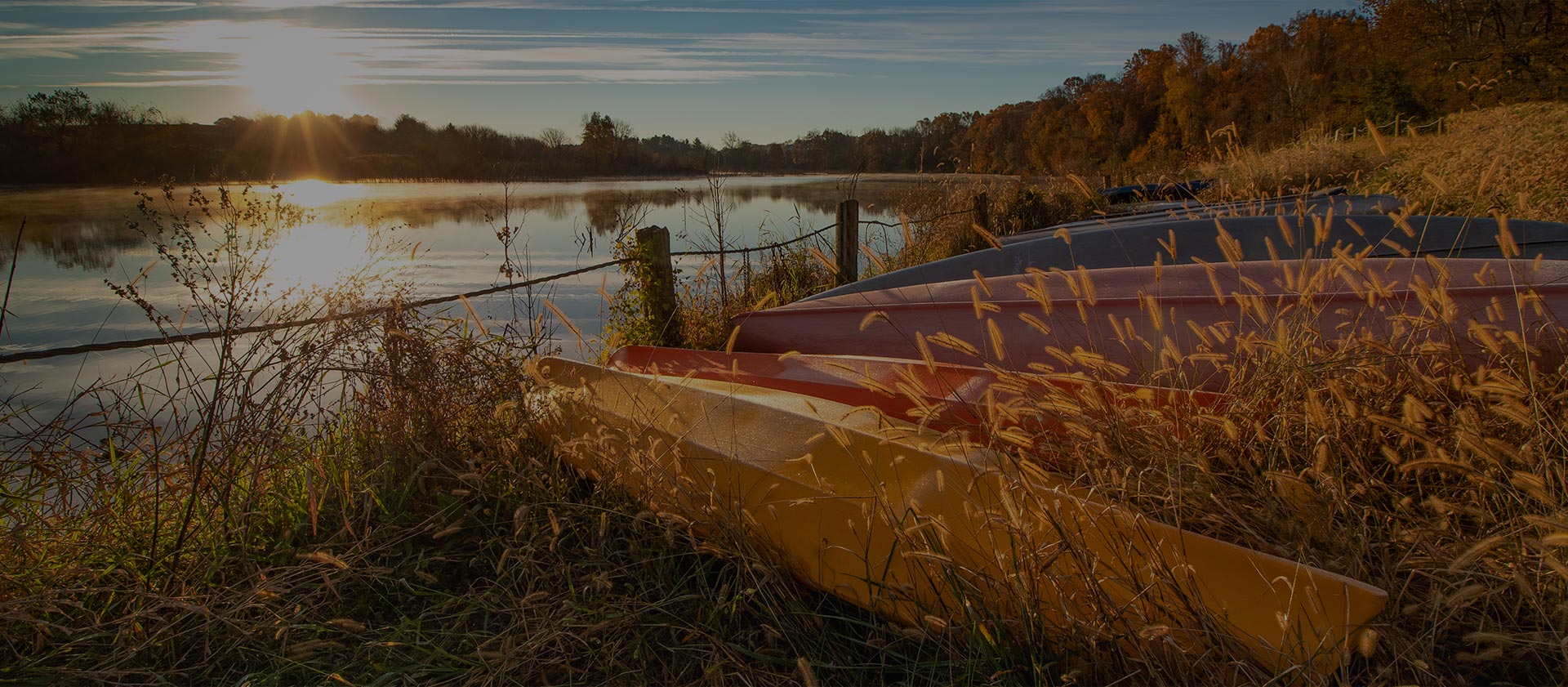 Prepare your home for winter
Winter is right around the corner. That usually means skiing, hot cocoa and lots of snow and ice. Before winter weather hits, it's important to get your home ready to withstand the harsh conditions. Making home maintenance a priority beforehand can help identify potential problems early and reduce the chance of an insurance claim in the future.
You should attempt to do regular maintenance on your house year round, but fall can especially be a great time to prepare your home for the weather ahead. Activities like trimming hanging tree limbs and getting your chimney cleaned can make a big difference in reducing your risk of having to make a claim. Check out this list of indoor and outdoor home maintenance tips to help you prepare and stay safe this winter.
When the snow and ice do hit, it's important to be prepared and know what steps to take to help further protect your home from damage, like buying a roof rake to help prevent ice dams. This handy infographic walks you through safety tips for winter weather.
Call us at 888.908.6822 to learn about our home insurance coverage options to help ensure your home is protected.