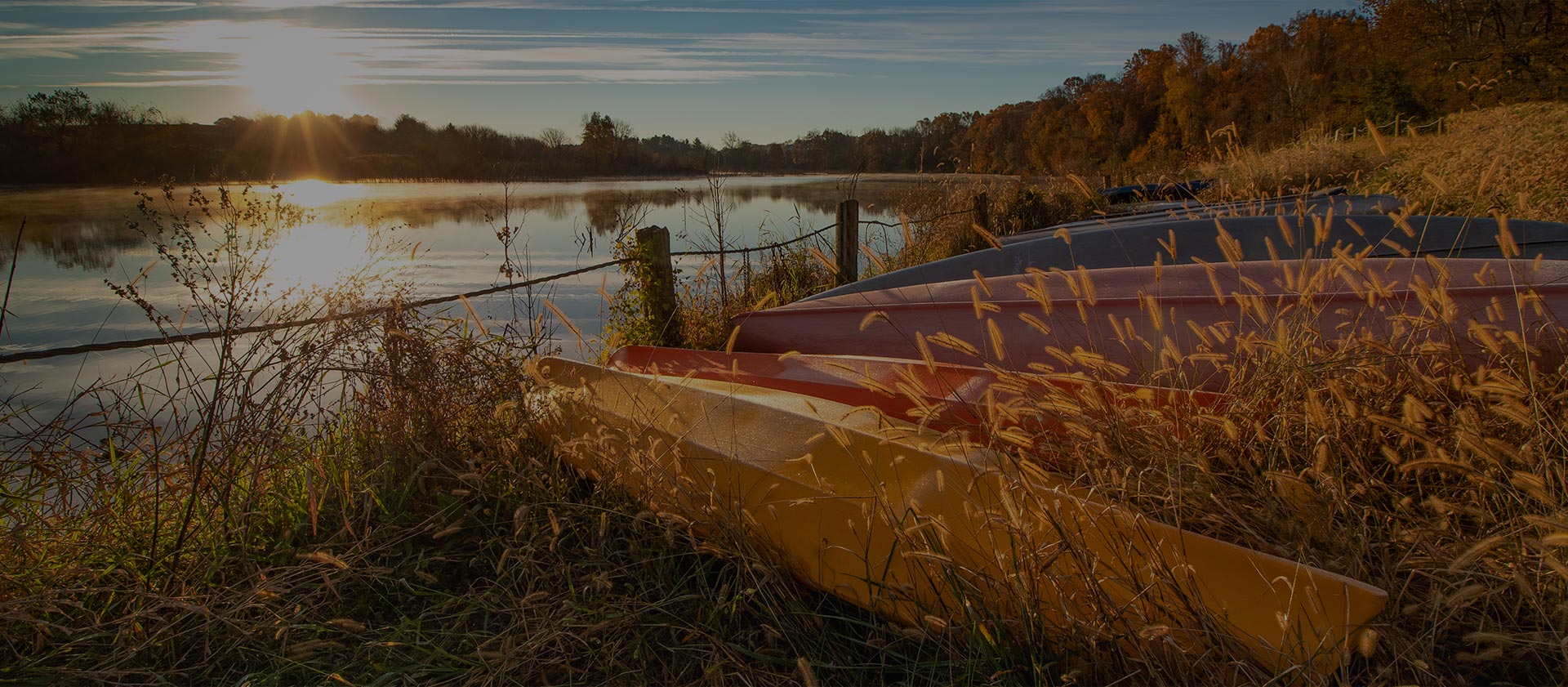 Preparing a Home for Fall
The onset of colder weather can be tough on your home, making fall a great time to make some preparations. Spending a weekend to prep your home now can save some trouble down the road. And fortunately, many of these tasks can easily be done yourself. Here are a few pointers to help you get started.
Insulate outdoor faucets

: Hose faucets are the most susceptible to freezing since they are located outside. Buy some Styrofoam faucet insulators, which take a matter of seconds to install. You can also install freeze-proof faucets to further reduce the risk of freezing.

Service your heating system

: Your furnace should be inspected and cleaned by a licensed professional annually. Ensuring your heating system is in good working order can provide a comfortable, safe fall and winter season.

Prevent drafts around windows

: A significant portion of your home's heat can escape through cracks or gaps around doors and windows. Be sure to caulk and weatherstrip these areas. You can also use shades and curtains to help retain even more heat.

Take care of your fireplace

: Much like your heating system, your chimney should also be inspected and cleaned annually to reduce the risk of fire. Additionally, practice fire safety by using the proper wood, completely extinguishing the flames before leaving or going to sleep, keeping flammables at a distance and using a glass or mesh screen.

Install outdoor lighting

: Careful lighting around a home's exterior helps with visibility and may also help prevent theft. Since it gets darker earlier during this time of year, now is a good time to make any lighting upgrades you've been considering.
What else do you do to prepare your home for the fall and winter season? Let us know in the comments section below.
We're here to protect you and your family. Call Educators Insurance Agency at (888) 908-6822 for more information on MA home insurance for teachers.