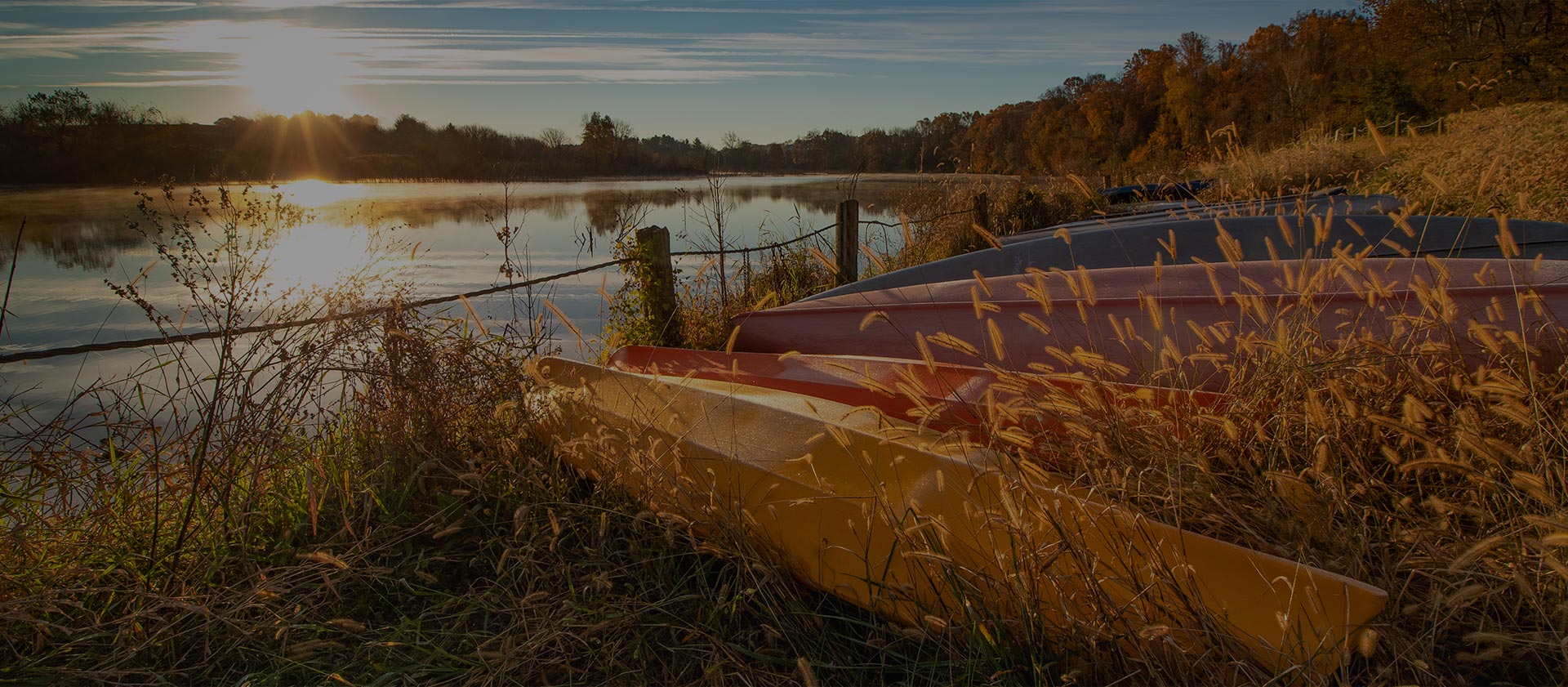 Preparing your car for road trips
Travel these days is expensive, but there are ways to make the most of our finances in order to have a great summer vacation. The road trip is a great American past-time, and it's also a considerably cheaper way to cover a lot of ground.
If you take on a road trip, the focus is on you and your vehicle. Of course, if your vehicle doesn't behave, it can put your trip in jeopardy.
The best way to prevent problems while on a road trip is to prepare beforehand. Preparation can help you get ahead of issues before they can damage your vehicle or harm you.
When preparing for a road trip, make sure the vehicle is in good working order.
1. Check your tires. Improperly inflated tires are pesky inconveniences, not to mention a safety risk. You could face control issues and a high risk for accidents should a tire collapse or blow while you drive. In addition to tire inflation, tire treads also wear out over time. Without strong treads, your wheels cannot properly grip the roads. This might make braking or control difficult.
2. Cars periodically require oil changes. As your oil ages, it becomes contaminated with debris from your car's operation. Changing the oil in the car will help improve its engine function and running capacity.
3. Inspect the car's engine for damage and corrosion. Malfunctioning engines likely need extensive diagnostics and repairs. Inspecting in advance can help you avoid catastrophic problems on the road.
4. Check the car's battery life. Batteries typically last three to five years. As the battery nears the end of its life, you may have trouble starting the car. Strain to the battery can also stress other vital systems. Therefore, make sure the battery is in good working order.
5. Make sure the car's HVAC system works appropriately. You might travel through different weather conditions, and long hours in the car means that your heat and air will likely get a lot of use.
6. Check your windshield and wipers. Well-functioning wipers will help you maintain visibility in different weather conditions. Make sure the windshield doesn't have any cracks or corrosion.
7. Run a light test on the vehicle. Everyone needs good visibility as they travel in unfamiliar areas. If your lights don't work properly, you could face safety risks.
Proper maintenance can help you avoid problems on your road trip. Use your auto insurance provider as a resource if you encounter issues. The insurance company may offer preferred mechanics, roadside assistance and rental car coverage to help you get back on the road.
Educators Insurance Agency can help you get an auto insurance policy to protect your driving needs. Call us at 888.908.6822 for more information about our car insurance offerings. You can even get a fast, free auto insurance quote right now.
LC 2017 – 292