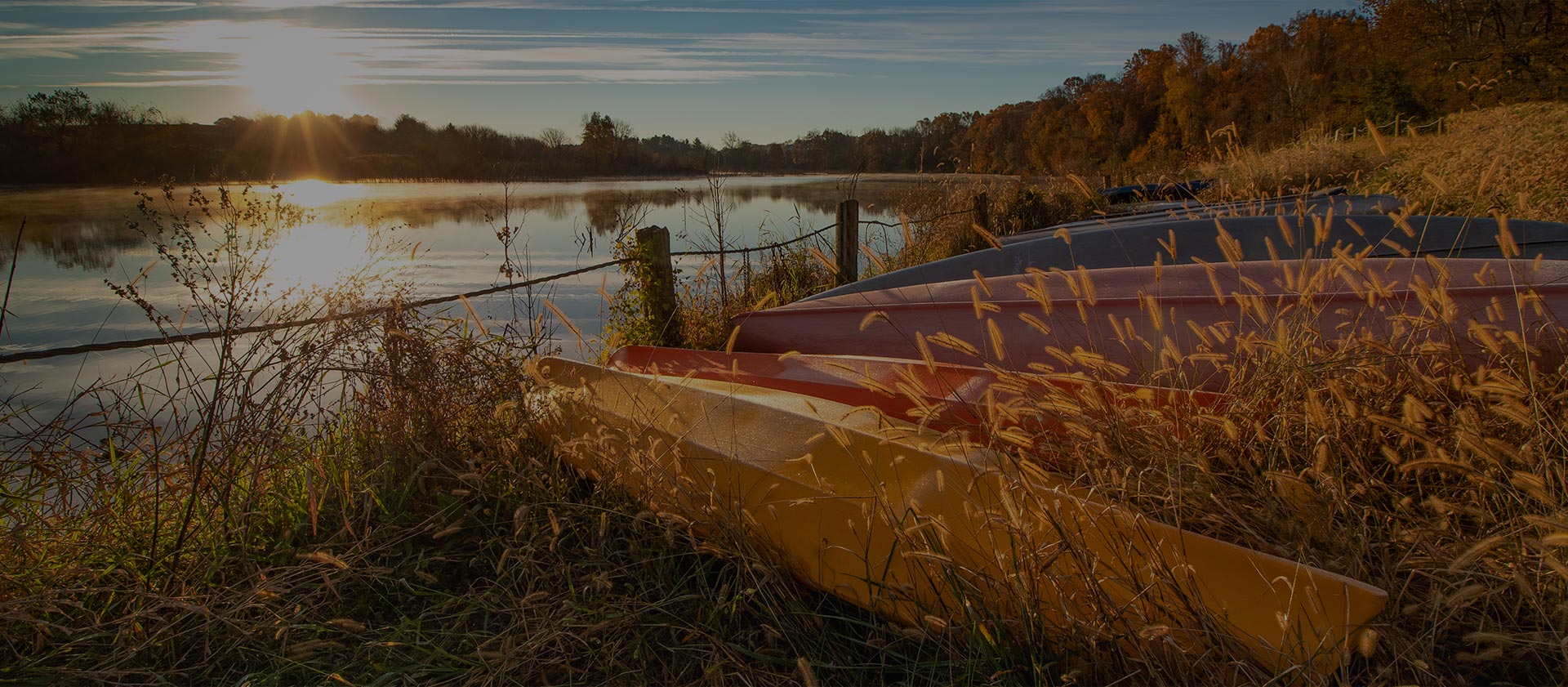 Preparing your pool
If Memorial Day officially kicks off the "lazy days of summer," it's time to open the pool! Here at Educators Insurance, we're looking forward to those do-nothing days splashing around in the backyard.
If you own a pool, you know it factors into your home insurance premiums. In-ground and above-ground swimming pools alike offer fun and respite from the weather, but also represent a potential risk to your family, friends and neighbors — even people who cross your property without your permission. You can take certain precautions to reduce your premiums — and reduce the chance of risk.
Your home insurance policy may cover the cost of damages to your pool itself due to vandalism or freezing, or injury to a person using the pool with your permission.You can reduce the chance of injury by adding other recommended "features" to your pool area.
First, make sure it's behind a fence with a latched gate. As an added precaution, make sure the latch is above the reach of children.
Also consider adding a cover. The insurance industry describes home swimming pools as an "attractive nuisance," and by covering your pool you may be able to minimize attraction while you're not home or while children are unsupervised.
Make sure a first aid kit, floats or emergency buoys are in easy reach of the pool area. Beyond your backyard, think about adding another vital accessory: CPR training.
Consult with an agent at Educators Insurance about adding an umbrella liability policy as well. While you carry liability protection and home insurance, you may want to increase your coverage or add an umbrella policy to help ensure you carry sufficient liability protection in the event of an accident.