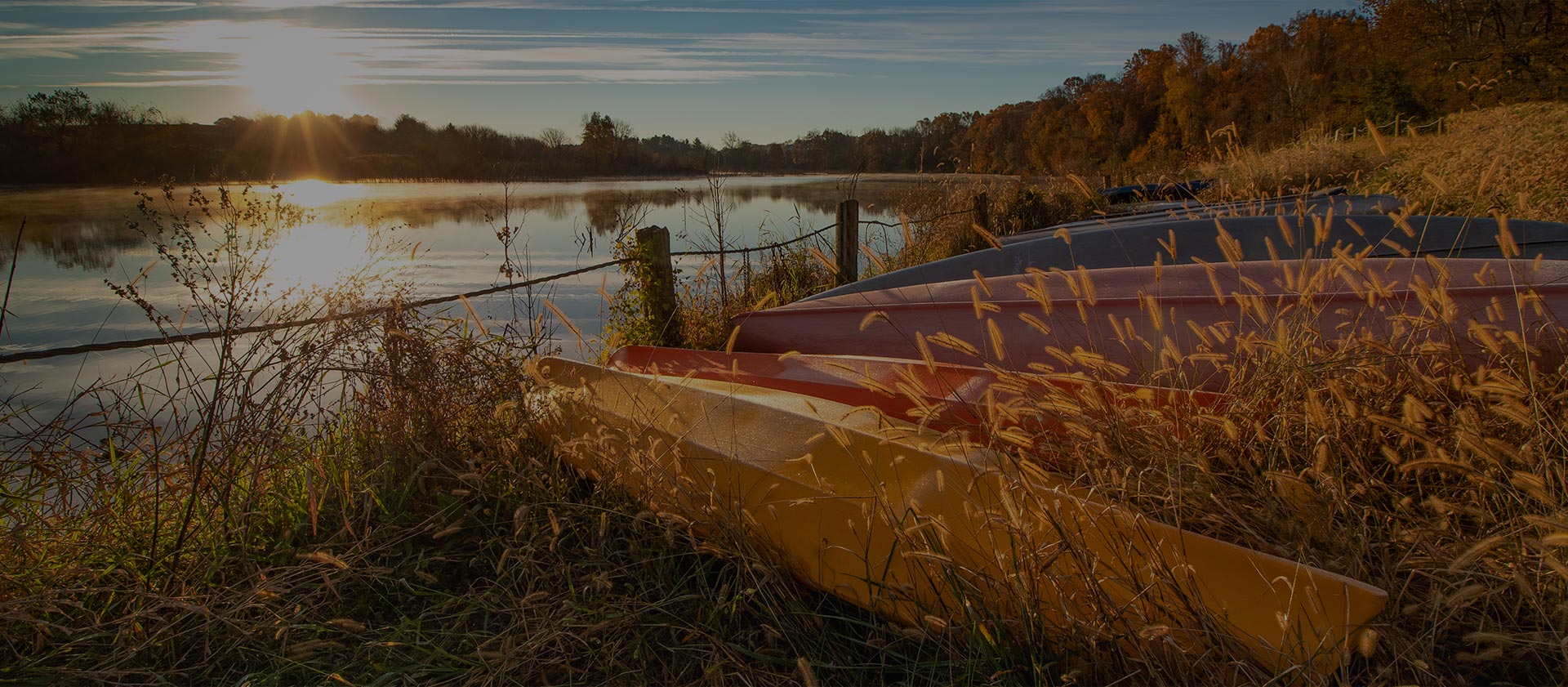 Prevent burglars from targeting your house
It's one of the last things we want to happen: someone entering your home uninvited and stealing your belongings. Unfortunately, it does happen. Insurance may play an important role in helping you get back on your feet after something like a robbery takes place.
The FBI reports that in 2013, there were an estimated 1,928,465 burglaries in the United States. As is the case with all issues involving insurance, prevention is the least expensive way to avoid loss. Here are some tips to help mitigate the risk of a burglar targeting your house.
Don't advertise high-end purchases: With the usage of social media, we are accustomed to uploading a lot of information online to share with family and friends. Keeping your network updated is great; however, when it comes to large purchases like a brand new flat screen TV or new Mac Book, you should keep the news offline.
Keep electronics away from windows and doors: Making sure your most expensive electronics are not visible through the window will prevent outsiders from noticing those items and also render those items more difficult to find if a burglar was to enter your house.
Always keep your doors shut and locked, even when you are home.
Change your routine and shake up your schedule once in a while: Sticking to the same routine day in and day out may give potential burglars insight as to when your house will be vacant. Come home earlier than usual one day or leave later to help prevent people from targeting your house at certain times.