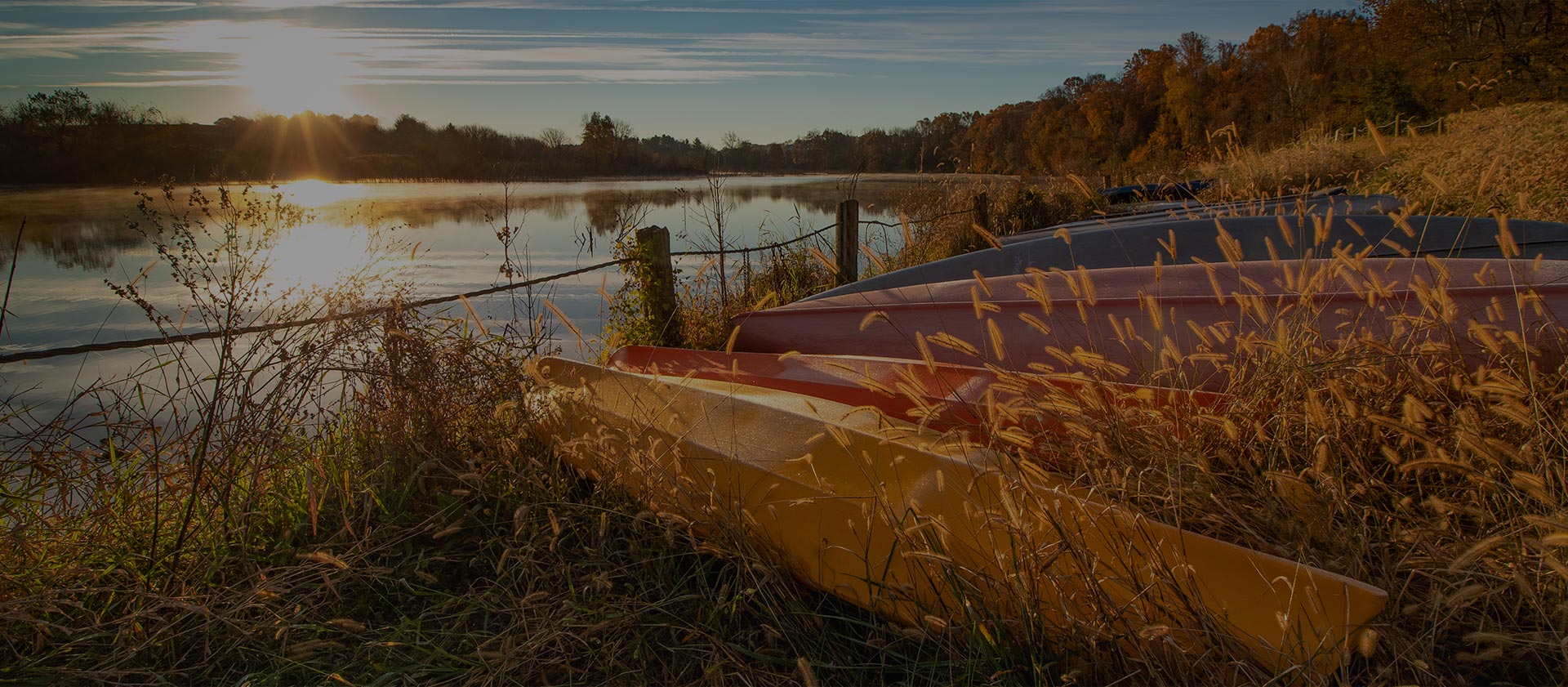 Preventing frozen pipes

While the weather outside is frightful, it's the impact inside your home that can be truly scary. This time of year, water and low temperatures can combine to challenge even the most careful homeowners. At Educators Insurance Agency, we often talk with members about ice dams, snow removal and the most insidious of all problems, pipes that freeze and burst.
Here in Massachusetts, most modern builders take our temperatures into account when they develop the plumbing plans for new construction. They orient pipes inside the building insulation to protect them from outside weather. But if you lose power or fail to notice a crack or other access to outside air, that cold can come rushing in. Your home may also include pipes in unheated structures, like a garage, barn or other outbuilding. Pipes that cut under the home in crawl spaces are also vulnerable. Unfortunately, any of these may be affected at relatively warm winter temperatures. Recent studies demonstrated that uninsulated pipes in an unconditioned attic will start to freeze at 20°F.
Make sure they're sealed …
If you're in the process of building or remodeling your home, work with your plumber to reroute pipes through warmer spaces and away from outside walls. More immediate — and less expensive — solutions also work well to close out the cold air.
Carefully survey the perimeter of your house and inside foundation walls for cracks or gaps in insulation. Seal or caulk any opening to prevent air leaks that may be near pipes.
Then examine your pipes. Wrap them in foam or fiberglass pipe sleeves, available at your local hardware store. Insulation sleeves act like a jacket or sweater to prevent the loss of heat into the cold and to keep out unheated or unconditioned air.
… and keep them open
While you close out the cold air outside your house, you can also open up pipes to expose them to warm air from inside your house. On cold days, think about keeping open the cabinet doors beneath your kitchen and bathroom sink, especially if they're along exterior walls. If you traveled over the holidays, perhaps you left a cabinet open while you were away for this very reason.
You can also open the valve on a faucet to maintain a slow drip while you're away or overnight when the temperature drops. While the dripping won't prevent water in the pipe from freezing, it will keep pressure from building up as frozen water expands. The increased pressure causes pipes to burst — but a steady drip can help prevent that costly problem.