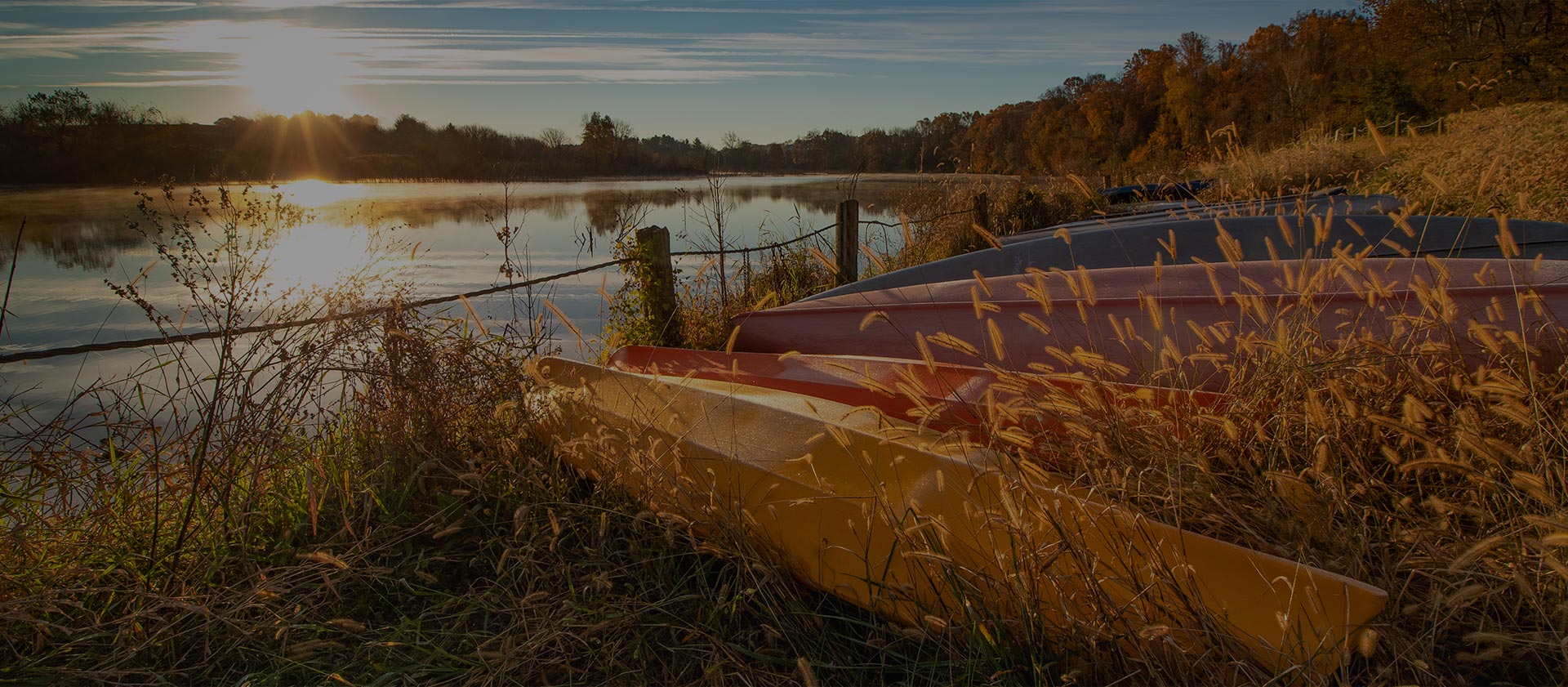 Properly Cleaning Your RV
If you're using your RV this summer, you and your family might leave a little damage behind. We've all tracked our fair share of mud and trash into our vehicles, and RVs are no exceptions. If you live out of your RV during the course of use, regular cleanings should be a normal part of your maintenance.
Cleaning an RV helps reduce the risk that neglect will lead to damage to the vehicle. Your RV insurance likely won't cover any damages that result from you not properly caring for the rig.
1. Wash the RV at Regular Intervals
Cleaning your vehicle's exterior can help you wash away impurities that may collect. Impurities might damage parts of the vehicle if you don't clean regularly.
When washing the vehicle's exterior, use only approved washing methods and products. Furthermore, consider applying a coat of wax to your vehicle once or twice a year.
2. Clean Your Tires and Wheels
During a wash, inspect the RV's wheels. Clear away debris such as sticks, leaves or cobwebs in the wheel apparatus. Also check the wheel well for signs of rust or loose attachments. Tighten the wheel's nuts and bolts, and also check the tire pressure. Doing so can prevent wheel failures.
3. Prevent Debris Buildup
Sweep out and vacuum your RV as you live in it. Doing so helps clean the space and also can reduce the risk of pest contamination in the RV. No one wants to see their living quarters infested with fleas, ticks or other bugs. Using bug spray and repellants can help reduce the risk. Many owners use heavier fumigation techniques, such as bug bombs, during the off season.
4. Clean and Protect the Interior
You should wash the RV's interior regularly while you use it. Use only approved products on hard or hazardous surfaces. When appropriate, use a strong, bleach-based substance to clean. This can reduce the risk of mold formation in the vehicle. Use shields or covers to protect furniture and appliances when you aren't using them.
5. Monitor Your Appliances
RV's function as both vehicles and living spaces, so they often come with built-in home appliances. These may include plumbing, cooking and heating apparatus. Clean and service these items regularly, using only approved methods. If you notice problems in these items, shut them down until you can have them repaired.
We've got you covered. Educators Insurance can help MA teachers get RV insurance coverage protection. Call us at 888.908.6822 for more information.
LC 2017-301