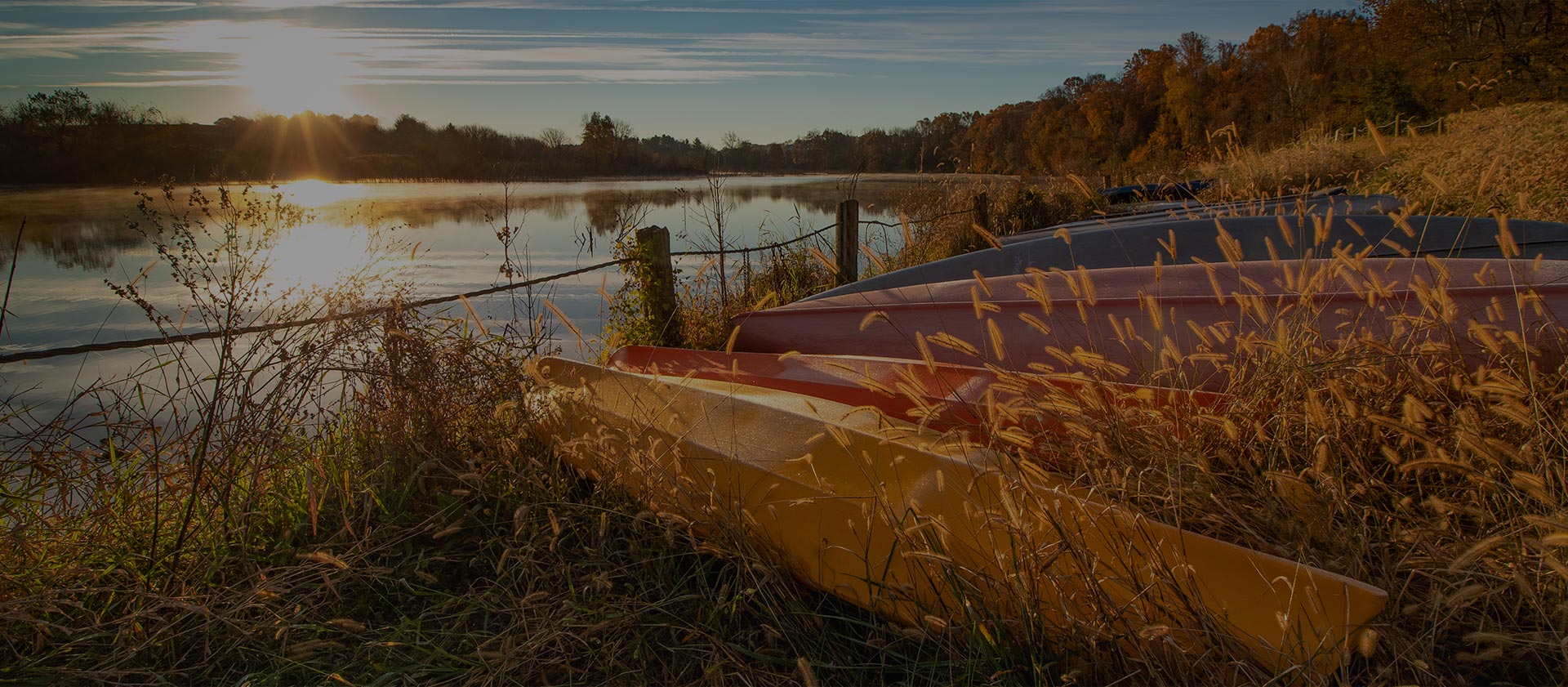 Protecting Your Basement from Flooding
During the spring, excess precipitation poses a high flood risk to many areas of your home, especially your basement.
It's critical to protect your home during times of adverse weather, and different types of insurance can help properly protect your home and valuables. However, if a flood threatens, the manner in which your insurance protects your basement could be a tricky scenario.
Insuring basements
Flooding damages often don't have coverage under your standard home insurance policy. To protect your home from the potentially high costs flood damage(s) can cause, most homeowners buy flood insurance. Flood insurance may cover potential damages that flooding may cause.
However, be advised that flood insurance may not cover your basement. Basements have a very high risk for flooding because they are below ground. Water could easily seep into the basement, even when precipitation isn't falling.
Both home insurance and flood insurance may exclude basement coverage from their coverage. Others may offer only minimal levels of coverage for basement damages. For example, they may only cover contents and not structural items like basement walls.
If you have a basement, talk to your insurance provider about which your coverage would protect you best. When they issue a flood insurance policy they can work to include the correct coverage for structure as well as contents.
Preventing basement floods
Before floods strike there are several things you can do to decrease the risk of basement flooding.
Undertake basement repairs during dry periods in your local area. This will help to prevent any work from compromising the integrity of the basement during times of high risk.

Check your home's piping. Pipes may run under the basement floor or through the ceilings above. Proper maintenance can reduce the risk of broken pipes that may leak into the basement.

Most basements have seals around them to keep out water. However, breaks can occur. Check your home's foundations and the seals of the basement for any signs of cracks.

Inspect the gutters and downspouts outside your home. These systems work to direct water away from the home. Drain clogs and breaks can easily cause water to drip onto your foundations and then into your basement. Clean and repair your gutters frequently to help prevent this.

Make sure your septic tank and other below-ground structures don't leak or break.
If you have advanced warnings of possible flooding, take steps to secure your basement. Move personal property and contents out of the basement and to higher ground. Gather and move furniture, electronics and valuable items to safety. If you can seal off the basement from water, take all the proper steps to do so.
We are happy to assist you in obtaining a Massachusetts flood insurance policy to protect against flood risks. Contact us at 888.908.6822 for more information.
LC 2017-209