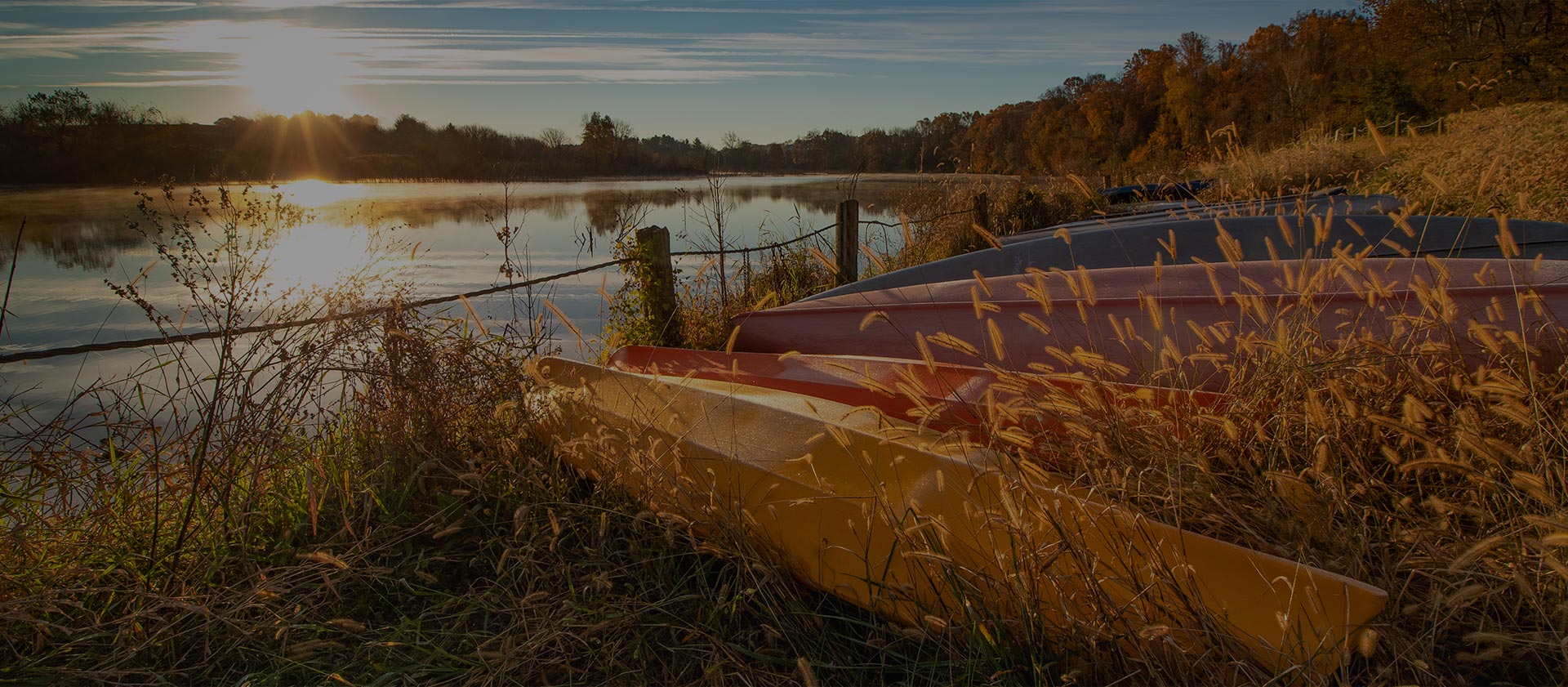 Ready for kickoff
Autumn in Massachusetts draws crowds to local orchards, leaf-peeping viewpoints — and Gillette Stadium! If you're ready to cheer for Tom Brady and the rest of our team, arm yourself with some trivia to share during commercial breaks or while you're trying to stay warm out in Foxborough!
What's in a name? When Gillette Stadium first opened in 2002, it was CMGI field. Gillette subsequently won the naming rights — before they were acquired by Procter & Gamble. But in a show of hometown pride, the Boston-based Gillette brand name still graces the stadium and will through the 2031 season.
Forget the pigskin: The first game played at Gillette Stadium wasn't football — at least not American football. The New England Revolution took the field for a soccer game on May 11, 2002. Then in September, The Rolling Stones took the stage. The Patriots took on the Pittsburgh Steelers on September 9th for their first game in the new stadium.
Football's big here: Did you know that the UMASS Minutemen also play at Gillette. The stadium holds more than 68,000 fans, which is the largest football stadium in the Mid-American Conference.
A closer shave: Gillette trimmed down the last of the grass in 2006, when synthetic FieldTurf replaced the playing surface.
How'd you like those Pats? The New England Patriots have appeared in the Super Bowl more than any other team over the past 25 years.
Winning combination: From 2003 – 2004, quarterback Tom Brady and head coach Bill Belichick led the Pats to the longest winning streak of regular and playoff games in NFL history.
History on the field: Recognizing the revolutionary history for which they're named, the Patriots organization includes ten men dressed as minutemen who stand at the ready behind each end zone. Following home game touchdowns and field goals, they shoulder their muskets to fire off a round of blanks. Never mind scaring the British — it's enough to unnerve the other team!
Fired up! The Pats take the field to a high-energy combination: the intro to Carmina Burana by Carl Orff and Crazy Train by Ozzy Osbourne. Touchdowns keep it classic, with This is Our House by Bon Jovi.