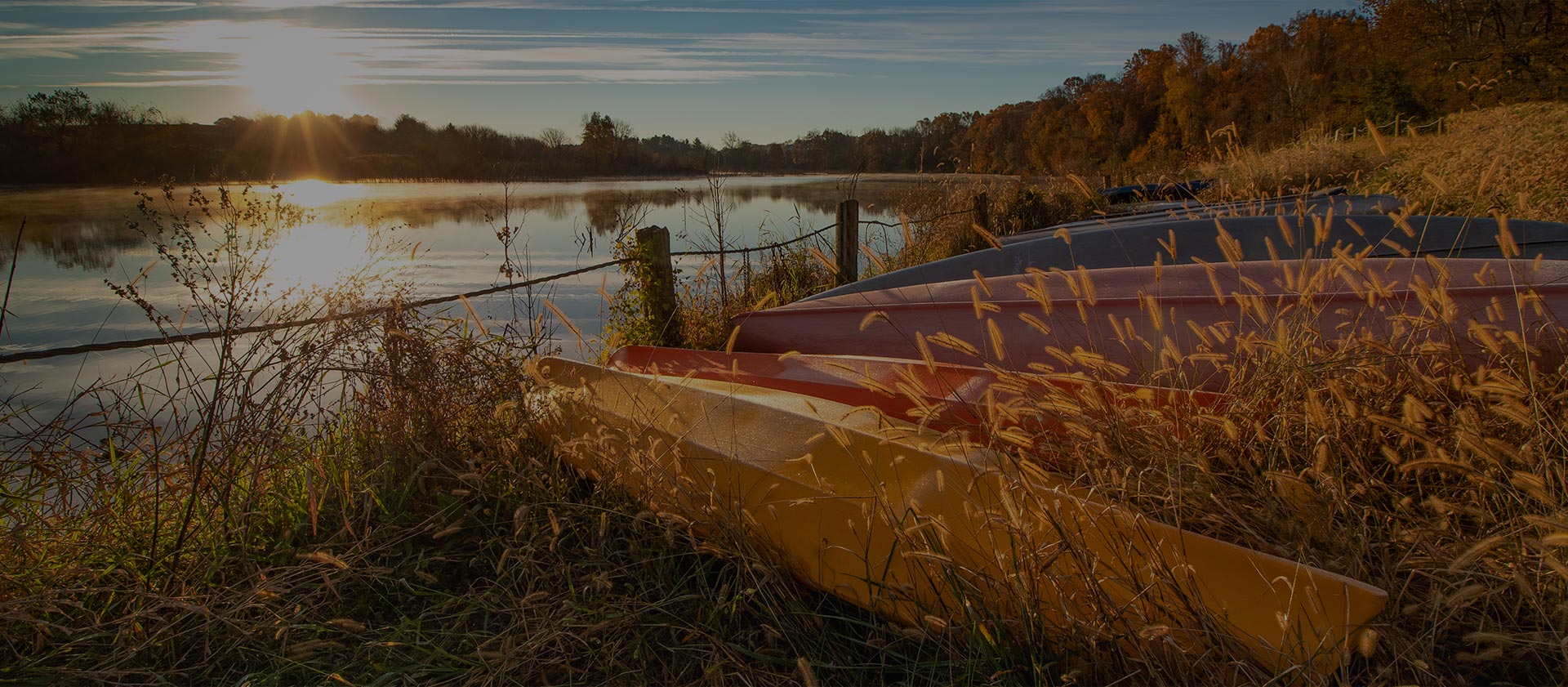 Recognizing your work
Educators Insurance Agency has partnered with the Massachusetts Teachers Association for more than 16 years to offer what our educators deserve: superior service, fair pricing and the right coverages to meet their specific needs. We're proud of that relationship because we recognize insurance isn't something you should have to worry about — you've got much more important responsibilities and challenges on your plate.
In May, at the close of the 2012 – 2013 school year, outgoing Massachusetts Teacher of the Year Kathleen Turner addressed the annual MTA Meeting of Delegates to describe some of those familiar challenges. As a high school French teacher in Sharon, she brings a passion for her subject matter to the classroom — but like so many educators, she wears many hats. Students turn to her not just as their teacher, but to be so much more:
Administrative assistant
Archivist
Clown
Coach
Counselor
Custodian
Dietician
Editor
Hair dresser
Judge
Lawyer
Her list went on. In our society, we herald education professionals who also take on the responsibilities of security guard, ensuring our children can learn in a safe environment, free of worry.
We frequently talk with educators during a break in a challenging day; a day in which they've played therapist and social worker more than any job description would have led them to believe. We recognize your challenges and celebrate your contributions to your schools.
In Massachusetts, whether in Sharon or the North Shore, from North Adams all the way east to the Cape, you maintain one of the best education systems in the country — and in the world. That is no small feat. If you're tired at the end of the day, perhaps it's because you've played so many of the roles Kathleen and her colleagues know well. That's why at EIA we view our role quite simply: we work with you to reduce the worry of insurance. As our educators' trusted counselor and confidante, we also wear many hats. Our members show us how to do it well.