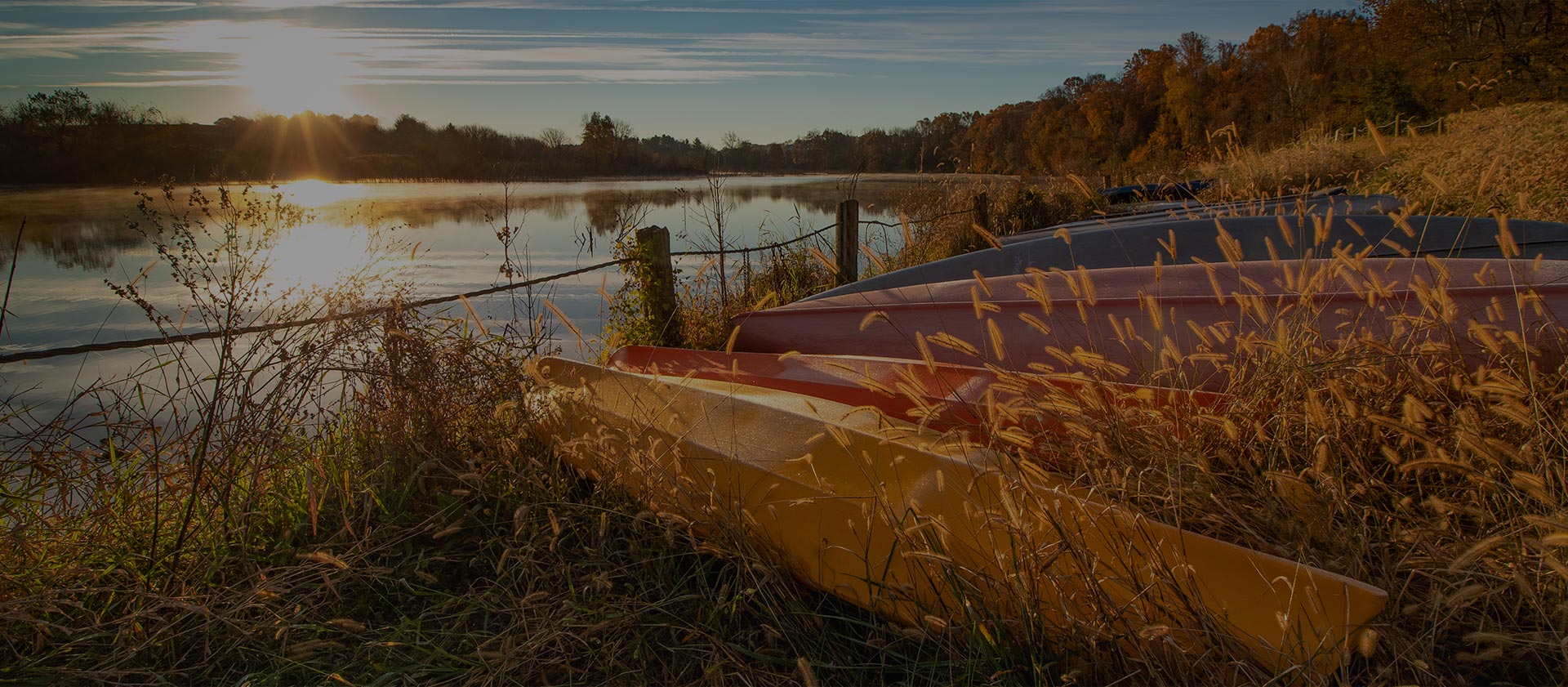 Red hot, Red Sox summer!
Do you greet summer in Massachusetts by humming Sweet Caroline and counting down the days until you can take yourself — and the whole family — out to the ball game? You're not alone. As the weather warms up, our thoughts at Educators Insurance start to refocus. While we enjoy serving members all across the state, this time of year we start to think a lot more about a special place, down on Yawkey Way.
Here's some neat trivia to brush up on before heading to the next Red Sox home game!
Speaking up: This season, the Red Sox named new announcers — including a former teacher. Announcer Henry Mahegan previously taught in the Marblehead, MA school system.
Winners from day one: The Sox won their very first home game on April 20, 1912 over 11 innings against the Highlanders. Tris Speaker, an outfielder for Boston, hit the game winning run to clench the victory in front of 27,000 fans.
With seats for more than 37,000 fans, Fenway Park added a few more with the seating on the Green Monster. 269 more fans can now get a great view of the park.
What's in a name? Despite being one of the most popular teams in the US, our Red Sox began as an even more patriotic team. The Red Sox were called the Americans until the 1908 season.
Enjoyed by all: All of Fenway's gates are handicapped accessible. Fans who are hard of hearing can borrow assistive listening devices to catch every crack of the bat and visually impaired fans can pick up Braille schedules in the ticket office.
On the board: Special messages deserve special donations. If you'd like to see a message on the scoreboard, just donate to the Red Sox Foundation and the non-profit children's programs it supports.
Talent pool: The Sox draw talent from minor league teams around the country — but right here in Massachusetts, you can catch the rising stars playing for the Lowell Spinners, the Red Sox Class A Short Season Affiliate. To date, 53 former Spinners have gone on to play for Boston.
Furthermore: While the Sox draw on teams like the Spinners, not all Spinners have gone on to the Sox — in fact, some have gone on to other professional sports. After playing five seasons with the Spinners, Corey Jenkins went on to the NFL, where he debuted with the Miami Dolphins.