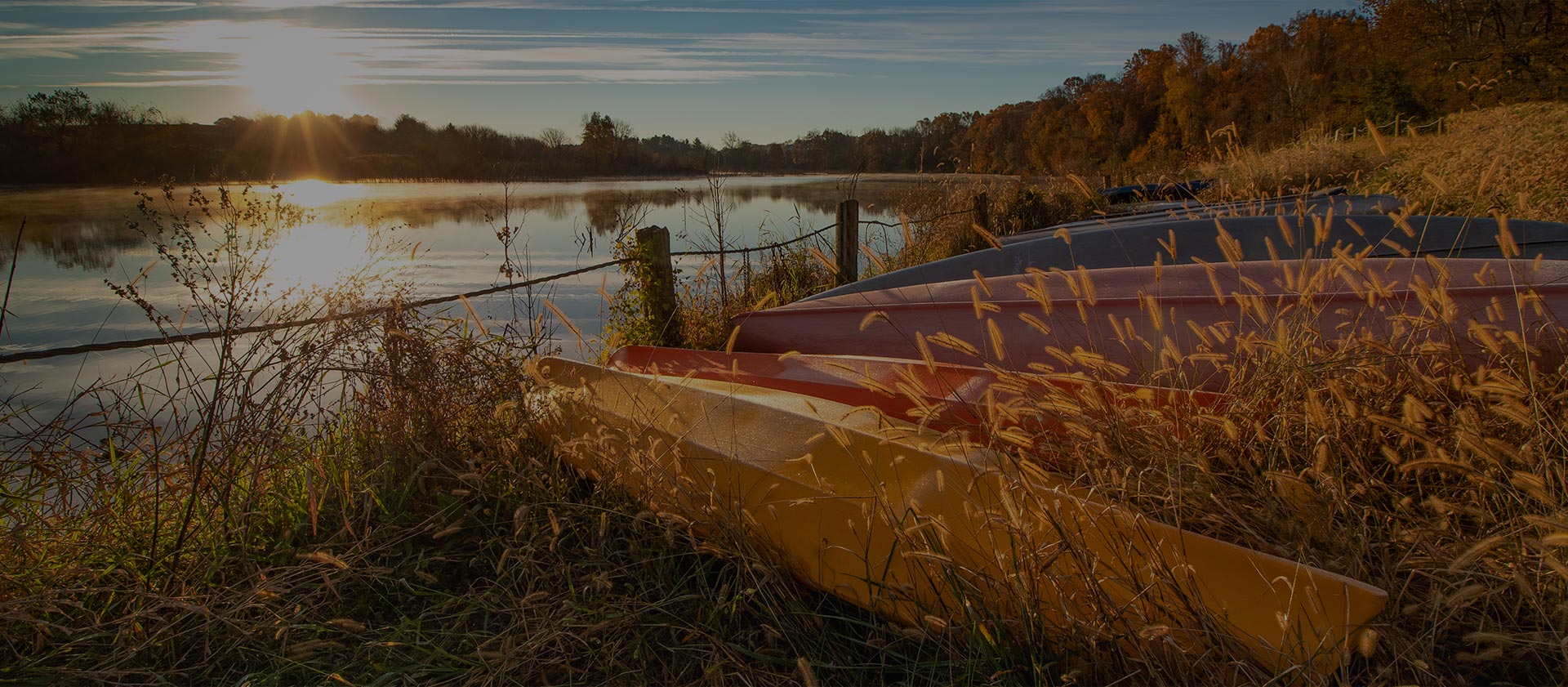 Renting a car? Read this first.

When I'm renting a car, do I need to buy the rental company's insurance?
This is a common question we hear from many insureds when they plan to travel. Our general advice is "yes," you should consider purchasing the Loss Damage Waiver coverage offered by the Rental Company for many reasons, including:
The Massachusetts Auto Policy does extend some coverage to rental cars, but the policy does not cover all expenses. Loss of use, diminished value or administrative fees related to the damaged rental car are not covered on your auto policy. These are all charges and expenses a renter could incur in the event of a collision or comprehensive loss to the rental car. Here's a little more detail about those expenses:
Loss of use – The cost charged to you from the rental car company for the time a damaged rental car cannot be used while it is being repaired. Depending on how long the repairs take, this cost can really add up.
Diminished Value – If the rental car is severely damaged, the rental company will often not repair it or return it to their fleet. They will total it, and you, the customer, could be responsible for the difference between the Actual Cash Value and Salvage Value the rental company obtains.
The coverage limits and deductibles provided by your auto policy would apply to a rental car. However, if you don't have comprehensive or collision coverage on at least one auto on your policy, you will not be covered for physical damage to the rental car. Even if you do carry comprehensive and collision coverage, you are subject to your policy deductible applicable to these coverages.
SOME GOOD NEWS
As you can see, there are many reasons to consider purchasing the Loss Damage Waiver from the Rental Car Company. You may also be eligible to purchase DriveSmart Advantage from Educators Insurance on your Hanover Auto policy. As long as collision or limited collision and comprehensive coverage applies to at least one of your autos, DriveSmart Advantage would cover loss of use, diminished value and reasonable fees for which you are liable as a result of a covered loss in a rented auto.
Call one of your dedicated insurance professionals at EIA today to learn more!
Please note, coverage can only be determined at the time of loss based on the circumstances and facts of the loss and the language of all applicable polices, contracts, agreements, leases, etc.