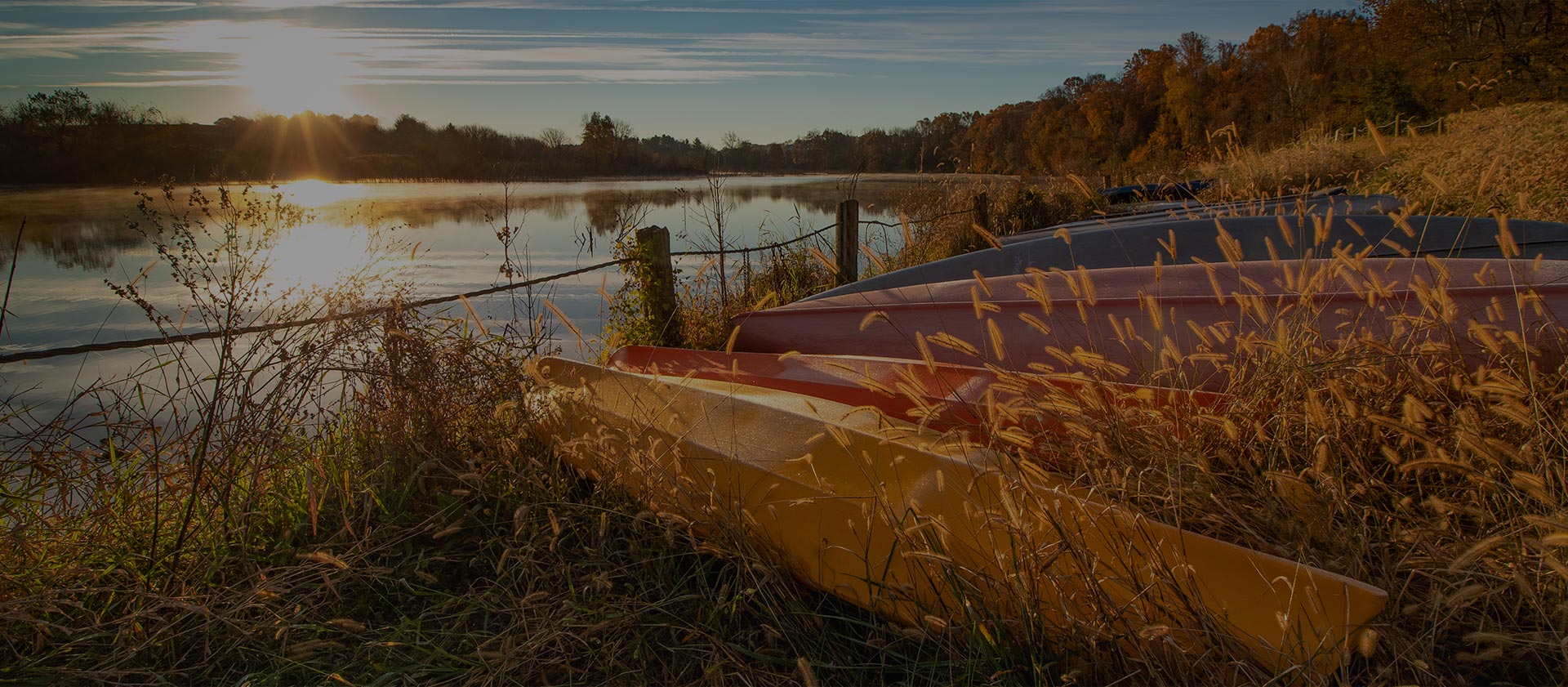 Renting your home with AirBnB? Read this first.

Here at Educators Insurance Agency, we want to help our members by looking out for their insurance and security needs as renters and homeowners. As you review options to rent your home, consider the different variables and security features each services uses. For example, AirBnB offers a host guarantee that covers damages above and beyond the security deposit; HomeAway offers something similar, though you need to pay for it. Just as you work with an agent to determine the right level of coverages for your home and property, investigate the different levels and types of coverages each service offers. A detailed inventory of your home and belongings can help you determine the level of protection you need.
While the various services themselves may provide some financial security, also consider how you evaluate potential renters. This is a case where it's good to go with your gut and trust but verify. Screen renters by reviewing other social profiles on Facebook and LinkedIn and confirming the purpose of their trip and the number of people in their party — lest it becomes a party for guests you never anticipated. With many of the services, you can read through the reviews from their previous rentals to see how other homeowners described their engagement with your prospective renter, how they left the premises, if anything was broken or missing and overall cleanliness.
In addition to reviewing your homeowners insurance, you may want to encourage your guests to purchase travel insurance to protect against last-minute cancellations — or reimburse deposits if they do need to cancel. Travel insurance can also cover medical expenses in the event of an accident on your rental property or challenges caused by travel delays.