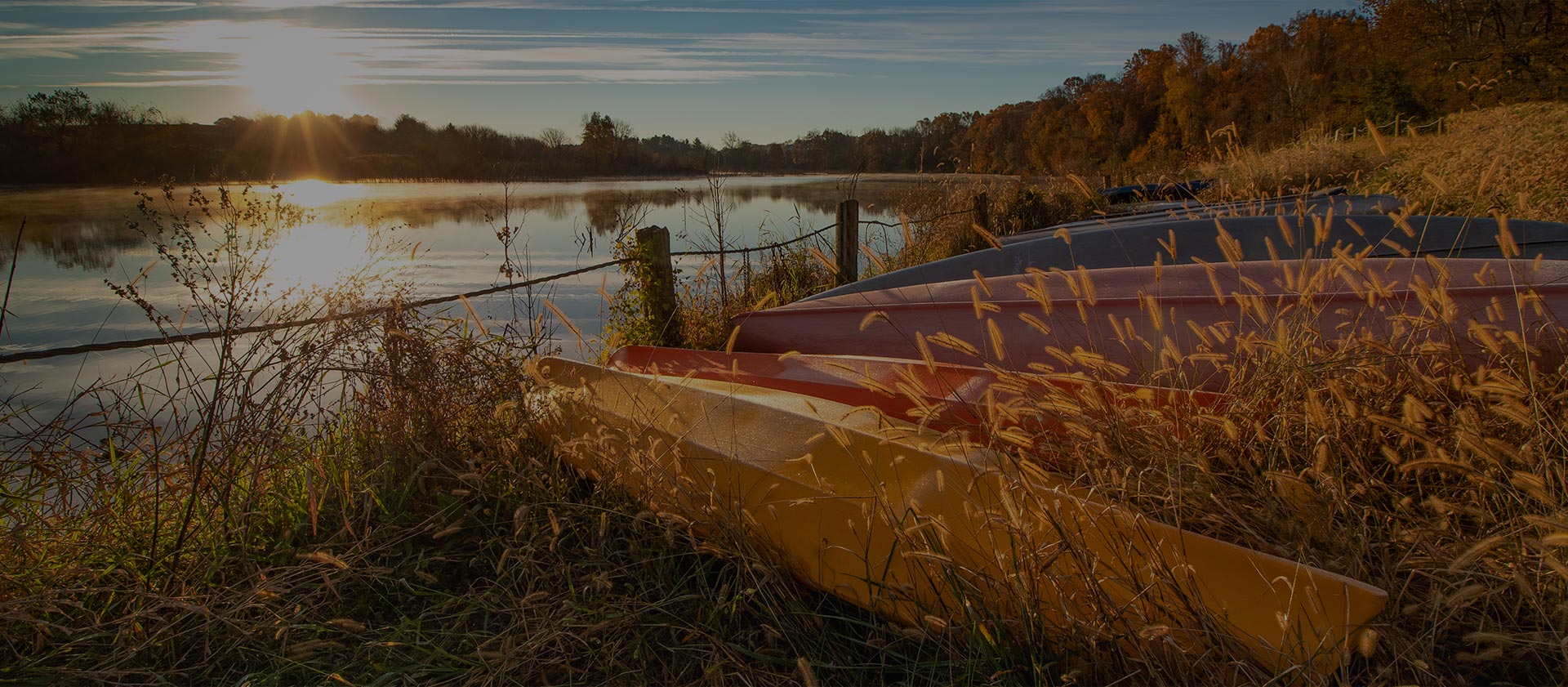 Safe summer fun out on the water
Previously, we shared some tips for summer safety around the grill. Now, we turn our attention to the waterways and boating safety.
From the Charles River to Lake Cochituate, a day out on the boat is always a treat. But before pushing off from the dock, be sure to keep the following safety considerations in mind.
According to the Massachusetts Environmental Police, there were 67 boating accidents in 2010, resulting in 10 fatalities. Most were drownings and none of the victims were wearing life jackets. Making sure you have enough personal flotation devices for all passengers on board is one of the most fundamental safety measures you can take. Boaters are required to have one for each passenger and children under the age of 12 must wear theirs at all times.
You can learn more about life jacket safety in this video by the Massachusetts Environmental Police.
In addition to personal floatation devices, Massachusetts State Police recommend having the following on board:
Fire extinguishers
At least three emergency flares
Emergency radio
Whistle, horn, bell or other sound-emitting device
Bailing device, in case the boat begins taking on water
Propeller safety device
You should also get an annual safety check of your boat before taking it out on the water.
Once your boat is in order, it's time to make sure you're prepared to operate it safely. In 2011 the Massachusetts Environmental Police shared the following boating safety tips:
Always check the weather before heading out. If the sky starts looking stormy, turn around and head back to shore.
Operate at safe speeds and be mindful of other watercraft especially those that have restricted ability to stop or turn.
Make sure at least one other person on board is familiar with how to operate your boat.
Make sure someone back on shore knows where you're going, who is with you and how long you expect to be gone.
Never use alcohol or drugs while operating a boat.
The Massachusetts Environmental Police also run Boat Massachusetts, a state- and nationally-approved boating safety course. Classes are available for adults and youths 12 years of age and older. In fact, course graduates in the 12 to 15-year-old age group will receive a safety certificate permitting them to operate a motorboat without adult supervision. There is also an online handbook available for reference.
With your boat in ship-shape and you prepared to pilot it safely, it's anchors aweigh! Don't forget the sunscreen.