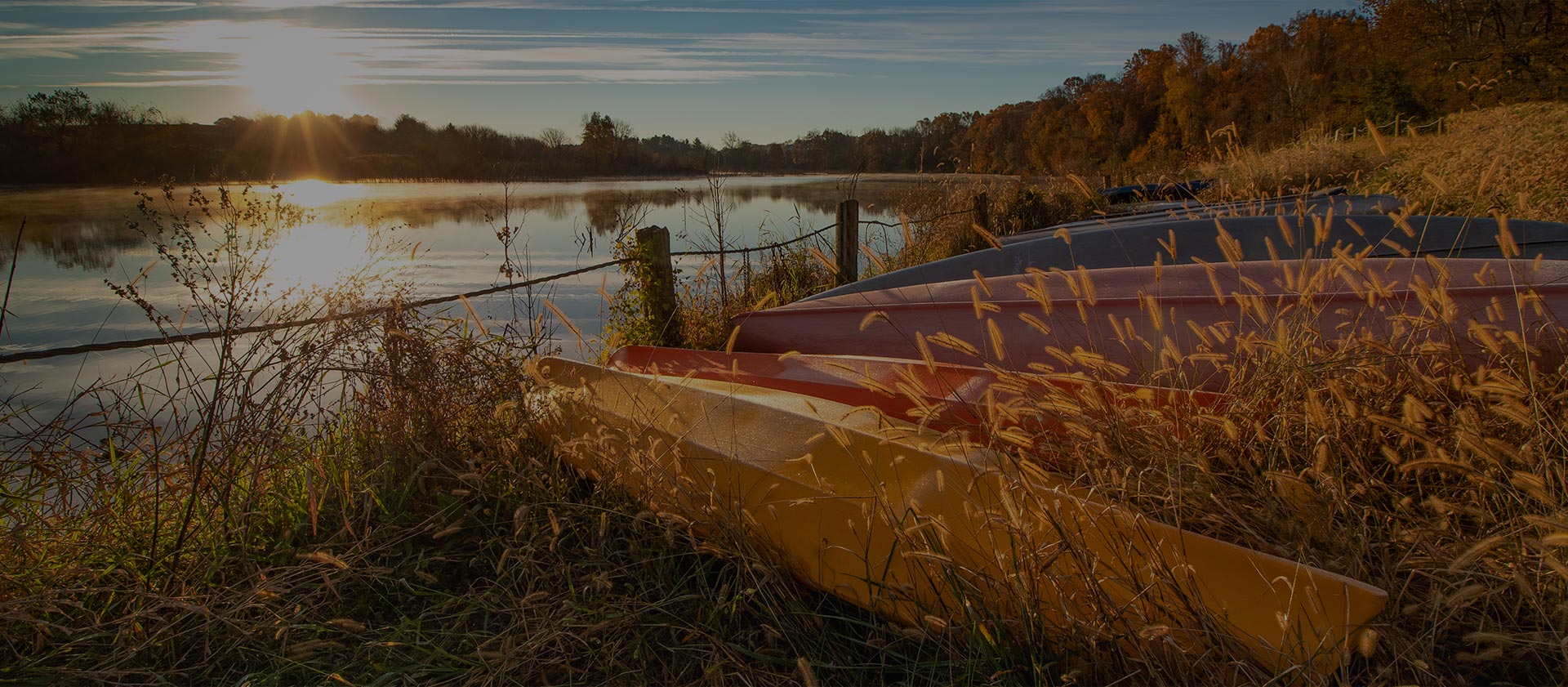 Safeguarding Your Home Against Tornadoes
Hearing tornado sirens and seeing that warning pop up on your phone can be a scary feeling. Even a single tornado has been known to take out billions of dollars and hundreds of homes and businesses. While tornadoes can be unpredictable, changing with the wind in seemingly the blink of an eye, it is possible to take some precautions to keep yourself and your family safe.
Purchase a home with a basement. Some states don't have homes with basements, while others tend to have walk-out basements if anything. If you can't purchase a home with a basement, be sure to identify an enclosed space with no windows on the lowest floor.
Protect yourself with something sturdy. You want to be under the strongest part of the house. This is typically beneath a stairway, in a closet or in a bathroom. Cover yourself with blankets, mattresses and anything else that might cushion falling debris.
Avoid mobile homes if possibly. Mobile homes are not sturdy in strong winds and can be swept away easily.
Always keep a battery-operated radio or other device that can update you on weather information as it occurs. This is especially important if you lose power and cannot access devices with Wi-Fi.
Keep an emergency kit nearby. This kit should include basic first-aid items along with water and non-perishable food so that no one will have to leave the sheltered area.
Have a plan that your entire family knows. Children may panic at the sound of sirens, so it's important that they know where to go and how to take cover. If you are driving when the tornado occurs, seek shelter in the nearest building.
Know the weather signs. Even before sirens or notifications, you may be able to tell that a tornado is brewing if the sky turns dark or green and the wind is loud and howling. Other signs may include dark clouds handing low in the sky and large hail.
38 people died in 2018 from tornadoes in the U.S. If you live in Tornado Alley, these procedures are especially important. States within Tornado Alley are:
Texas
Oklahoma
Kansas
Nebraska
Colorado
South Dakota
Minnesota
Arkansas
Louisiana
Mississippi
Iowa
Tennessee
Kentucky
Wisconsin
Tornadoes often occur outside of Tornado Alley, as well, so be sure you take the proper safety precautions this upcoming spring.