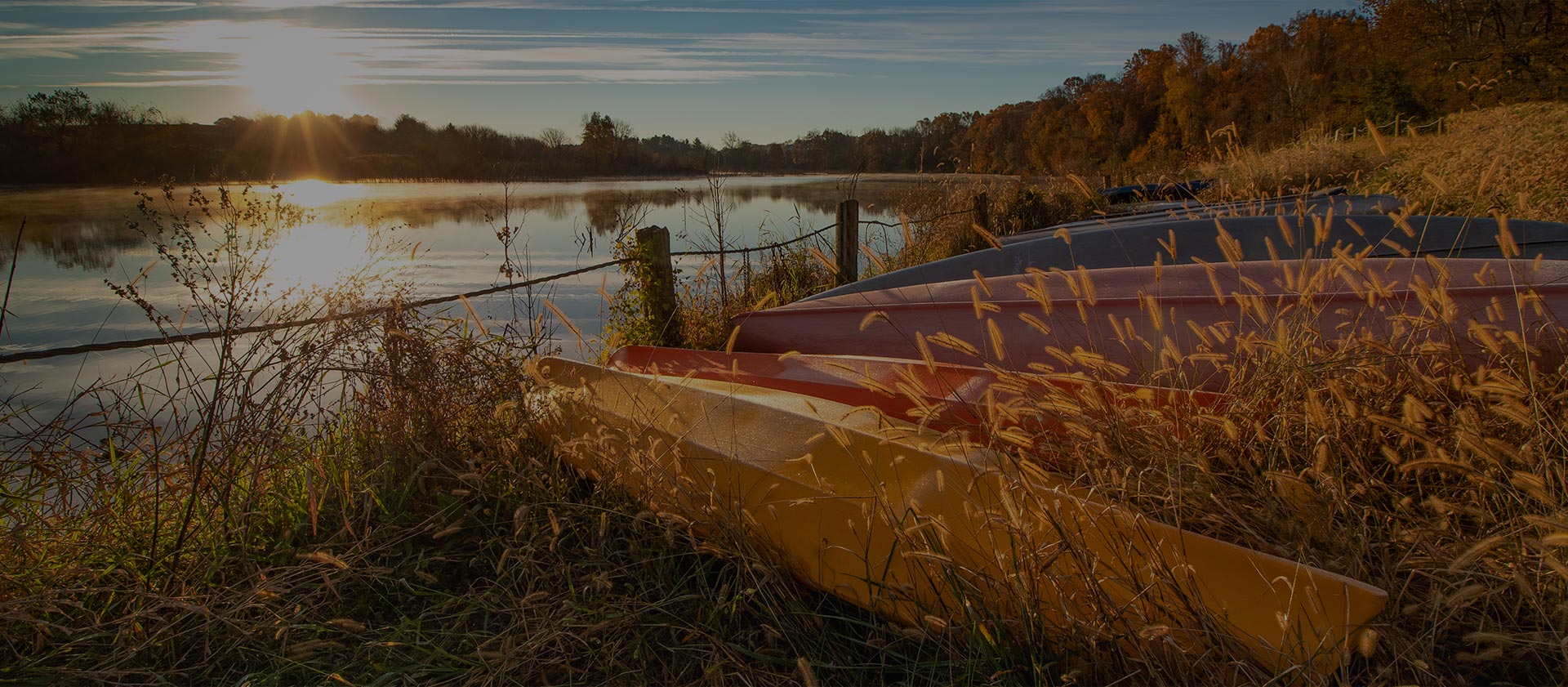 Safety First
Are you and your family planning to drive to a holiday get-together this year? Whether you're traveling a mile down the road to a friend's house or three hours to your family's favorite vacation spot, we wanted to share a few safety tips:
Have roadside assistance contact information on hand – In case an incident occurs on the road and you need immediate assistance, you can call 800-628-0250. If you don't have roadside assistance on your policy, you may want to consider adding this affordable and very beneficial coverage.
Plan for the unexpected – Keep supplies such as blankets, bottled water, snacks, flares, a cell phone and charger in your vehicle in case of extended delays or an emergency.
Breathe and enjoy – Holiday travel can be full of delays, some frustration and even mishaps, but once you arrive at your final destination, they will make for a great story over dinner!
Leave your worries at home and enjoy the holidays with family and friends. Call Educators Insurance today at 888.908.6822 to make sure you have the right coverage on your auto policy.
The recommendation(s), advice and contents of this material are provided for informational purposes only and do not purport to address every possible legal obligation, hazard, code violation, loss potential or exception to good practice. The Hanover Insurance Company and its affiliates and subsidiaries ("The Hanover") specifically disclaim any warranty or representation that acceptance of any recommendations or advice contained herein will make any premises, property or operation safe or in compliance with any law or regulation. LC 2015-377