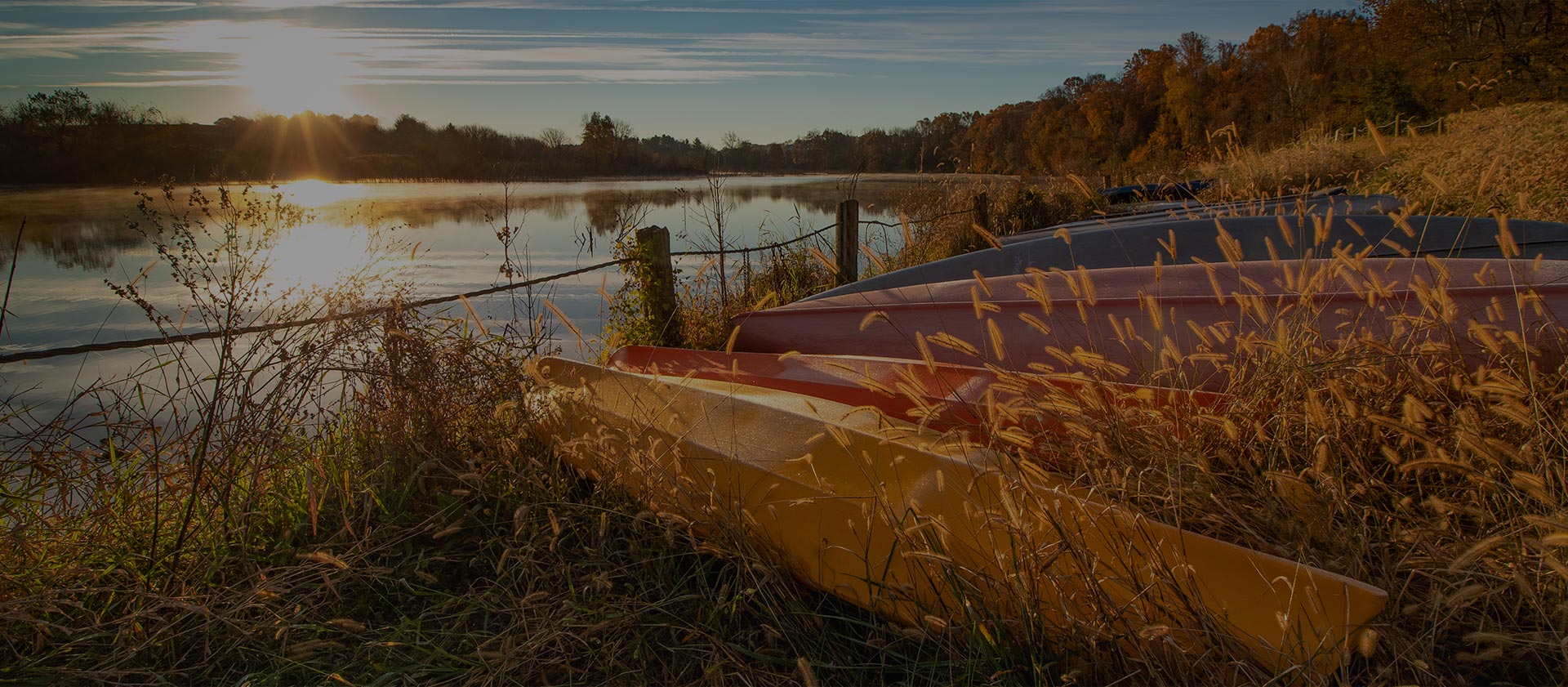 Simple Steps to Insure Your Jewelry
How much do you love your jewelry? Your wedding bands may be the pride of your life. You may have inherited your great-grandmother's diamond earrings and necklace. These items are likely some of your most precious possessions.
Jewelry is also some of the most valuable property someone can have in their home. If you lose jewelry because of damages or even theft, it's impossible to replace its sentimental value. With the right coverage, however, you may be able to make up for its monetary value.
You should always take several steps when deciding how to insure these valuables.
1. Determine Their Value
Before you get coverage, you need to determine how much these items are worth. If you don't have adequate coverage, the policy may not cover the jewelry's full replacement cost.
To determine the values of these items, try to keep receipts on items you purchase. If you inherited an item, have it appraised for value by a jewelry expert who will document the value. That way, you can buy high enough coverage levels for your items. You will also have proven documentation of value to support your insurance claim.
2. Determine What Type of Insurance Your Jewelry Needs
The personal property coverage of your homeowners or renters insurance policy might cover jewelry. However, these policies may not offer enough coverage to protect items of excessive worth. The property insurance will likely cover daily or costume jewelry.
However, custom jewelry or expensive pieces may benefit from their own insurance plans. Jewelry insurance policies are available for many items. These policies often cover damages and replacement costs. They may also cover the many perils that could affect your jewelry like theft or fires.
3. Take Steps to Protect Your Jewelry
Jewelry insurance policy may not provide coverage if you're negligent in the care of your jewelry.
You should always make sure that you keep your jewelry safe. Lock it in a secure place like a safe and keep storage containers hidden. Often, you can deposit jewelry in bank boxes or other vaults for extra levels of protection.
Proper care is another factor that will make sure insurance honors your jewelry claim. Don't neglect your jewelry, clean it regularly and store it properly.
With the right jewelry insurance policy, you can protect your most precious items. Educators Insurance Agency can help you find the policy that is right for you. If you explore our website you can learn more about getting MA home insurance coverage. If you have questions, call us today at 888.908.6822.
LC 2017-025