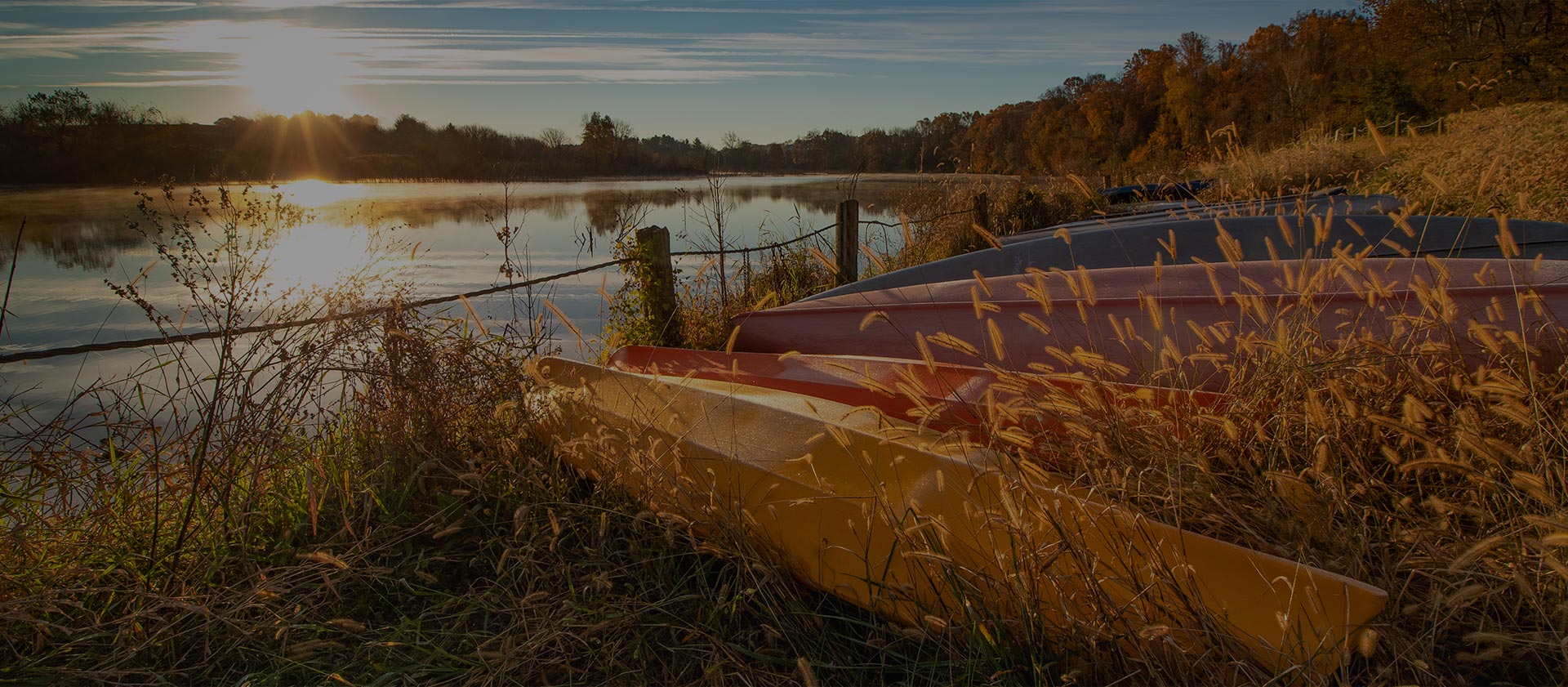 Six Tips for Safe Holiday Shopping Online
Shopping online has never been easier or more convenient for consumers, but it's important to take security precautions and think about the consequences of your actions. Educators Insurance is always looking out for your best interest and we encourage you to remember these tips when making online purchases for your friends or loved ones this holiday season.
1. Keep the clean machine. Smartphones or other devices you use for shopping should have up-to-date software.
2. When in doubt, throw it out. If an email looks suspicious, it's best to delete it.
3. Get savvy about Wi-Fi hotspots. Don't share personal or financial information over a public Wi-Fi network.
4. Make sure the site is legitimate. Web browsers should display a closed padlock or a URL beginning with https.
5. Protect your person information. Don't give more information than necessary. Check the website's privacy policy to understand how your information will be used.
6. Keep a paper trail. Save records of your online transactions. Read your credit card statements and report any discrepancies immediately.
LC 2016-487