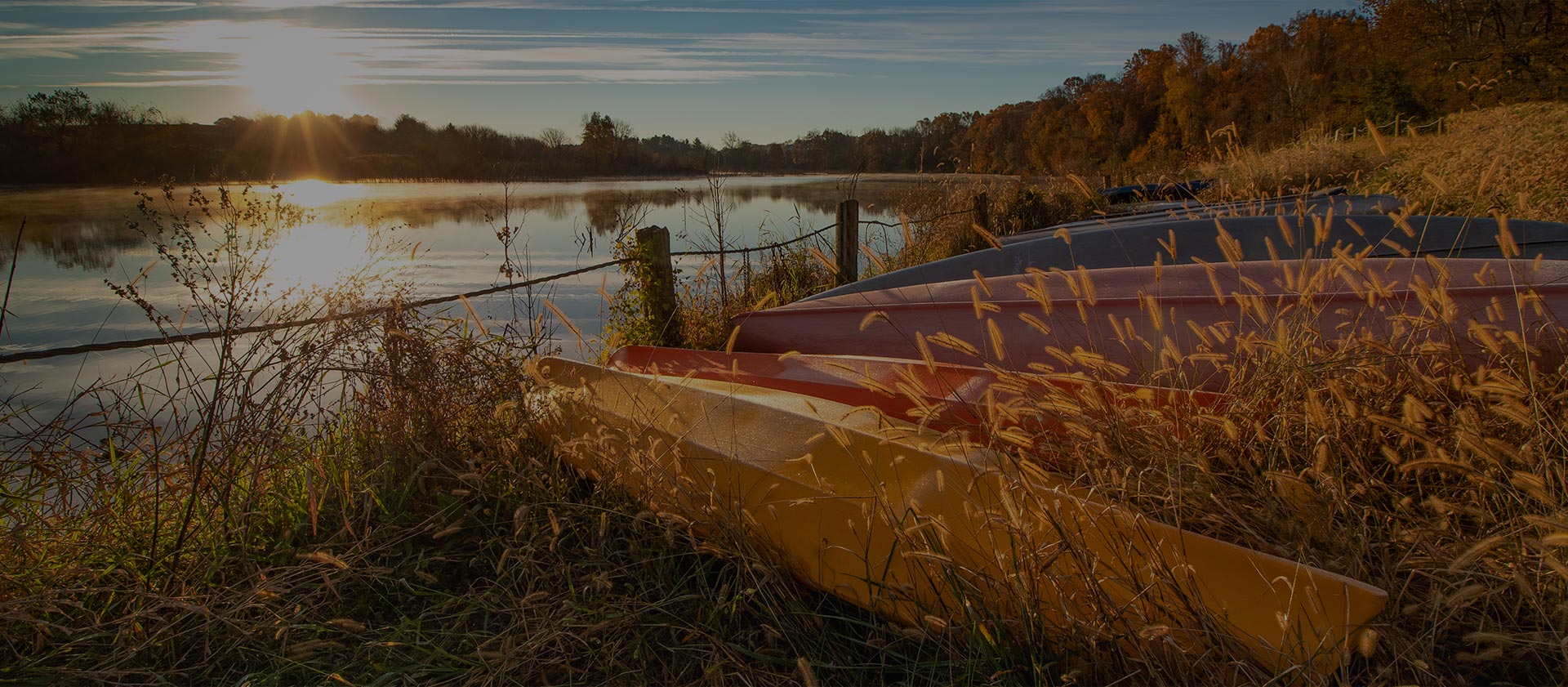 Slip, skid and fall
New England is one of the best places in the country to view the beautiful fall foliage. Many will hit the road to tour scenic Massachusetts and catch a glimpse of the fall landscape. However, what few remember is that when the leaves fall they can make roads slick and dangerous to drive on.
To help avoid an accident, it's important to check that your car's brakes, tires and wipers are functioning properly.
Tires: When the roads become covered with slippery leaves, wheel traction is reduced and the chances of skidding increase. Stay safe by visiting your mechanic to ensure your tires are aligned, balanced and rotated correctly. You can also perform a reliable and free tire tread check at home using only a penny!
Brakes: With decreased tire traction on the road, you want to be confident that your brakes are in tip top shape. A brake inspection from your mechanic is a quick and easy way to feel safe behind the wheel.
Wipers: The majority of your driving decisions are based on your vision of the road, so it is critically important that your wiper blades are effective. As a general rule of thumb, you should replace your wiper blades every 6 months. Also check your wipers daily and remove any leaves that may be caught under the blades because they could lead to streaking and decreased visibility while driving.
After you complete your car's maintenance check, call Educators Insurance Agency at 888.908.6822 to speak with a trusted advisor to ensure your insurance is ready for fall as well! MTA members are eligible for exclusive discounts on their insurance policies purchased from Educators Insurance Agency.