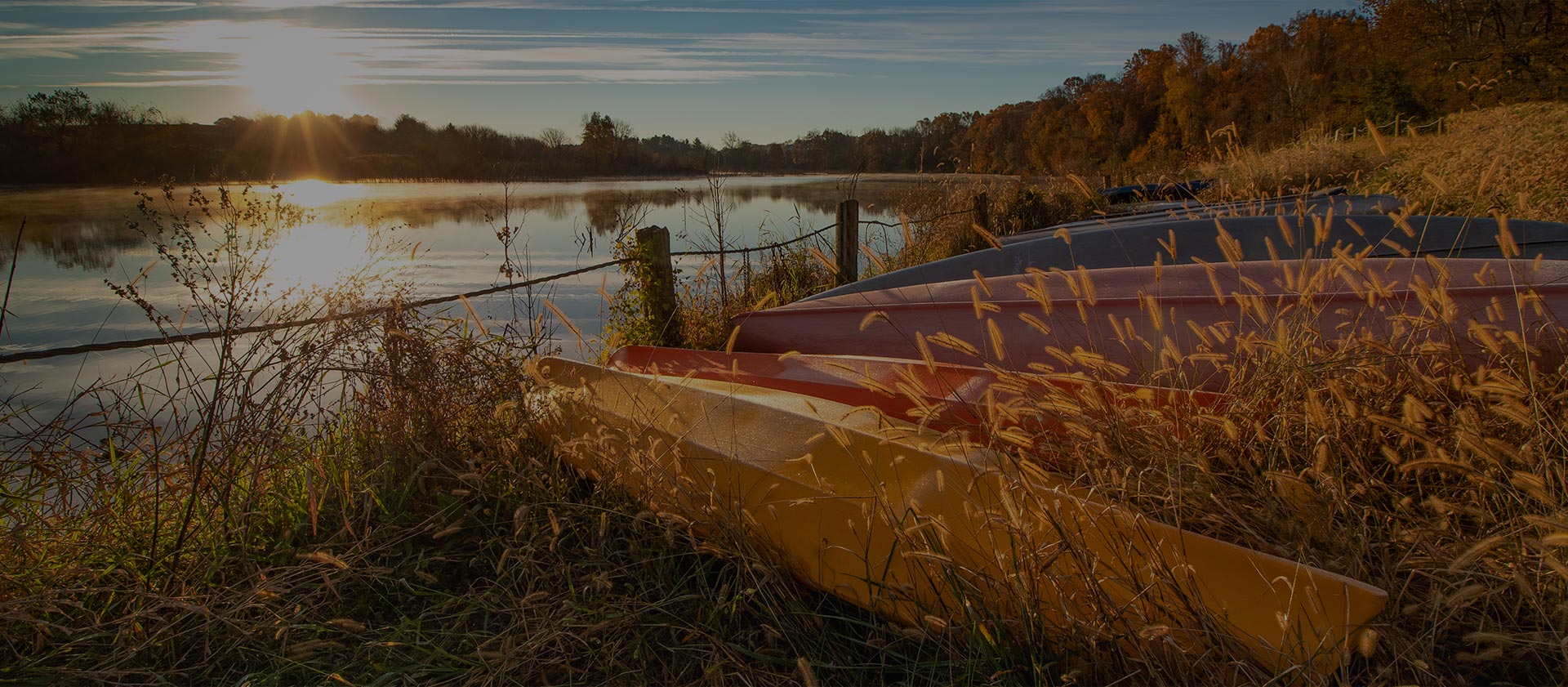 Snowmobile and ATV insurance

Winter or summer, we love hitting the road — or getting off road! This time of year, that means snowmobiling with the whole family. There's no reason you can't combine the fun and adventure of winter sports with the adequate coverage and protection. Talk with your Educators Insurance agent about how you can ensure both your toy and family are properly protected.
While Massachusetts doesn't require a snowmobile safety course for riding, it's always a good place to start. Before the snow gets deep, sign your family up for a refresher. Vermont State Police offers an online safety education course that covers trail riding, safety and maintenance preparation and operation in a range of winter weather conditions. You'll learn how to ride over hazardous terrain and maintain your snowmobile if it breaks down. Visit the Snowmobile Association of Massachusetts or a local association to learn more about signing up for the course.
As you suit up to hit the trails this winter, let us help. Contact your EIA advisor for more information about extending your policy.