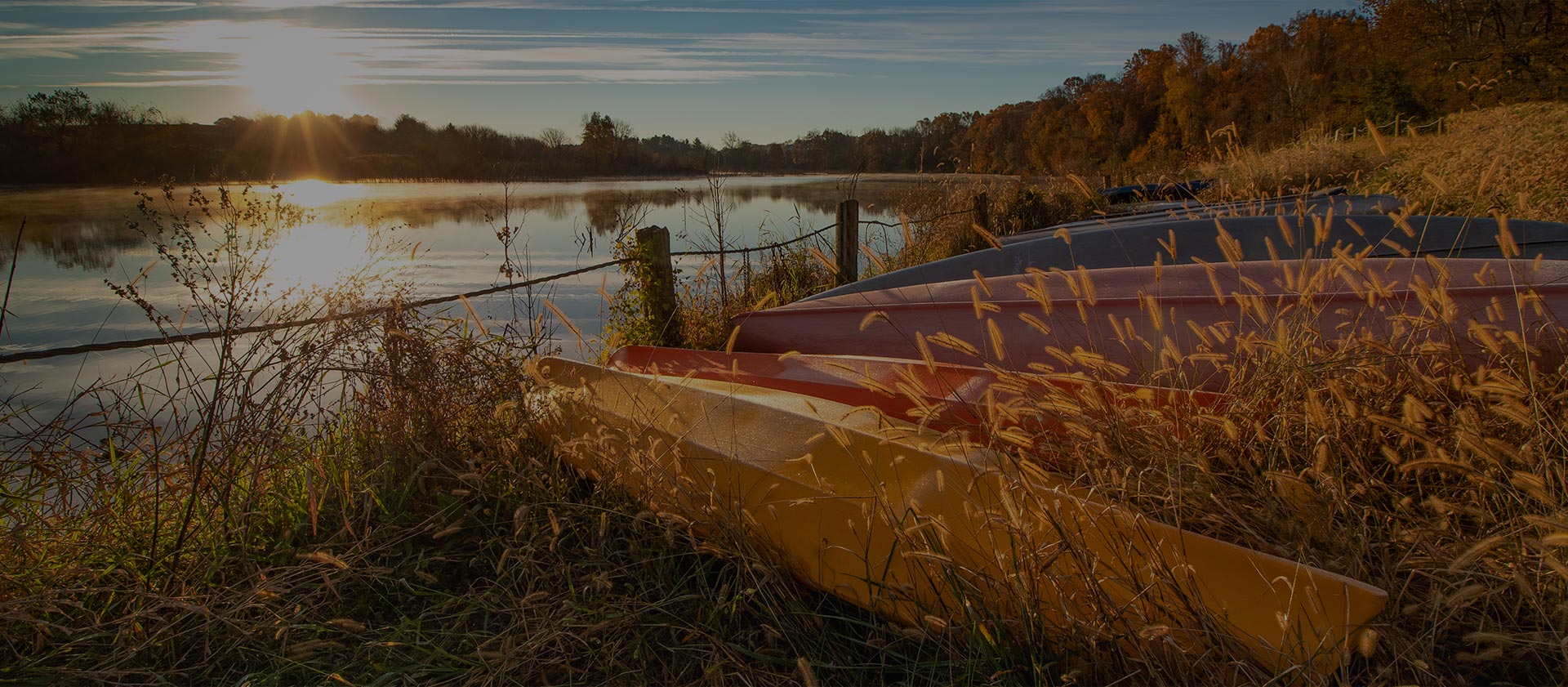 Spring in Massachusetts
With no shortage of snow this winter, we're more than ready for spring. Here at Educators Insurance Agency, we appreciate the four seasons we get to enjoy in Massachusetts. Here's what has our attention:
The Boston Flower Show: Held in March, the Boston Flower Show always inspires us with ideas. Even if you don't have the greenest thumb, there's no better way of finding color after a season of seemingly endless white stuff.
Maple days: Maple Days at Old Sturbridge Village offer a way to warm up and feed your sweet tooth! Historians demonstrate the maple sugaring process in contemporary methods, early 19th century approaches and traditional Native American techniques — all at the region's largest outdoor history museum.
Spring skiing: Okay, okay … so maybe we're not quite ready to say goodbye to winter just yet! Local resorts like Wachusett in central Massachusetts let us take advantage of the warm sun and longer days — maybe even to get in a few runs after work.
Marathon Monday: The 118th Boston Marathon is April 21, Patriots' Day. From Hopkinton to Boston, we're excited to head out to the course and cheer on our neighbors, colleagues, and runners from around the world. This year's marathon has special significance and we look forward to being part of this stong, resilient community.
Carousel on the Common: If you only visit Boston Common to skate on the Frog Pond every winter, you're missing out on some great fun. Spring is a perfect time to go back. The mid-century Carousel welcomes you to take a turn in a teacup, on a frog or on one of the beautiful painted horses. A perfect way to spin among the changing scenery around Boston!
Meet the animals: Every spring, Hancock Shaker Village celebrates its baby animals. Piglets, calves, lambs, chicks and ducklings arrive at the village for visitors to greet and feed — all within the historic reenactment village.
All that jazz: Boston Jazz Week kicks off mid-April and culminates in International Jazz Day on Wednesday, April 30. Hundreds of events, shows and concerts span the city.