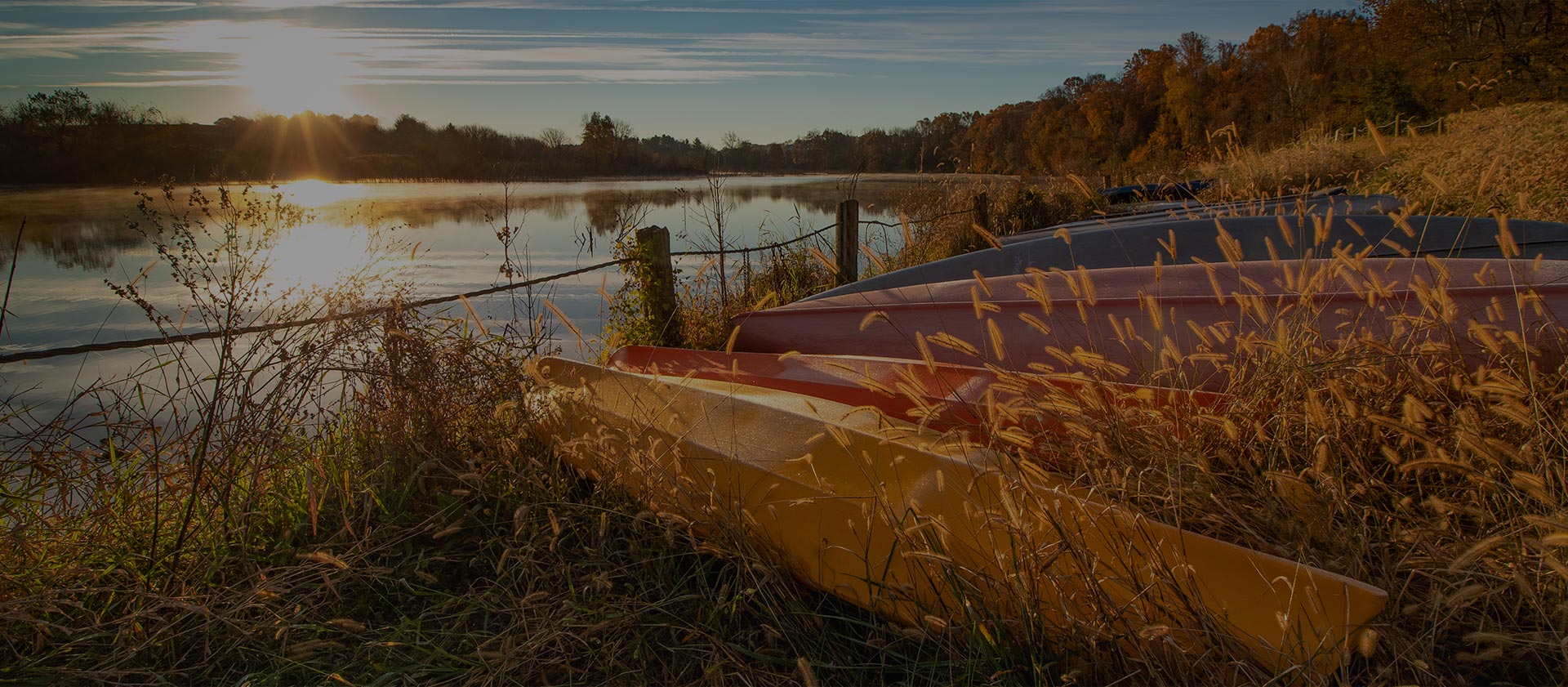 Springtime Lawn Care Tips
After a cold winter, most homeowners look forward to mild spring weather. Of course, the warm breezes and gentle rains of spring usually mean that it's time to tend the lawn again. Following these seasonal lawn care tips can make it easier to get the grass looking healthy as fast as possible and keep it green and tidy until autumn rolls around again.
Consider Spring Grasses
In some climates, different varieties of grass do better in the spring than they do in the heat of the summer. It might help to sow a spring grass in March or April, and then let the summer grass take over by the middle of June or beginning of July.
Don't Do Too Much Work Too Early
It's actually better to put off most lawn care until after the soil dries out. Walking around on a wet lawn might compact the soil too much. Also, it's good to give the grass seedlings a chance to grow without stepping on them. After the soil has dried out, it's time to clean up the yard once more to discourage weeds and pests, give the lawn a tidier appearance and encourage grass growth.
Homeowner Insurance and Lawns
Homeowners may not know that their homeowner insurance might cover their lawns, flower beds and trees if they are damaged by a covered event. A lack of maintenance is not likely to be a covered event, but a fire or having somebody accidentally miss the driveway and plow through the flowers may be. There is usually a limit on the amount of coverage if coverage is provided, but it can come in handy. Replacing turf, trees and other landscaping can be expensive without the right coverage.
Keep your home safe and looking sharp. Call Educators Insurance Agency at 888.908.6822 for more information on MA home insurance for MTA members.
LC 2016-125