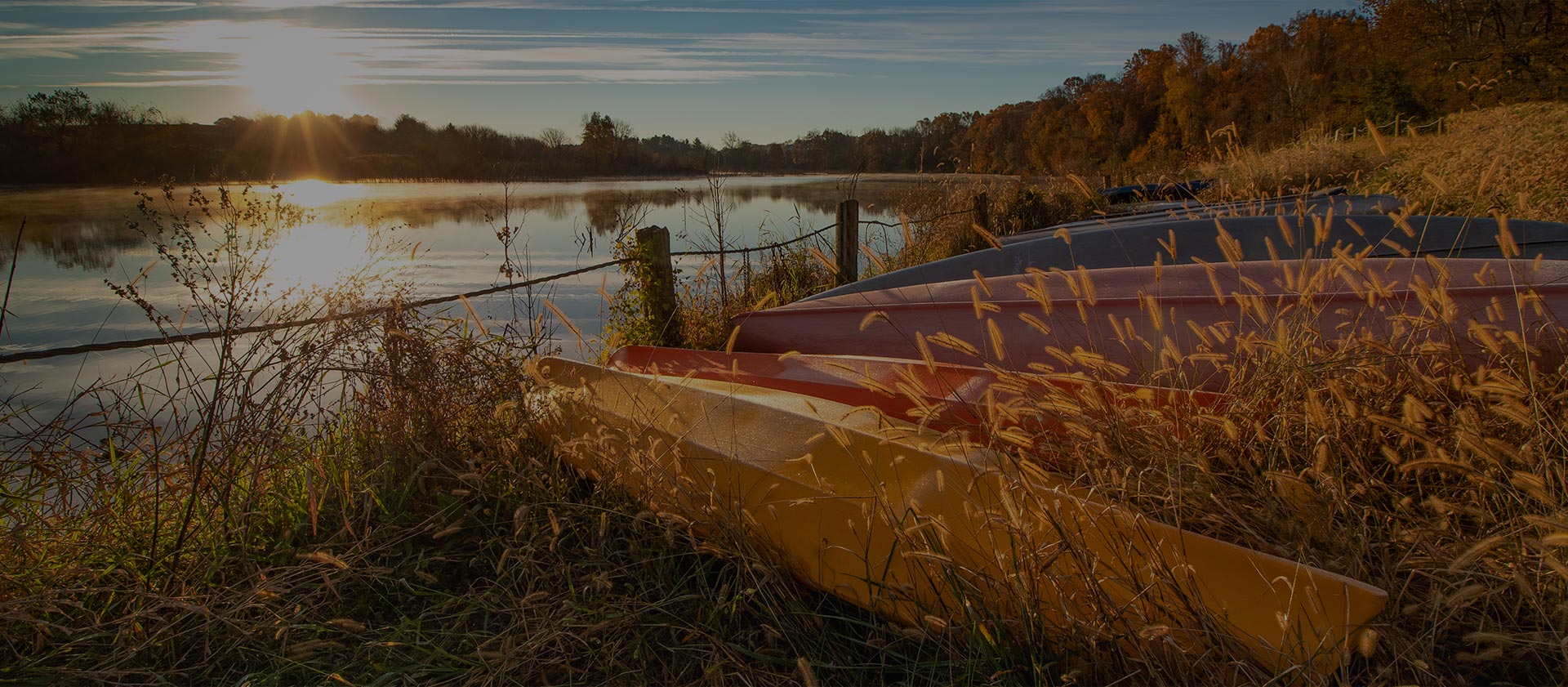 St. Patrick's Day
If you think everyone's a little bit Irish this time of year, you're in the right place. Irish heritage is the most common ancestry in Massachusetts. Today, Middlesex County boasts the greatest number of Americans of Irish descent in any one county — nearly 350,000.
Our state held the first celebration of St. Patrick's Day on the continent back in 1737. Today, parades dot the Commonwealth, in Abington, Scituate, Worcester and Yarmouth all before the holiday, and Holyoke the following weekend. Of course, you could also join nearly 1 million people who line the parade route in South Boston every year — but that's just the start of the festivities.
If you're keen to explore our Irish heritage, leave the parade route for the Irish Heritage Trail. You can walk three miles between 20 sites in downtown Boston or explore more than 50 other sites throughout the state. They include the Irish Famine Memorial, the Rose Kennedy Garden, the Deer Island Irish Graveyard, Hibernian Hall in Roxbury and other sites of historic cultural significance.
If you celebrate March 17 by exploring these sites in Boston, you'll be in one of only two counties that recognize it as a legal holiday; the other is Chatham County, Georgia. Here in Massachusetts, a handful of counties celebrate it in conjunction with Evacuation Day, commemorating the day British troops left the area after the American Revolution.
The Revolution laid solid ground for celebrations of St. Patrick's Day to spread. A largely religious Protestant celebration in its inception, the holiday gained broader appeal when General Washington gave his troops a holiday on March 17 during an encampment in New Jersey, citing solidarity with the Irish in their fight for independence from the British. Over the 19th and 20th centuries, the holiday evolved in more spiritual, and then political, appeal, to eventually take the form we see today.
Today, you'll see co-workers and students alike donning traditional green. In our state with its more diverse Irish population, many people choose to wear orange instead, to celebrate the day's more traditional Protestant roots. It's a day of festivity grounded in delicious Irish fare like corned beef and cabbage — warm dishes we can't wait to enjoy!