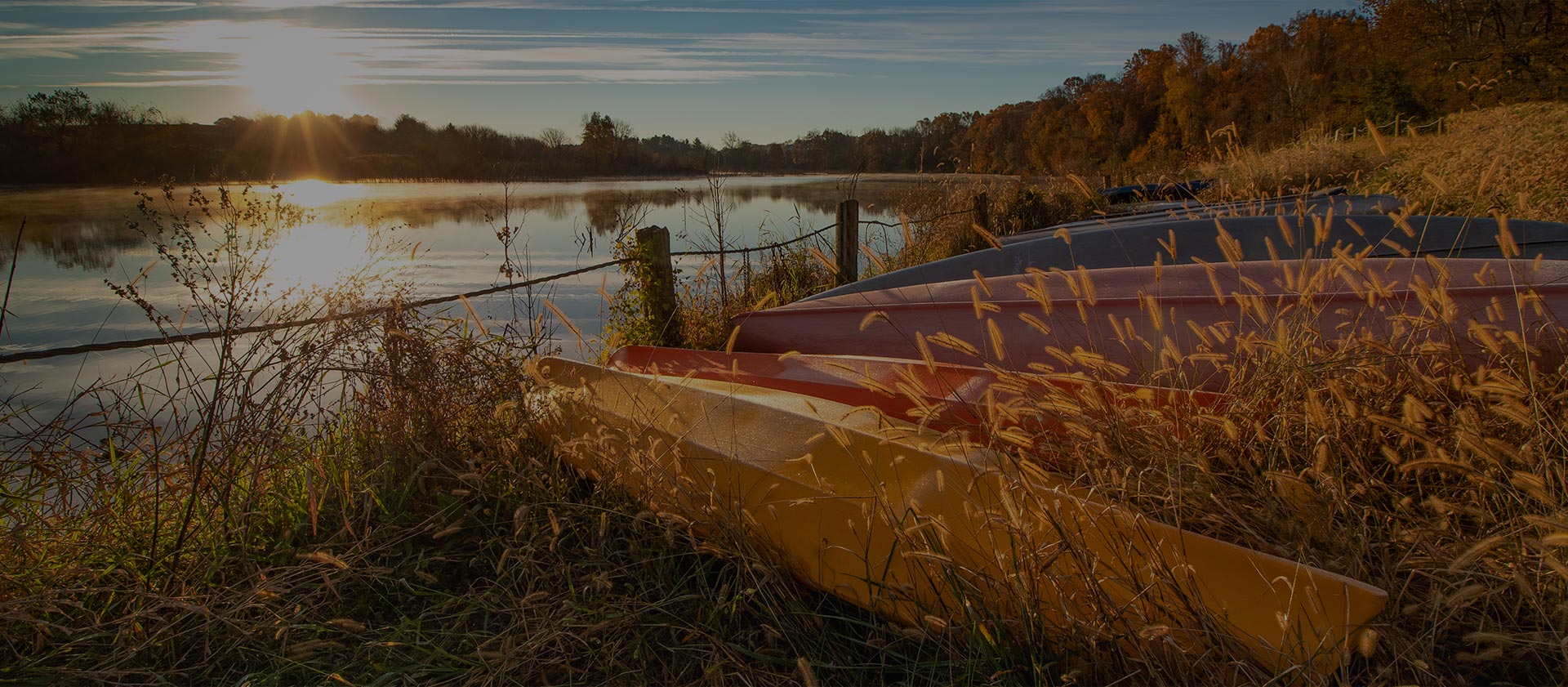 Staycation fun
Enjoying the final weeks of summer vacation by staying local? You're not alone. With AAA estimating that most Americans pay nearly $250 per day for lodging and meals on traditional vacations, sometimes it just makes sense to stay put. Whether tight finances or a busy sports schedule are keeping your family in Massachusetts this summer, there's plenty to still do.
Finding the fun "in your own backyard" isn't just a euphemism for local travel. Now is the perfect time to plan a pool party or invite friends over for afternoon festivities. If you have young children, encourage them to seize the day by setting up a sprinkler or slip-and-slide for hours of hot weather fun. Older kids can find days of entertainment in designing and setting up backyard obstacle courses or a tricycle "car wash" with friends from the neighborhood.
If you want to gather the whole neighborhood, kids and adults alike, plan a backyard movie night. Set up a projector a few feet from your garage door or an ironed smooth sheet and add lawn chairs for seating. Pop some popcorn, add a few blankets or beach towels, and enjoy all the comforts of a family movie night without the sticky floors of your local theater.
Evenings in your own backyard can be filled with more than just movies. Invite your kids to enjoy a lower-tech experience with the fun of your youth. Arm them with jars to catch fireflies or a few flashlights to play flashlight tag while you relax on the patio and take in the evening breeze.
Some nights, you'll want to keep the lights off. Here in Massachusetts, we're home to many communities with minimal evening light pollution. Over the summer, that's a boon for watching meteor showers.
If all that backyard fun leaves you a little stir crazy, just a short drive away you can enjoy some of the best parts of New England. Any area of our state is a few hours — or less — from the coast and some of the best beaches in the northeast, as we've shared in other blog posts.