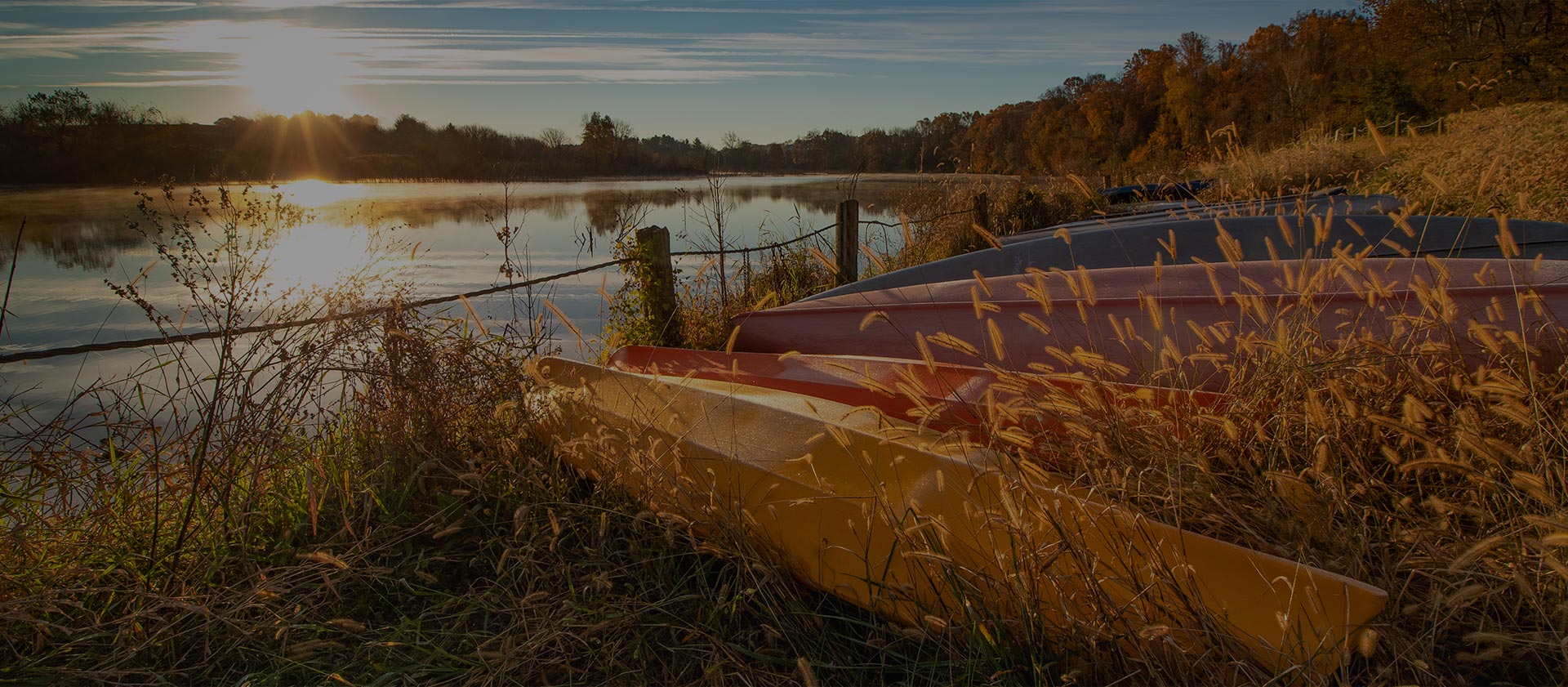 Staying warm – and safe – this winter
As winter kicks into full gear and the snow is building up outside, you may be looking forward to staying cozy and warm indoors. But did you know that half of all home heating fires occur in December, January and February?
Home fires caused by heating equipment account for about 15% of all reported home fires each year. Space heaters especially are most often involved in home heating equipment fires.
Before you turn on the heat, make sure you've followed these important safety tips:
Always put out a fire and turn off your space heater when you're sleeping or leaving the house.

Get your furnace and chimney professionally inspected every year.

Keep flammable items at least three feet from all heat sources.

Never use your oven as a source of heat for your home.
Take a look at this handy list for additional tips on fireplace, space heater, and wood stove safety. And don't forget to call us at 888-908-6822 to review your home insurance coverage to help ensure you're protected in case of the unexpected.