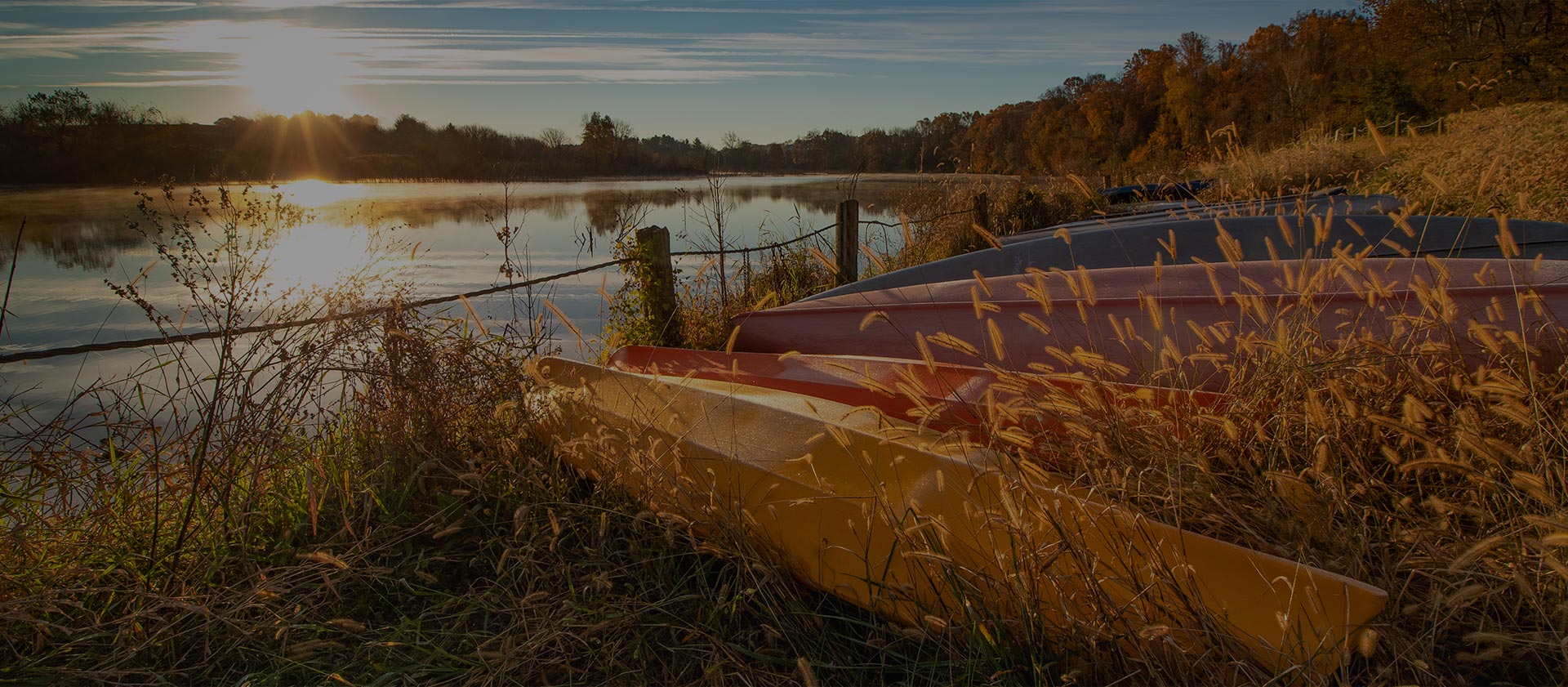 Summer camps in Massachusetts
If school's out, summer's in — and that means many kids are trying to find the balance between well-deserved downtime and the opportunity for more intensive learning.
Massachusetts is home to a variety of day camps and overnight camps that offer additional enrichment and exposure to sports, the outdoors, the arts and more. We rounded up some of our favorites to share with you so that you can share with the kids in your life!
Camp Sewataro
For more than 50 years, Camp Sewataro in Sudbury has offered a family-run day camp program in unplugged outdoor education. In an outdoor setting, campers enjoy rock climbing, dance, drama, woodworking, archery and other standbys of the summer camp experience.
Camp Nashoba
Northeast of Boston, Camp Nashoba day camp offers a traditional camp experience to youth ages 4 to 15. Campers enjoy boating, horseback riding, fishing and other sports in blocks of two, three, four or eight-week sessions.
Massachusetts Maritime Academy
Youth ages 8 to 18 learn teamwork, responsibility and leadership on the water off Cape Cod at the Massachusetts Maritime Academy Summer Sailing School. A state university, the Academy welcomes summer camp students for both full-day and overnight camp programs.
Camp Lenox
Nestled in the Berkshire Mountains, Camp Lenox is a coed camp for kids' ages 7 – 16 interested in team and individual sports as well as the arts. Camp Lenox offers activities in photography, theatre, painting ceramics and more.
Babson Sports Camps
Every summer, Babson College opens its campus to a younger student body. Babson Sports Camps offers athletic enrichment in a variety of team sports including soccer, tennis, lacrosse, hockey, basketball and baseball.