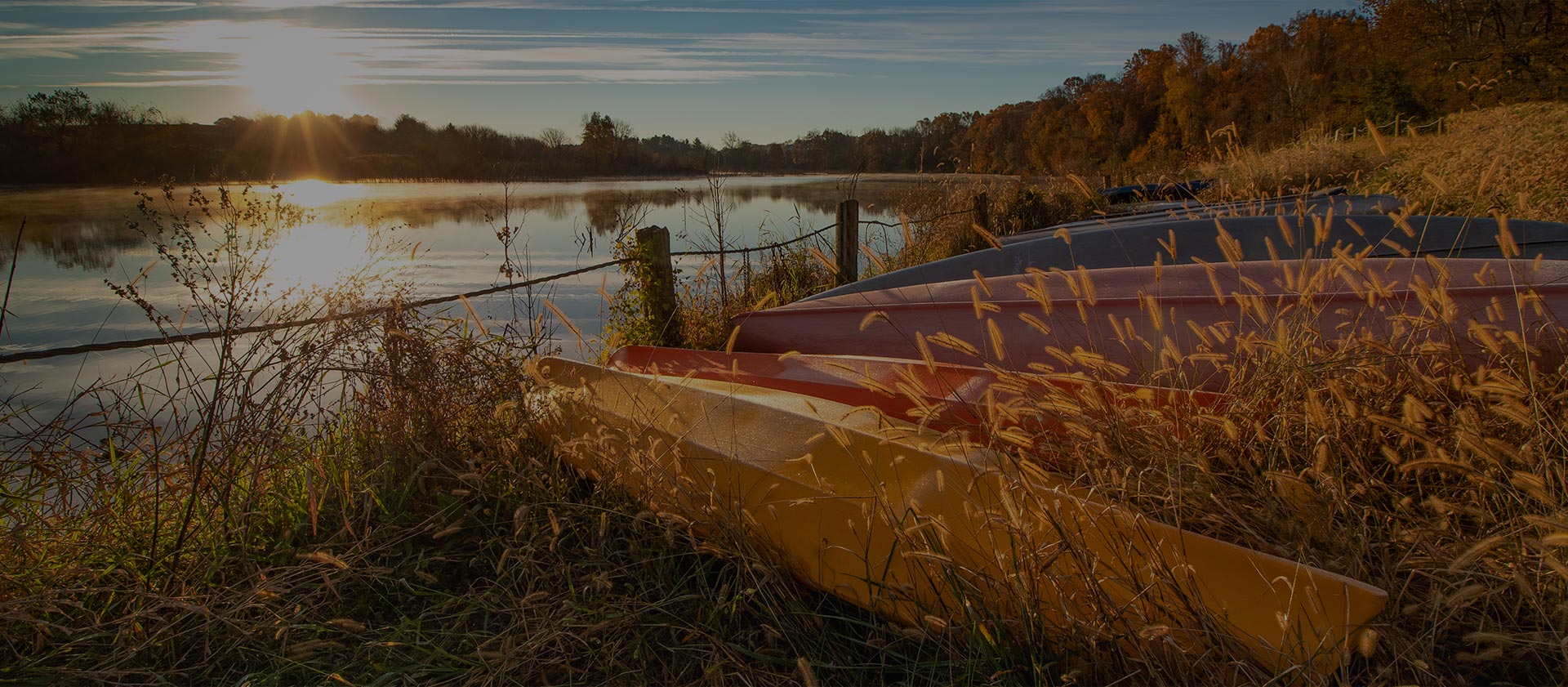 Summer driving safety tips
When the sun finally starts to heat up the North East of the United States, we New Englanders begin to emerge from our homes and become eager to do anything and everything outside. Summer time is perfect to do all the exploring and day trips you've been dreaming about, but be aware that everyone else has the same plan. With more cars on the street racing to their destinations, be mindful of these tips to keep yourself and others safe on the roads.
Be careful of others: One common phrase you might have learned in Driver's Ed when you were 16 is to "be a defensive driver; This means, don't trust their blinker signal completely or think that no one is going to run that red light in the intersection you're approaching. If you are always mindful of what others are doing, you'll be more alert and ready to take action if necessary.
Avoid aggressive behavior: Those of us from Massachusetts are well aware of our reputation as aggressive, road-rage-influenced drivers, but many of us aren't aware that aggressive driving is more than just having road rage. Racing, tail-gating and seeking confrontations are just a few others to add to the list. While you're bound to get frustrated with the person going 10 mph below the speed limit, know that contentious driving puts you in danger along with the slow turtle in front of you.
Maintain your vehicle: While other drivers can be a hazard, your own vehicle can be too if it's not properly maintained. Before leaving to drive a long distance, check to make sure all of your fluids are at proper levels, your tires are inflated (especially after last winter) and that you have a full tank of gas. Don't let yourself get stuck driving with an empty tank on the highway when the next gas station isn't for another 20 miles!
Auto Insurance: Our last bit of advice is to make sure you know what your auto insurance covers and know that Educators Insurance is there to help and answer your questions.
Learn more about auto insurance.