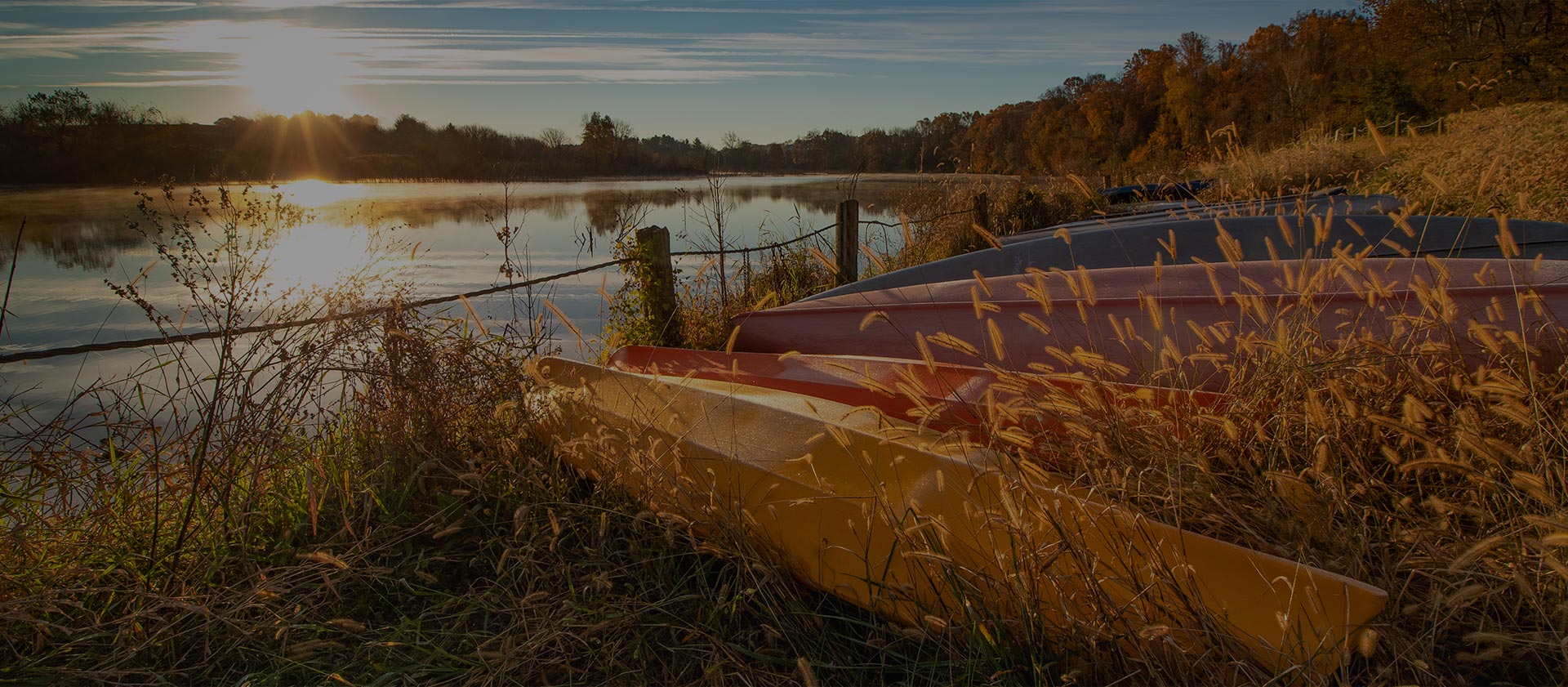 Summer road trip? See what's covered.
School's out and you're ready to enjoy your time off this summer. Do your summer plans include packing the family into a car for a long road trip? If so, a little planning goes a long way! Road Trip America offers a free fuel cost calculator and Roadtrippers offers both a website and mobile app to help you plan your route and any stops along the way.
With all that planning, take the time to review your auto insurance. Whether you're planning to head down to the Cape — and we all know how long that can take some weekends — or further beyond, EIA's expert advice can help ensure that you are fully protected.
As a Massachusetts educator and MTA member, you'll find auto insurance discounts through Educators Insurance that no one else can touch. We're not bragging; that's just how we like to support our customers. Our trusted advisors will help make sure your coverages fit your lifestyle. We'd recommend our partner carrier, Hanover Insurance's, DriveSmart Advantage program for anyone planning on taking a road trip this summer.
The DriveSmart Advantage program has various benefits that cover you and your family on those long trips in the car. Should the unexpected happen on your way to the beach, (read the last post to discover the best beaches in Massachusetts) Roadside Assistance, an aspect of the program will help provide support in your time of need.
With all the distractions that summer driving can bring, accidents can happen. Fortunately, they're not always serious.Trip Interruption Coverage can help with covered loss resulting from your trip interruption.
When more serious issues do occur, you can still count on Educators Insurance to help. From the moment you first contact us, a dedicated Claims Professional will begin working on your claim to quickly and efficiently to help get you back on the road. Our programs, such as Express Claims Auto Repair and 24-Hour Glass Service, helps to ensure no matter what "bumps in the road" you encounter this summer, we will be there to assist you every step of the way.
So where to? With a bit more free time before school year planning starts up again, seize the day and make this summer one to remember!