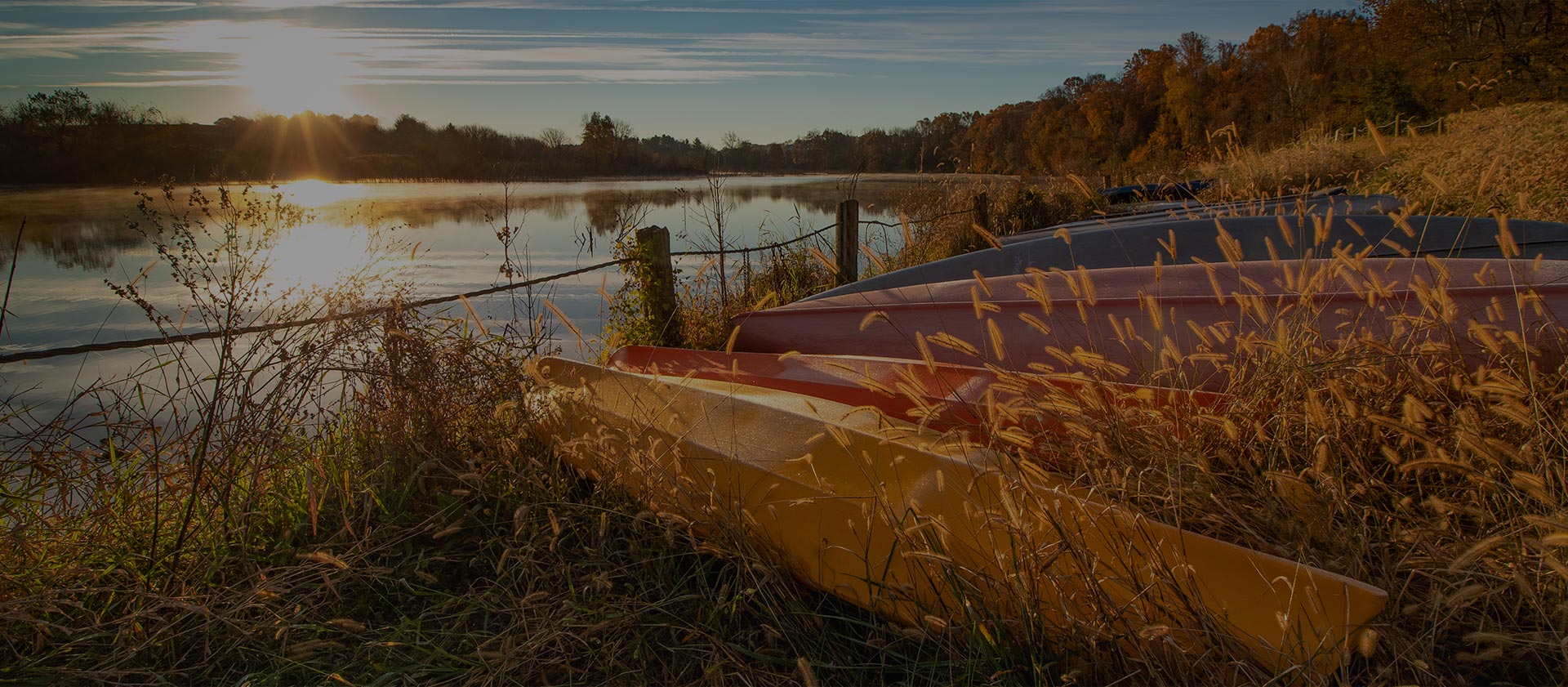 Surviving the holiday season

Have you heard one too many "ra-pa-pum-pums" already this season? While the holidays give us time to reconnect with friends and family, we're ready to beat back the holiday clichés with fresh ways to keep our favorite flavors, melodies and pastimes new and interesting. Here at Educators Insurance Agency, we're mixing in the new with some of our old favorites.
New tunes
With a 58-track box set, "Silver and Gold" from indie rocker Sufjan Stevens offers enough music — and variety — to keep your party hopping to a different beat. He featureas new arrangements on old classics just different enough to keep everyone entertained at the next work function or cookie-decorating party. Speaking of which …
New gatherings
Are you trying to finish all the "work" of the holidays just so you can rush to meet up with friends over a festive meal? Combine the two and cut the stress in half. Whether it's old friends back in town or colleagues from work who need to focus on their own families, gather the crew to share the work of holiday preparations.
Are you the friend with double ovens and a big kitchen? Invite over the crew with their favorite cookie recipes and raw ingredients. You'll provide the space, a mixer, cookie sheets and something to nibble as trays go into the oven. As cookies cool, let friends divvy up the proceeds among paper plates and plasticware. Everyone goes home with a variety — and maybe some new recipes too.
Have a big table everyone can stand around? Host a wrapping party to have fun together and finish the job. Ask friends to bring their unwrapped presents and either snacks to share (cookie plate, anyone?) or a roll of wrapping paper. You'll provide a few pairs of scissors and tape and more wrapping paper or some more treats to nibble. Over the course of a couple hours, share the cookies, pass the eggnog and finish the job.
New shoes
If you're go, go, going this season, consider going a little faster — and getting outside. With all the treats and stress of the holidays, you'll want a simple exercise plan more than ever. If you'll be shopping this season, take the time to get new sneakers to keep you motivated. In fact, wear them out of the store and break them in around the mall! Next time activity in your home reaches a fever pitch, go ahead and lace them up. A brisk walk around your neighborhood may be just the thing you need to survive — and thrive — this holiday season.