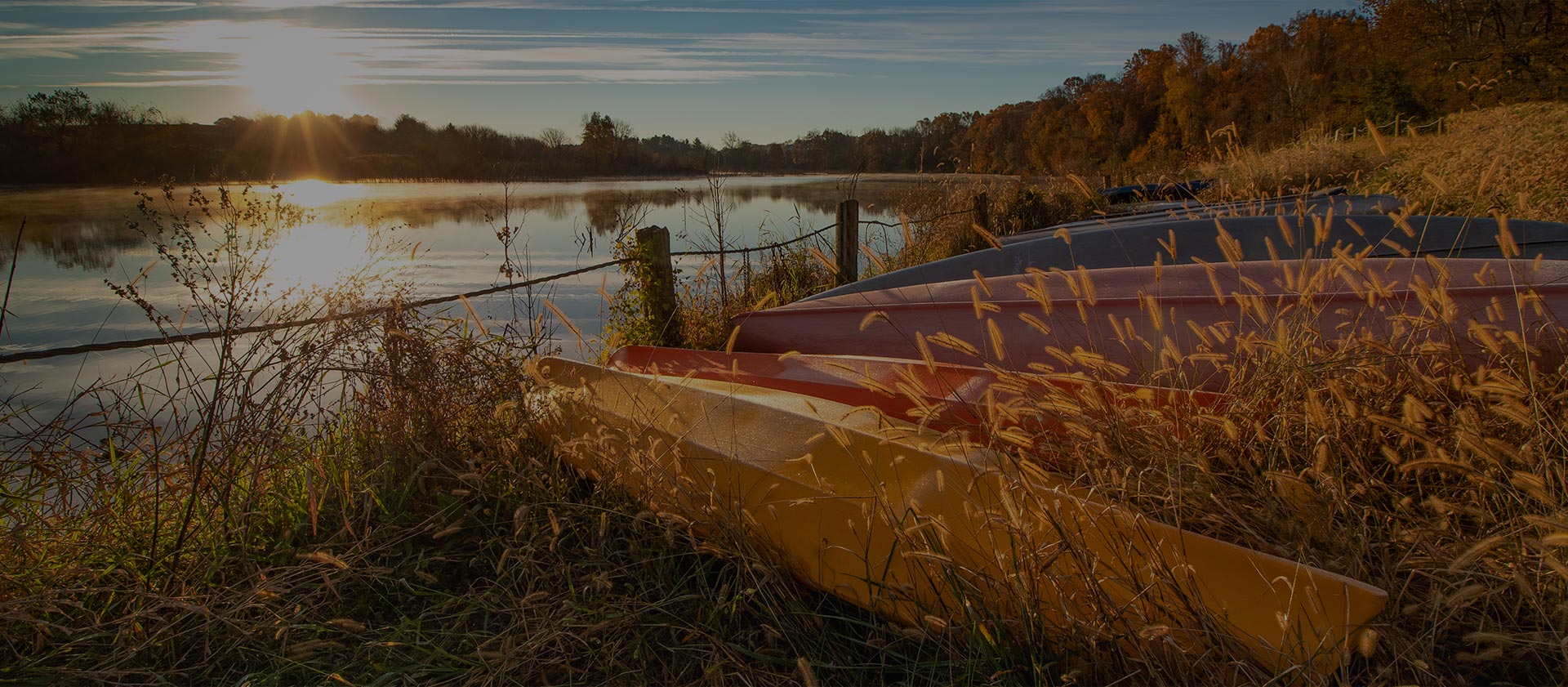 The Inside Scoop
Peanut butter cups, strawberries, M&Ms, whipped cream and more. There were many sundae toppings to choose from at the Ice Cream Social hosted by the MTA ESP Committee and Educators Insurance Agency. Whether you prefer your frozen treat in a cone or a dish, the servings were huge and there was no room for disappointment. I'm a chocolate fan so I chose to have scoops of cookies and cream covered with a lot of hot fudge.
This event was held during MTA's summer conference, on Tuesday, August 6th at the beautiful Williams College in Williamstown. It was my first time attending the event and the weather was perfect for a summer evening. I was very excited to get out of the office and mingle with members over delicious ice cream.
Along with the ice cream, the "Lucky Rubber Ducky" game was a big hit! More than 100 MTA members took a chance at selecting a "lucky duck" and 13 attendees walked away with a gift card for Dunkin Donuts, iTunes or Target.
Anna, Tammy, Eric, Zach and I had a lot of fun and enjoyed the opportunity to talk with everyone about summer vacations, conference experiences and their families. I'm looking forward to the next event!