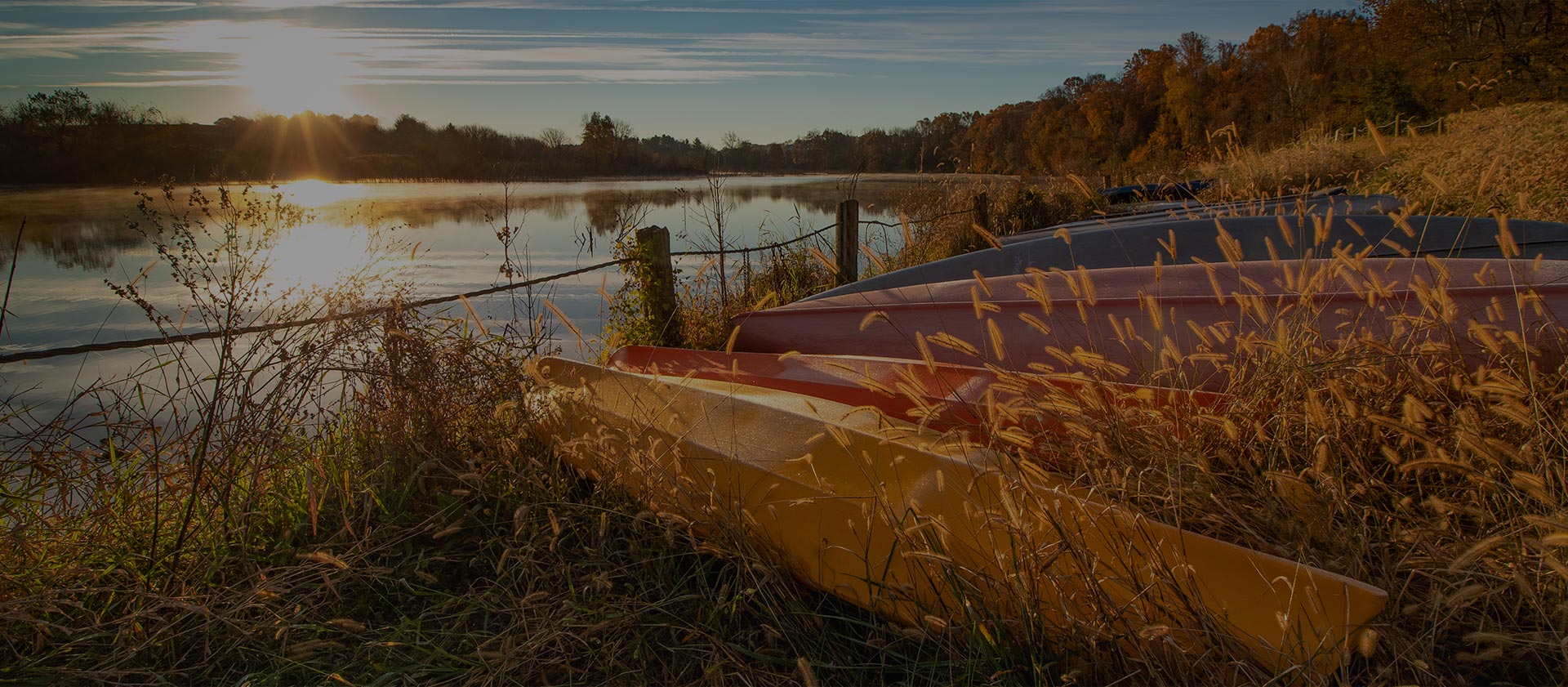 The Perfect Winter Soup
Have you been looking for a recipe that is easy to make and the whole family can enjoy on a cold winter night snuggled up by the fire? Look no further. We would like to provide you with this delicious butternut squash soup recipe that will be sure to please your palate and warm your heart.
The ingredients include:
6 tablespoons chopped onion
4 tablespoons margarine
6 cups peeled and cubed butternut squash
3 cups water
½ teaspoon dried marjoram
¼ teaspoon ground black pepper
1/8 teaspoon ground cayenne pepper
2 (8 ounce) packages cream cheese
4 cubes chicken bouillon
It's easy to get started!
In a large saucepan, sauté onions in margarine until tender. Add squash, water, bouillon, marjoram, black pepper and cayenne pepper. Bring to boil; cook 20 minutes, or until squash is tender.
Puree squash and cream cheese in a blender or food processor in batches until smooth. Return to saucepan and heat through. Do not allow to boil.
Nothing beats thewinterchill like a steaming bowl of soup. Enjoy! LC 2016-034