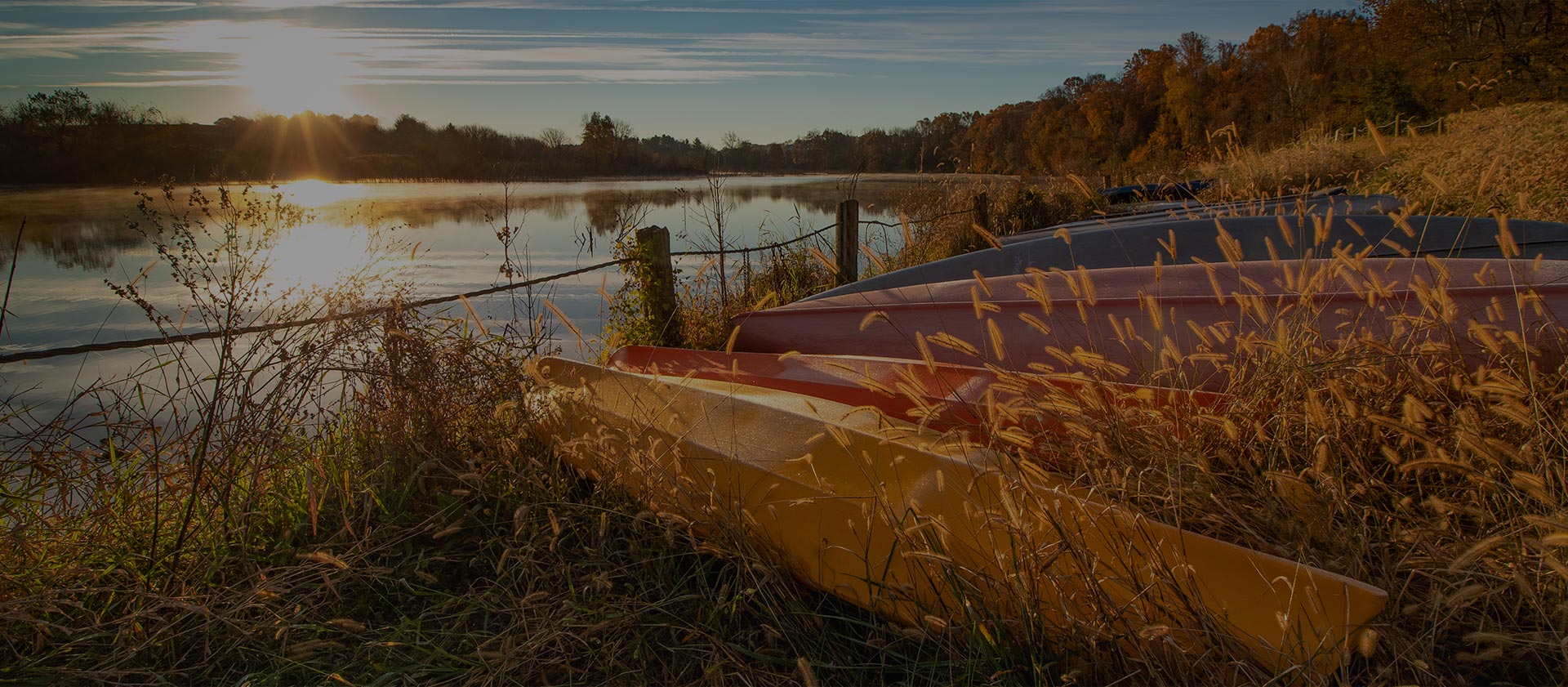 Time to go back to college? Time to adjust your policy.
If you're getting ready to send college-aged kids back to school, you might be breathing a sigh of relief — or just sighing at the end of another summer made a little more fun by the young adults in your house. Around Boston, we know what this time of year means: that annual tradition of bewildered parents crowding the streets and someone's overly ambitious truck getting stuck on Storrow Drive. That's okay. At Educators Insurance, we want to help you prepare … though the stuck trucks are a bit outside of our focus.
In addition to helping them pack and hunt down extra-long twin sheet sets, you can help your kids and yourself from the insurance perspective too. First, let's consider the stuff they're packing up. If something were to happen to your child's new computer, cell phone or other possessions, would your homeowners' insurance policy cover them away at school? Do they know what to do if that new gaming system disappears one weekend?
Contact Educators Insurance to discuss how your policy works and how it needs to change whether they live on or off campus. (Hint: renters insurance may be in order — and well worth the investment).
Let's also consider how they're going back to school. If your child is bringing a car to campus for the first time, they're probably pretty excited, and with good reason. A car can mean better access to off-campus jobs and weekend trips — along with the challenge of finding on-campus parking spots, but we won't rain on their parade. Instead, let's look at the impact to your insurance.
If your teenager is listed as an additional driver on your policy, it will be time to change the car's garaging location. Garaging location refers to where the car will be parked and can affect insurance premiums. It may also be time to evaluate moving your child to a separate insurance policy. Your agent can work with you and your student to see what makes the most sense for both cost and liability purposes.
Even if your child isn't bringing a car back to school, talk with your agent. If your student remains on your policy to use your car over winter break or visits home, you may be able to reduce your premiums to reflect their reduced usage.
All that adds up to savings — which makes for better visits home and a more pleasant return to college, for both you and them!