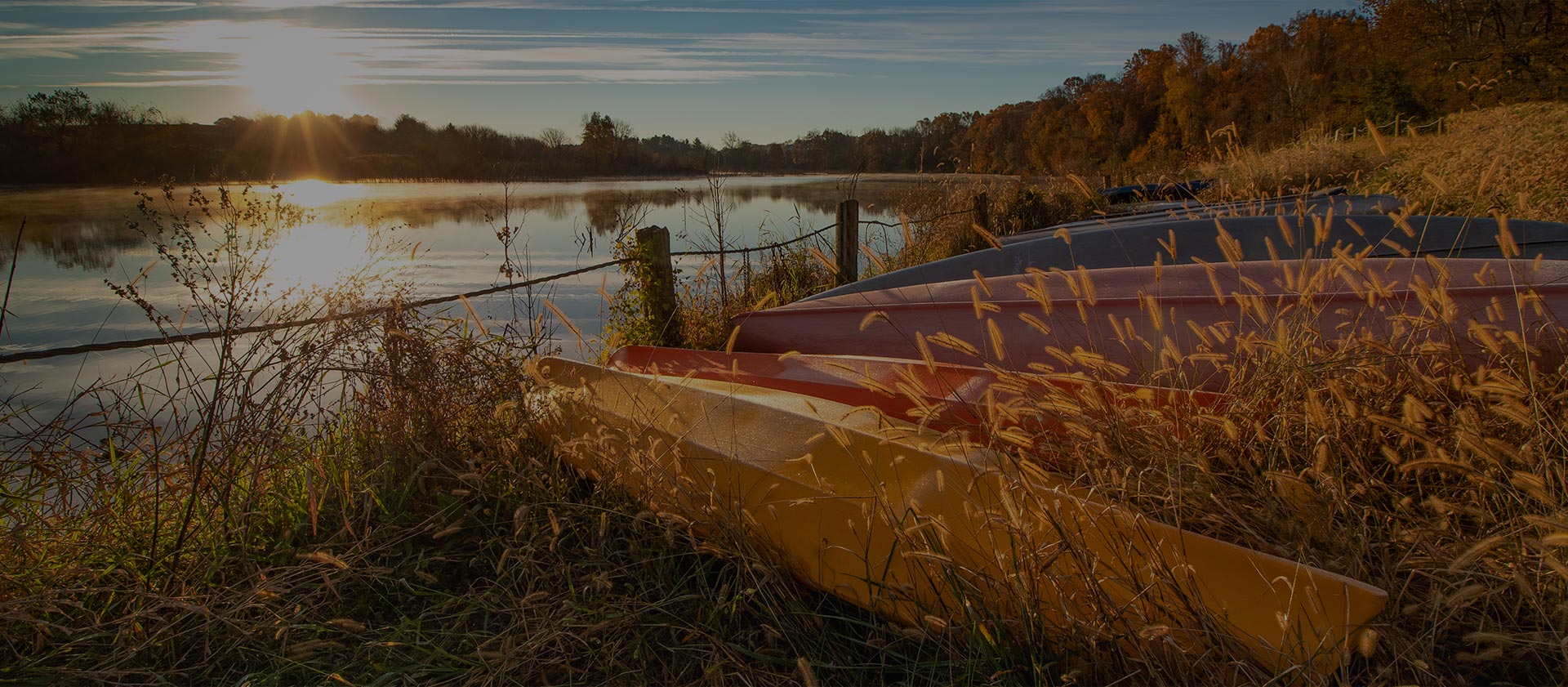 Time to organize your home
For many of us, finding time to keep the home organized is extremely difficult. Searching for available storage can seem impossible, especially considering all of the new presents your family received over the holidays. With work, after-school activities and errands taking up your time during the week, the last thing you want to think about on the weekend is cleaning and organizing the house. Sooner or later you'll have to take action before it gets out of control.
January is the perfect month to quit making excuses and focus on those tasks you've been putting off for months. January 14 was "Organize Your Home Day", and we've gathered some helpful online resources that offer tips and tricks to help you plan.
Real Simple features articles and checklists to help make your house clutter-free
HGTV offers some quick tips for every room, from your basement to your attic
Good Housekeeping provides a few "need to know" tidbits
While you are organizing your home, take some time to inventory your household items. Keeping a log of items in your house is important when it comes to your insurance. If the unexpected were to happen and you needed to file a claim, having all of your items documented will help speed up the claims process and make it more efficient. Know Your Stuff is a free online home inventory application that makes the process of inventorying your house simple and fast.