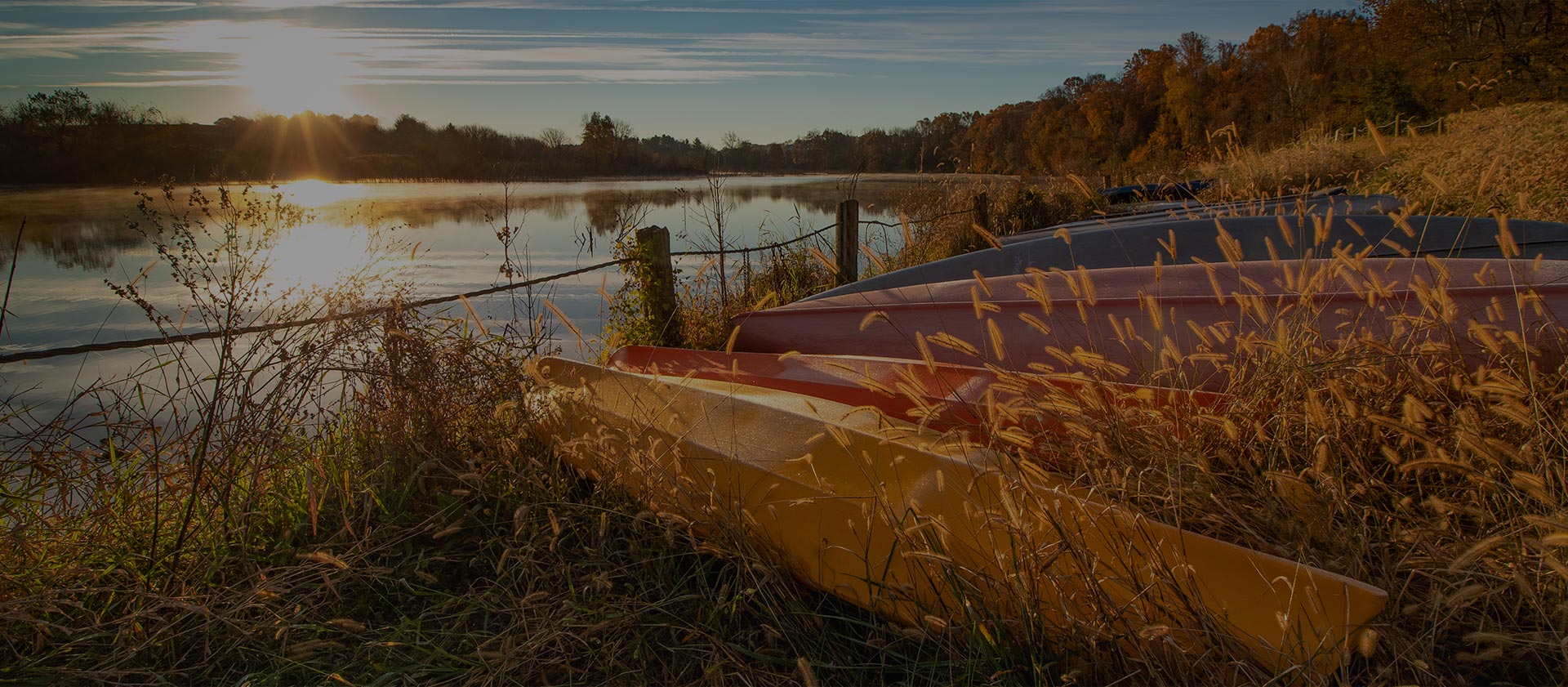 Tips for a safer holiday season

The holidays give us a time to come together with friends and family. Here at Educators Insurance Agency, we see the wonderful benefits of time with family, school breaks and winter sports. Unfortunately, we also confront many potential pitfalls of this time of year. If you have an insurance claim, we're always here to help — even on a holiday — but frankly, we'd rather you didn't need us. Here are some tips to keep in mind as you enjoy the holidays:
On the roads
In a rush to get to the holiday party or gathering with friends? Slow down. This time of year, icy roads can combine with distracted drivers to increase road hazards and accidents. While everyone can't wait to see you, we'd much rather you arrived safely.
Heading to the mall to finish your holiday shopping? You're not alone … and when you try to park, that fact becomes all too clear! Don't leave your defensive driving skills at home. Remember many drivers in mall parking lots are reviewing mental lists, bracing for crowds and are distracted by other priorities — all activities that aren't just simply driving. Go slowly and pay attention to the cars and community around you.
At home
If you're bringing a poinsettia home or to a holiday party, take note of critters. Family pets may be drawn in by colorful flowers, but they can lead to vomiting and potential death. Holly, pine needles and mistletoe can have similar effects, along with respiratory distress.
Lighting a menorah? Decorating with candles? Amid the distractions of the season, keep a close eye on open flames especially around additional clutter, ribbon, decorative boughs and wrapping paper.
In the snow
Ready to hit the slopes? Or is a day of snowshoeing more your speed? Before that first run of the season, take time to bundle up properly, stretch and make sure you're in shape for all the season has to offer. Cold muscles are no match for even colder temperatures and frostbite can keep you sidelined the rest of the winter.
No matter the fun you plan for the holiday season, we hope you enjoy this time of year. While friends in warmer climates scoff and send reports of "another perfect beach day!" we know nothing compares to winter in New England. We hope you make the most of it!