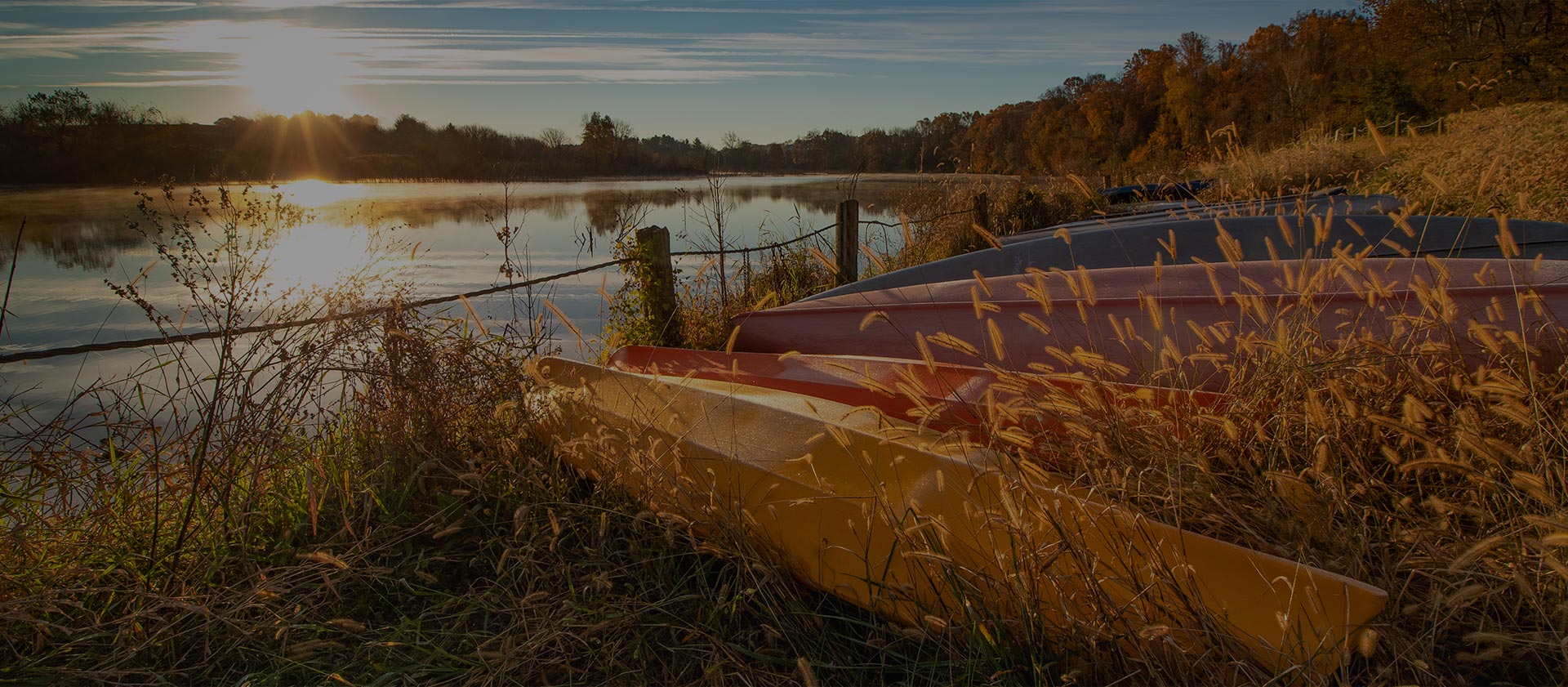 Tips for hosting a holiday party
With the holidays approaching, you may be planning to have guests at your home. When you're preparing the food, the music, and the decorations, be sure guest safety is also part of the plan. There are things you can do to help ensure your holiday party is festive, fun and safe, including:
Make sure walkways are well lit and clear of items that guests may trip over.
Put pets in a separate area to keep both guests and pets safe.
Avoid food poisoning by making sure items are cooked correctly and stay at the proper temperature throughout the party.
Don't let intoxicated guests drive. You could take them home, arrange an Uber or Lyft, or have them stay overnight. Also, close the bar 90 minutes before the end of the party.
Check with EIA about adding an umbrella policy before your party. An umbrella policy is an affordable coverage that builds on your home policy liability should the unexpected occur at your party, like if someone slips and falls and you are sued.
For more tips, check out this helpful party host checklist. And be sure to call us at 888-908-6822 to ask about an umbrella policy.
The recommendation(s), advice and contents of this material are provided for informational purposes only and do not purport to address every possible legal obligation, hazard, code violation, loss potential or exception to good practice. The Hanover Insurance Company and its affiliates and subsidiaries ("The Hanover") specifically disclaim any warranty or representation that acceptance of any recommendations or advice contained herein will make any premises, property or operation safe or in compliance with any law or regulation. Under no circumstances should this material or your acceptance of any recommendations or advice contained herein be construed as establishing the existence or availability of any insurance coverage with The Hanover. By providing this information to you, The Hanover does not assume (and specifically disclaims) any duty, undertaking or responsibility to you. The decision to accept or implement any recommendation(s) or advice contained in this material must be made by you.