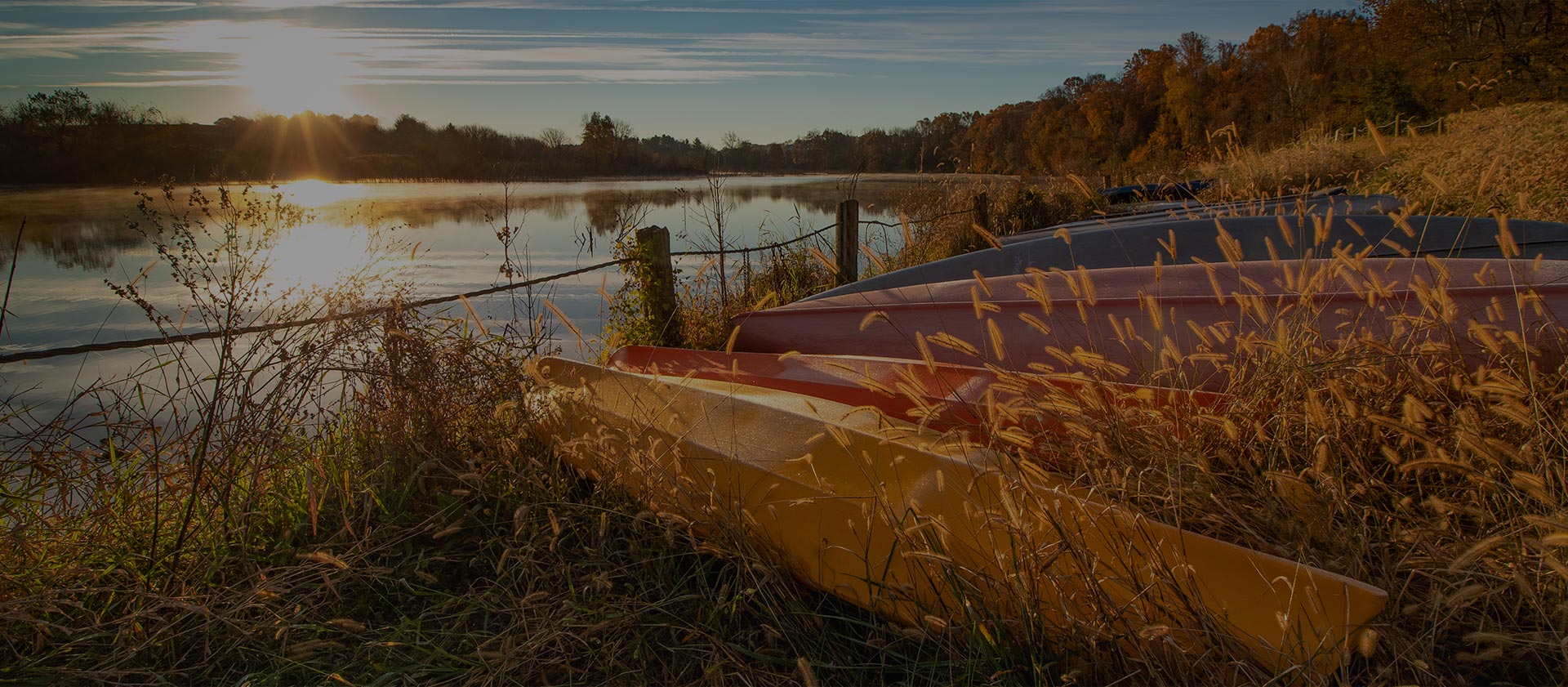 Tips for Preventing Frozen Pipes
Winter in New England comes with snow, ice and other weather that isn't so nice – like extremely cold temperatures. When temperatures drop, pipes in your home are more likely to freeze. Frozen pipes are a top risk of property damage when the temperature drops, especially in homes that are more than 20 years old. About 40% of frozen pipes occur in the basement of a home.
But there are actions you can take to help prevent your pipes from freezing, including simple steps like keeping the heat in your house at 55 degrees or higher, both day and night. Check out these frozen pipe prevention tips and keep your home safe and dry this winter. And don't forget to call Educators Insurance at 888.908.6822 to help ensure your home is protected if a claims scenario arises.
Source: Insurance Information Institute