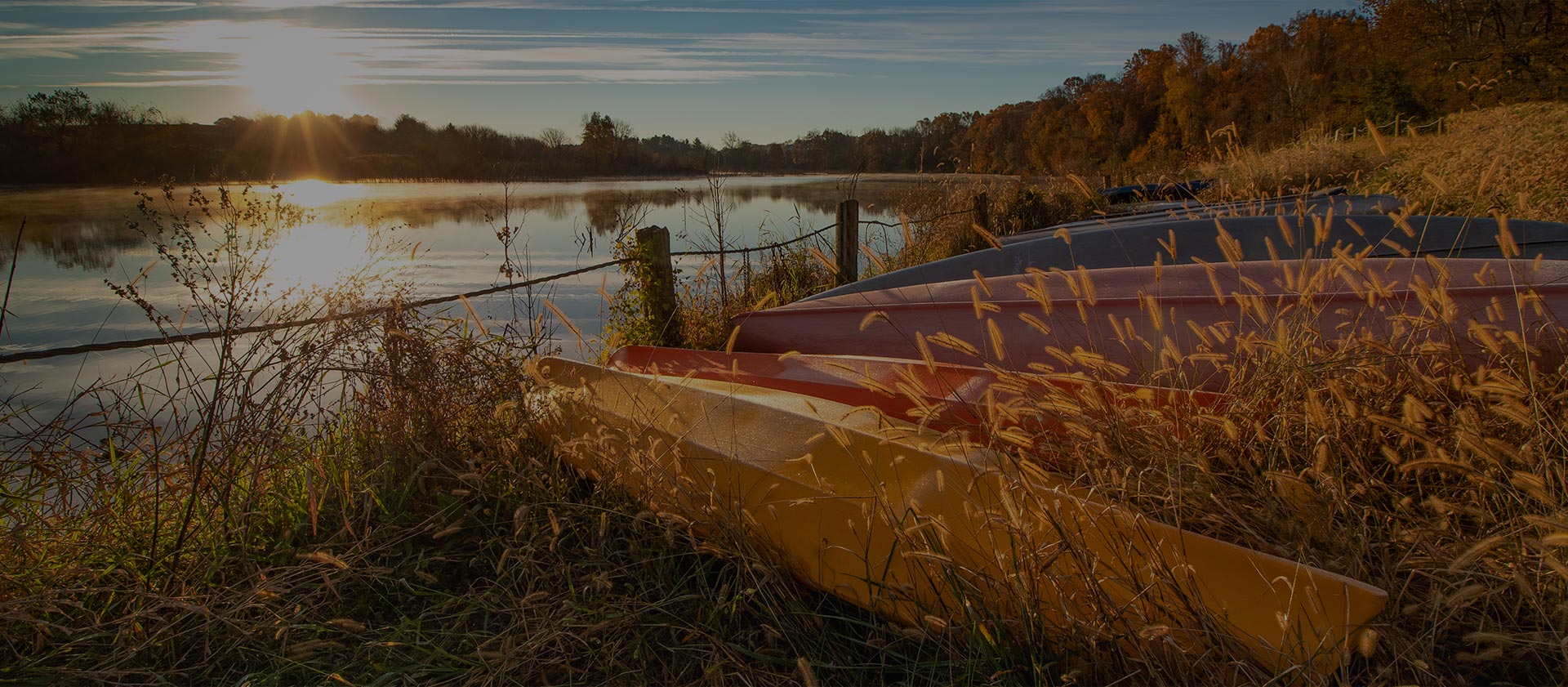 Tips for spring cleaning

Gearing up to get the grit and grime of winter finally out of your house? With a few warmer days, now is the perfect time to finally open your windows and bring in fresh air as you clean and prep for summer. Here at Educators Insurance Agency, we're sharing some of our favorite tips to achieve the greatest impact with the least amount of effort.
Look to your closets. If your storage areas aren't tidy, you won't stand much of a chance in putting away other clutter. We recommend starting with your closets, where "cleaning" may really just entail weeding out the old and reorganizing what remains. Gather old clothes and accessories for Goodwill or donation to your favorite charity, and don't forget to get a receipt — you'll appreciate it next year at tax time.
Peer into the pantry. Let's continue to examine storage spaces. If you're lucky enough to have a pantry, make sure it's organized in a way that really serves your kitchen and food prep needs. Rotate cans for visibility to make sure you're not buying items you don't need and take inventory so you know what you have next time you're planning a meal. Again, clean out the non-perishable goods you won't use by donating them to your local food pantry.
Clean up the kitchen. Now that you have more room in the pantry, take stock of the appliances that clutter your countertops. Is it possible to move a mixer or infrequently used toaster into a new space in a pantry or kitchen closet? As you free up counter space, enjoy the emptiness — and figure out the best way to clean it. Review manufacturer's instructions to season butcher block, seal marble or appropriately clean granite and other hard surfaces.
Keep disinfecting. If winter brought endless colds and stomach bugs into your house, now is the time to bid them farewell. As you wipe down counters, take the time to also disinfect door and drawer handles, the refrigerator door handle and light switches around the house. If you're armed with a bleach wipe, give a light sweep over the TV remote, keyboards, and sink faucet handles as well.
Move top to bottom. As dust falls from surfaces onto carpets, give carpets and rugs a deep cleaning. Consider renting a steam vacuum to kill and remove dust mites and other allergens to provide your family with fresh indoor air for the new season.
With all these recommendations, make sure you consider the manufacturer's instructions for the best way to treat the materials in your home. Then, good luck! This season, take no prisoners — clear out the grime and germs of winter and get ready for what's next!