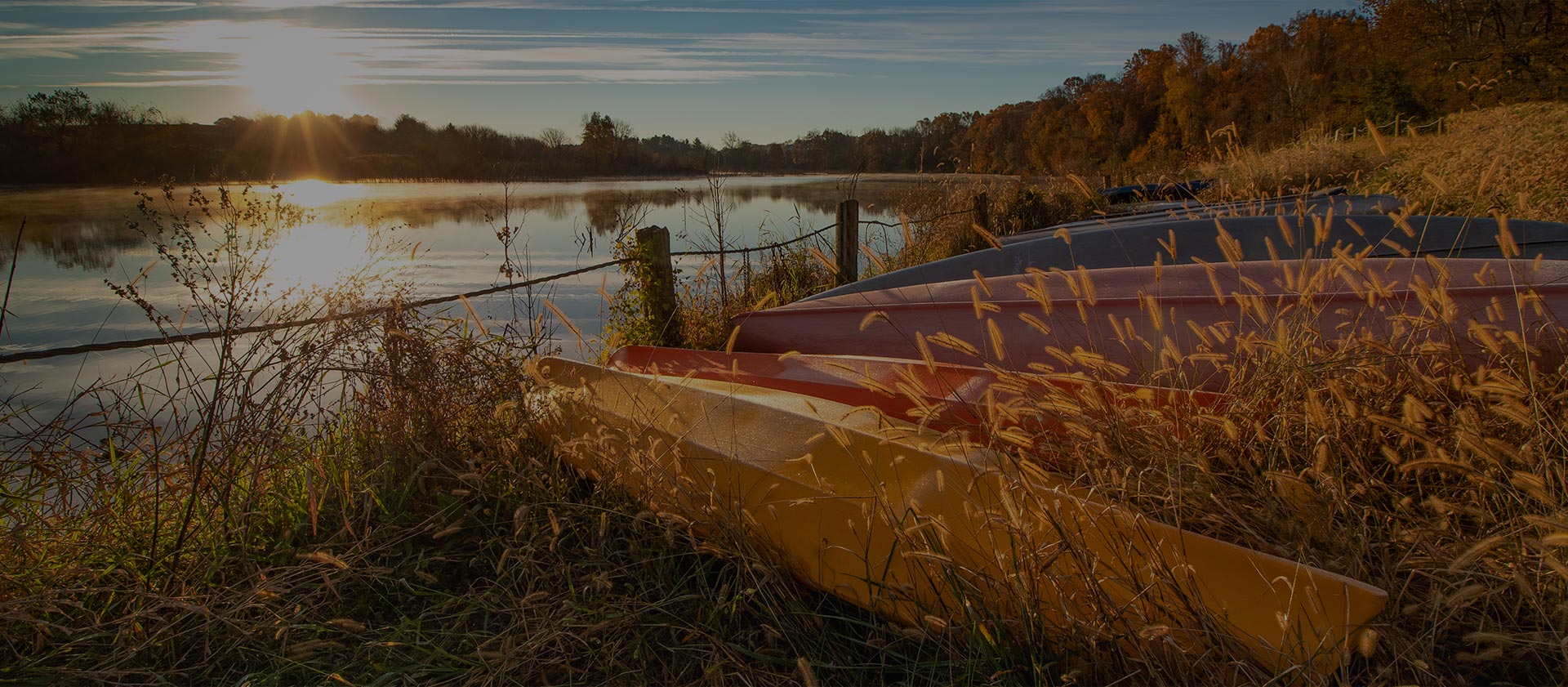 Tips to Driving Safe in the Winter
Winter is a dangerous time for drivers. The sun sinks early in the day, bitter cold sweeps in and snow and sleet stick to the streets. The months between September and December have some of the highest vehicle crash deaths, followed closely by January-March. While it's recommended that you stay inside for bad weather, it's crucial to take the correct precautions when you must drive.
1. Remove Frost Before Driving
If you don't have a windshield scraper, now is the time to invest in one. Start your car early and let it run for several minutes before driving. For frost on the windows, there are a few ways to get rid of it. First, use hot water (not too hot and not boiling) and pour it over your windows before removing it with either your (gloved) hand or a windshield scraper. Be careful in freezing temperatures, however, as adding water made cause it to freeze over. In such a case, use deicing fluid and spray the frosted areas before removing the frost with a gloved hand or windshield scraper.
2. Drive Slowly
Whether you're headed to work or meeting a friend, people will understand if you're late when it's freezing out. When the ground is icy, it's hard for your tires to gain traction and your breaks may be stiff from the cold. If you drive too fast you can spin out, lose control and be unable to break in time. Speeding is one of the highest reasons for car crashes year-round. That risk skyrockets when the streets are icy. Also be sure to accelerate and decelerate slowly, as slamming the breaks or gas to hard won't give your tires a chance to catch up.
3. Take Care of Your Tires and Breaks
Before it grows cold, have your tires checked. If your treads are worn, it's likely time to replace them. Also have your breaks looked at early. The last thing you want is to find yourself sliding across an icy highway with no ability to stop.
4. Keep a Distance from Other Drivers
Tailgating is dangerous in general, but especially so when it's cold. The vehicle before you may come to a sudden stop, or it may be difficult to see if it's foggy or actively snowing. Attempt to keep a five to six second distance between yourself and the vehicle in front of you.