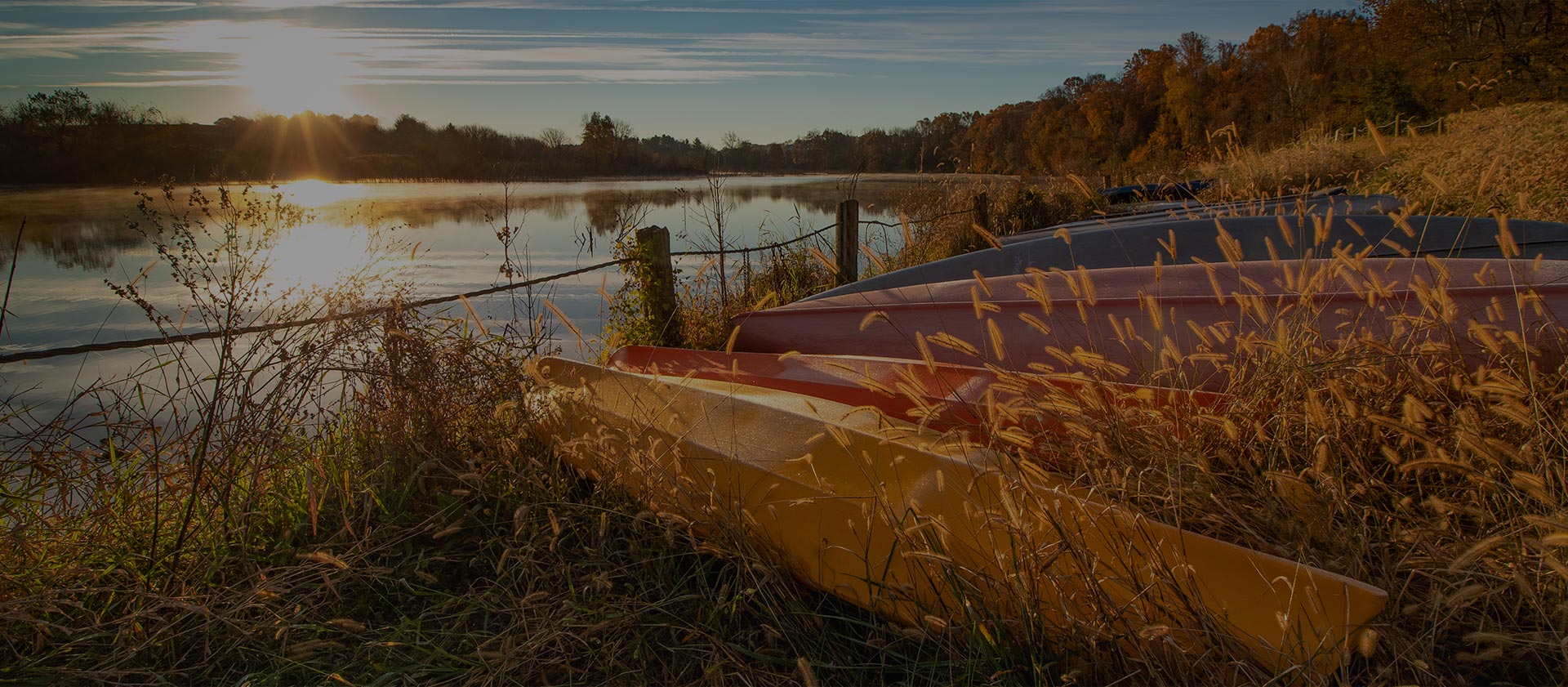 Trailering and Boat Insurance: Coverage On and Off the Water
The thrill of hitting the open waters is unparalleled for water enthusiasts and boat owners. Whether it's a serene fishing trip, an exhilarating watersport adventure or a leisurely cruise, owning a boat opens the door to countless recreational possibilities. However, along with the joys of boat ownership come responsibilities, such as ensuring the safety of your vessel both on and off the water. This is where boat insurance plays a crucial role, particularly regarding coverage during trailering and beyond.
What Insurance Do I Need for My Boat?
Trailering a boat is a common practice, especially for those who enjoy exploring different bodies of water. Whether taking your boat to a lake, river or ocean, trailering allows for versatility in boating experiences. However, trailering also introduces unique risks, such as accidents while transporting the boat on the road or damage during launching and retrieval. To adequately protect your investment, it's essential to understand the insurance coverage available for both on-water and off-water situations.
What Does Boat Insurance Cover?
The following are some types of coverage you may need when you are using your boat on a body of water:
Hull and machinery insurance is the foundational coverage that may protect your boat against physical damage caused by accidents, storms, fires, theft or other perils covered under your policy. It typically helps cover the repair or replacement costs of the boat itself, its engine and other mechanical components.
Liability insurance is crucial for any boat owner, as it generally helps provide financial protection if you're held responsible for causing bodily injury or property damage to others while operating your boat. This coverage may help cover medical expenses, legal fees and other associated costs.
Medical payments coverage may extend to medical expenses incurred by you or your passengers if injured while on your boat. It may provide essential financial support for unexpected medical bills resulting from accidents.
Uninsured/underinsured boater coverage may help cover medical expenses, boat repairs and other damages if your boat is involved in an accident with an uninsured or underinsured boater who is at fault.
What Insurance Do I Need for Towing a Boat?
The following are some types of coverage you may need for towing a boat:
Trailer coverage—Many boat insurance policies offer coverage for the trailer used to transport your boat. This can include protection against damage caused by accidents, theft or vandalism while the trailer is in transit or parked.
Roadside assistance—While trailering, you might encounter issues such as flat tires, breakdowns or other vehicle-related problems. Roadside assistance coverage can provide peace of mind by offering support, ensuring your boat reaches its destination safely.
Launch and haul-out coverage—This coverage is specifically designed to protect your boat during the launching and hauling-out process. It may help cover damages while launching or retrieving your boat from the water, including potential accidents at the boat ramp.
Boat Insurance in Worchester, MA
If you are a boat owner near Worcester, Massachusetts, the dedicated agents at Educators Insurance Agency can assist you in learning about boat insurance to help you decide on the right coverage for you and your personal watercraft. Contact us today to discuss your coverage options.
This blog is intended for informational and educational use only. It is not exhaustive and should not be construed as legal advice. Please contact your insurance professional for further information.