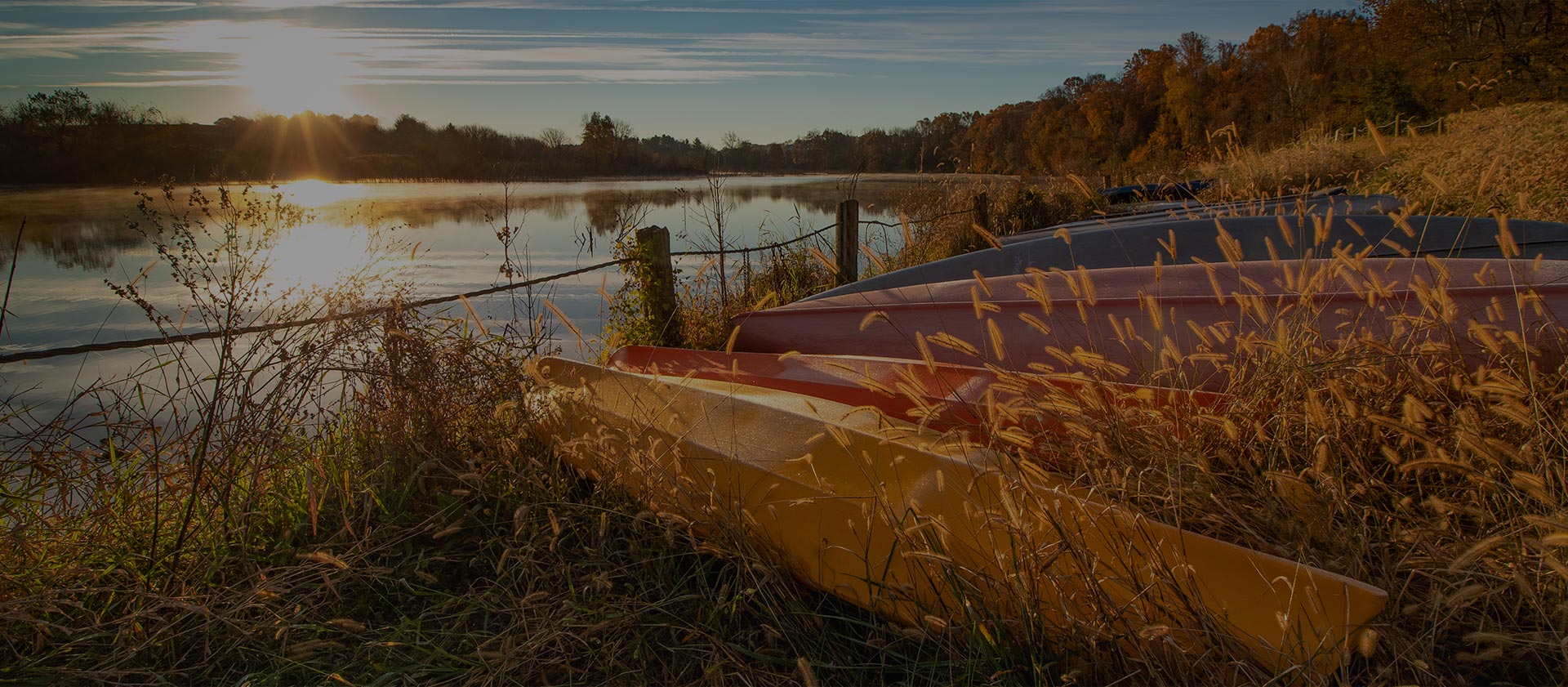 Traveling and insurance
Did you stay home for the holidays to save up for a break later this winter? Whether you just came back from traveling or you're hoping to hit the road (or sky) soon, insurance is an important concern while you're away. Here at Educators Insurance Agency, we often field calls from members about their policies or issues "back home." When you're on vacation, you shouldn't have to worry about the daily concerns of home ownership or car maintenance — and that's where insurance can help.
Auto insurance
Before you hit the road on that family roadtrip over February vacation, take the time to review your policy. As an MTA member, you already know you receive exclusive discounts with Educators Insurance Agency. We can also offer additional coverages for roadside assistance and pet injury protection, perfect for when you're packing up the whole family — including Fido — to crisscross the country.
Think about what else is in your car when you travel. Consider everything you bring with you: a camera, laptop, tablet … and consider the equally valuable things you leave at home. Reach out to your agent at Educators Insurance Agency to discuss your homeowners policy or auto policy and find out how they can protect valuables at home and away when you travel.
Homeowners insurance
Do you plan to take off for warmer climates? You're leaving behind more than just snow, and fortunately your homeowners insurance can help protect it. You already know your homeowners insurance offers peace of mind in the event of theft or damage to your home. You can also count on it to help in the event of the weather-related issues that are all too common this time of year.
If there's a storm while you're away that results in a power outage, your homeowners insurance can offer coverage to replace refrigerated products or help clean up from water damage if your sump pump overflows. Talk with an agent to advise you on adding these coverages, especially before a big trip.
Then hit the road in vacation mode, leaving your worries behind!