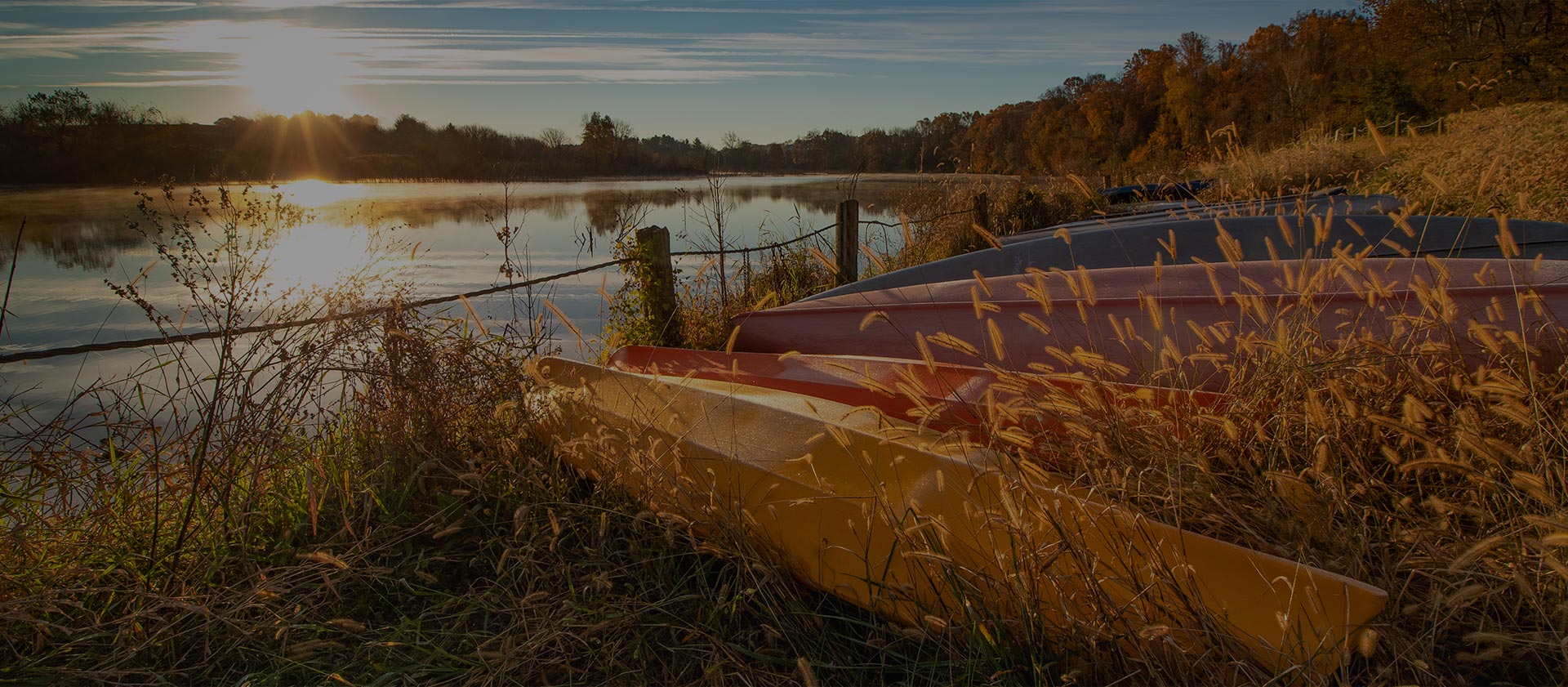 Traveling and rental car insurance
How do you picture your summer vacation? More and more of our members are seeing the value in a cross between the great American road trip and the destination vacation. Instead, they fly into a region, use one city as their home-away-from-home base and rent a car to explore and string together day trips.
That style of travel offers flexibility to see a part of the country in intimate detail, without the structure of a single or multi-day guided tour. Las Vegas offers this kind of opportunity. Even if gambling isn't your thing, Las Vegas offers affordable hotel rooms and an easy starting point from which to see the Grand Canyon, Hoover Dam, Lake Mead, Death Valley and Valley of Fire. Whether you're looking to bake in the sun or cool off, you have plenty of options all within an easy drive — and an air-conditioned hotel room waiting back on the Strip every night.
A trip like that raises the classic questions about rental car insurance. Do you need it? If you have a credit card, membership in an automotive club or your own car insurance, is it really necessary?
Contact an agent at Educators Insurance Agency to discuss how your current automotive insurance policy can cover you. Also, many credit cards may provide additional coverage, as do automotive clubs like AAA.
With your auto insurance from EIA you also have the option of adding trip interruption coverage. This means that in most cases, an accident doesn't have to derail your vacation; you can expect a reimbursement up to $1,000 for reasonable and necessary expenses like food, lodging and transportation to reach your final destination.
So, what does this summer look like for you — is it time to hit the road? Even if you don't send us a postcard, know that your agent will be right here ready to help make it a trip with many happy memories.