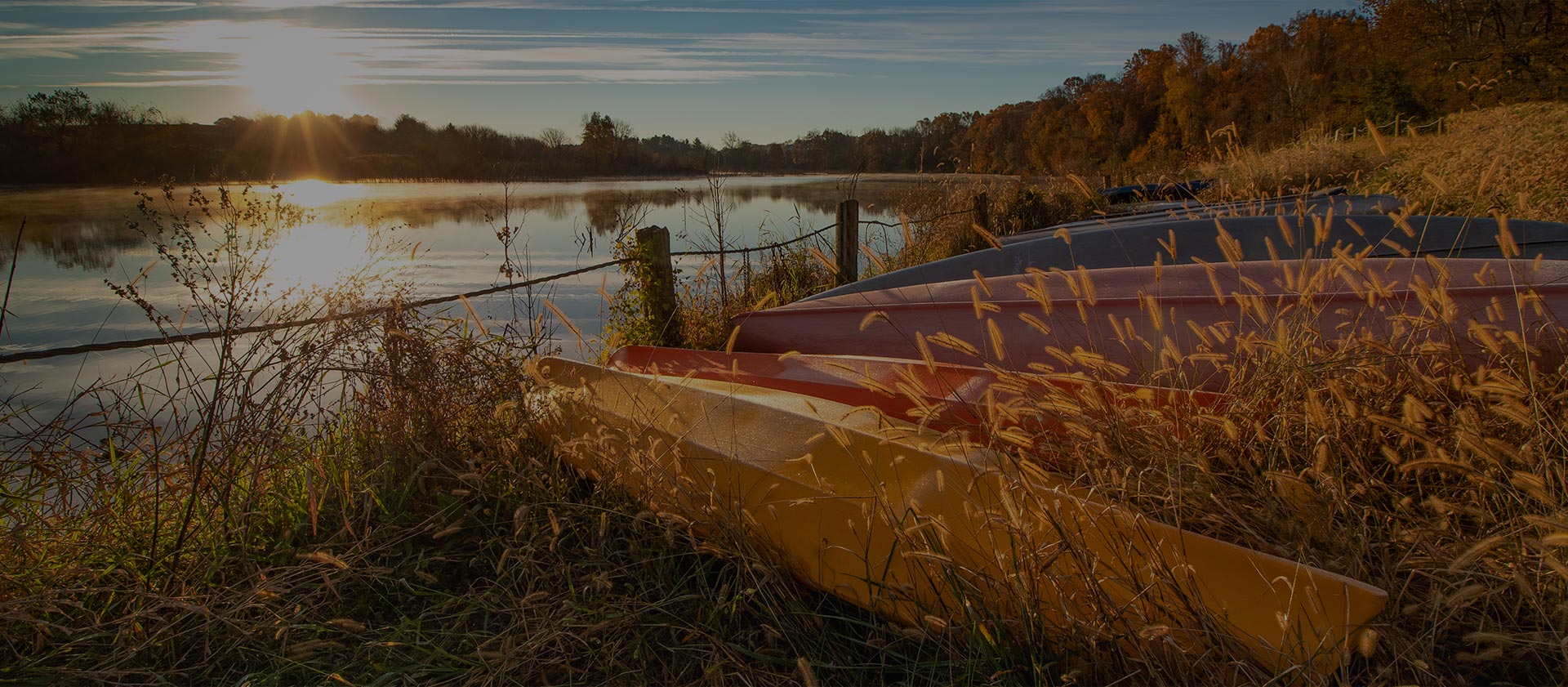 Treat yourself over the holidays – Part 1
The holidays are a great time for giving — until it hurts — and sometimes, it can really hurt. School bake sales, philanthropic fundraisers and shopping for the perfect presents for everyone on your list can take a toll on your wallet and your mental well-being.
Around the office at Educators Insurance Agency, we start to see the stress build up for our employees and customers. This can be a difficult time of the year to manage finances, physically and emotionally. We've gathered some of our favorite tips for a few ways to maintain your sanity and build back up the resources you need to help make it through the season.
A few minutes of your own
Grab a sticky note; you're going to want to leave yourself a few reminders in your car and garage. That's where you can start to find a few precious minutes that don't last long but deliver enormous rewards.
Every time you pull into a store parking lot, think of the stress: you're either running a quick errand or hoping to finish the holiday shopping — or maybe even cashing in those gift cards. After you turn off the car, stop. Spend some time on yourself first. Close your eyes for a couple of minutes to clear your head and practice some deep breathing. Visualize your to-do list blank, the mall empty and your kitchen clean. Center yourself with a few more breaths and open your eyes. That little mental retreat can help lower your levels of cortisol, a stress hormone, before you run in to fight the crowds.
Practice a similar technique every time you pull in at home. Before you jump out of the car to face family or houseguests, take 30 seconds for yourself. Close your eyes in the silence. Inhale and focus on an empty, peaceful scene. Exhale and picture yourself in it. You're calm, centered and at peace. Now head in, prepared to enjoy time at home.
Winter fitness
If cookie exchanges and holiday treats conspire against your waistline, you can still work fitness into your routine. As you reconnect with family and friends this season, treat them to active get-togethers. Invite neighbors for a long walk down your street before you all head back to your respective homes for dinner. Seize the opportunity to share some downtime with your spouse by taking a jog through your town or going on a snowshoe expedition into the backyard — even for just 15 minutes before the family comes over for brunch.
As other priorities demand your attention this time of year, it can be hard to remember yourself. But don't just "remember yourself," relish these in-between moments. As with everything else this season, it's the quality of the time, not the quantity, which matters most.